Question: Our electric steps will not remain in, while the RV is at storage. The battery disconnect is shut off and the step switch is shut off. When the door is opened, the steps come out. What's wrong?
Answer: While it is difficult to diagnose something like this remotely, we can offer a few thoughts. One thing to consider is whether this is a new problem, so you can figure out if something has changed. If your battery disconnect switch previously worked to control the steps, then you may need to have things looked at by an RV repair center with a good reputation for electrical problems. If it never worked to control the steps, then it is possible the manufacturer of the RV never intended to have the steps controlled by the battery disconnect switch.
We suggest you start by reviewing your RV's wiring schematic. If you don't have schematics, you could try to get the information from your RV's manufacturer. Another good source is to see if there is an active online owners group for your brand of RV. If so, join the group and see if anyone has had the same problem. We have had great success with the owners group for our manufacturer. If you post the question, someone may have had your problem and has a solution.
As a last resort, look for the fuse that controls your steps and remove it to immobilize the steps. Just remember to put it back when you go to use the rig again.
Comments for Electric Steps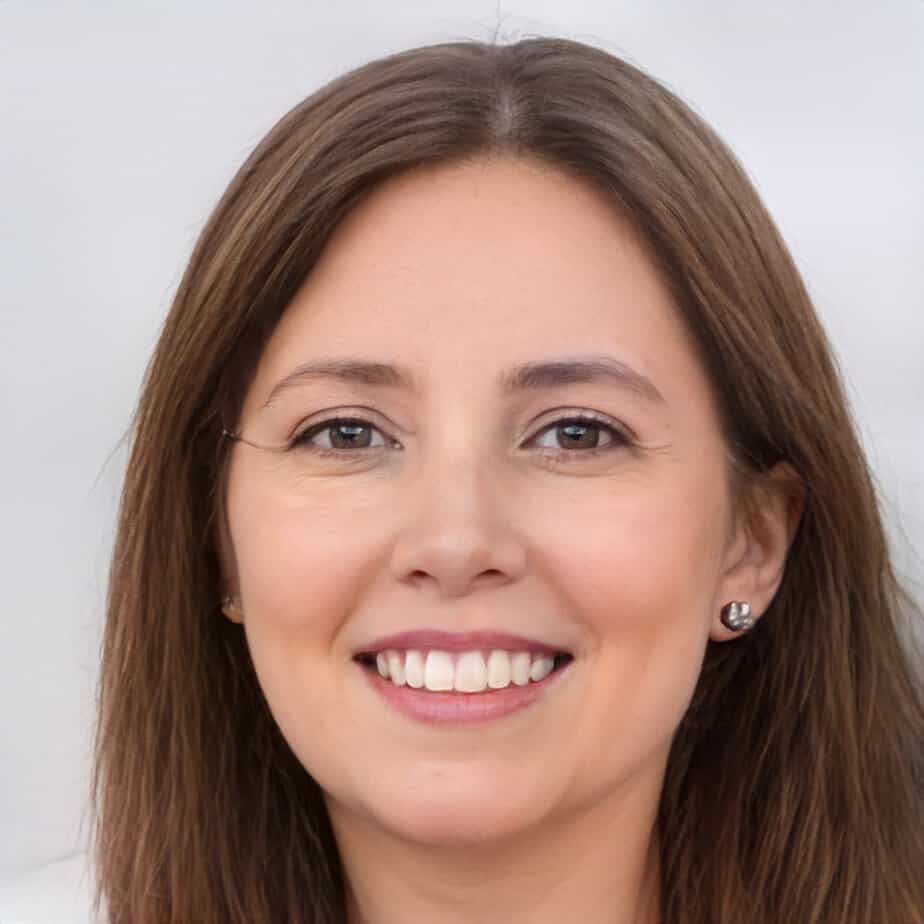 Jill Miller is the founder of Your RV Lifestyle. Trading corporate America for the open road, Jill, along with her partner Jose, began their RV journey, making an unconventional start by wintering in New Jersey. A natural adventurer, she was motivated by a desire to explore the USA and beyond, embracing the varied landscapes, communities, and cultures across the country.
For Jill, the allure of RV living was not about material accumulation, but rather the pursuit of an adventurous, fulfilling lifestyle. A lover of golf, bicycling, hiking, and line dancing, she has carried her passions across the country, engaging with them in diverse settings. Jill's commitment to the RV lifestyle came after years of careful research, numerous consultations with RV owners, and personal trials, including living in a rental RV.