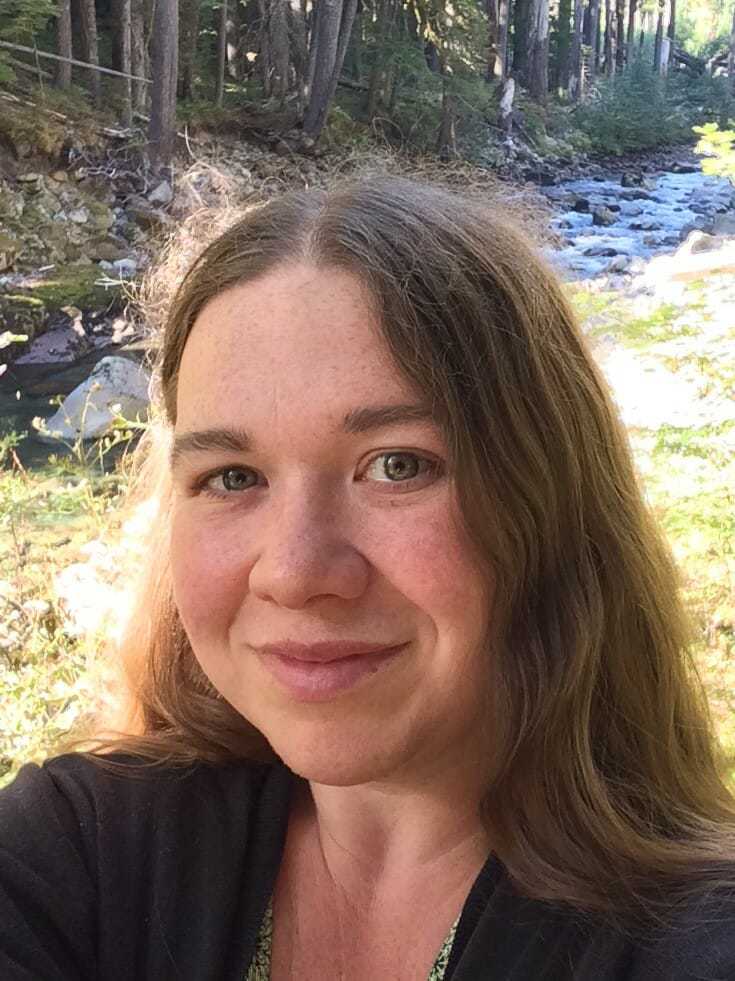 Elizabeth Waddington
RV Expert
Elizabeth Waddington has an MA from St. Andrews University and a Permaculture Design Certificate. She is a Scottish writer and green living consultant, with a passion for sustainable travel, permaculture and the natural world. She lives in rural Fife, just north of Edinburgh, close to the Firth of Forth on the east coast of Scotland.
When not working on her sustainable self-build renovation of an old stone barn building, looking after rescued chickens or growing fruits and vegetables in her permaculture orchard and garden, she and her husband love to go on eco-friendly adventures.
No stranger to RV travel, Elizabeth has travelled all over Scotland, the UK and beyond in search of natural wonders. Her camping adventures have taken her to the Grand Canyon, up the Pacific Coast of the US, to Yellowstone National Park, the Grand Tetons and to explore the wonders of Utah. She has travelled extensively in the Pacific Northwest, and around New England. In Europe, she has taken trips through much of the western part of the continent, travelled up to Norway, and down through Romania and Bulgaria to Istanbul. She looks forward to further eco-friendly adventures.
As a green living consultant, Elizabeth works with organisations, businesses and individuals all over the world, designing food-growing systems and helping people to transition to a low-carbon, sustainable way of life. As a writer, she uses her expertise in this area to inspire others to make positive changes in the way they live their lives.
For this website, Elizabeth specialises in writing about going greener when it comes to RV vacations and RV life. She also writes articles to inspire RV adventurers to value and appreciate all the wonders of the natural world, wherever they may roam. She seeks to inspire others to take the road less travelled, find joy in the little things, and live as low-impact a life as possible.