Question: Neither the water heater, furnace, nor refrigerator in my 1998 Country Coach Max Venture Class C, will work on gas. I don't know about the stove, since I have never used it. I can't find any info in coach manuals. I assume it isn't a propane issue since the water heater won't even try to light.
The furnace blows only cold air & you can hear the fridge try to catch. I'm assuming it's an electrical switch that creates the lighting spark?? Is there a fuse I need to check? Something electric?
Any help will be appreciated. Even if I have to have it repaired, it's the not having a clue as to the cause that I dislike.
Answer: Start your diagnosis by making sure you have propane and that the shutoff valve is open at the tank.
Your RV might have a an LP gas detector that needs to be reset before gas will flow to the appliances. My RV has a solenoid that shuts off the LP if the gas detector senses a leak and will not allow LP to flow until I manually reset the LP gas detector.
Another problem I've encountered is loss of power to the the solenoid due to a blown fuse.
If the problem is more complex than what is described above, take your RV to a qualified service center. Propane can be dangerous so do not take any chances.
Comments for LP Appliance Igniter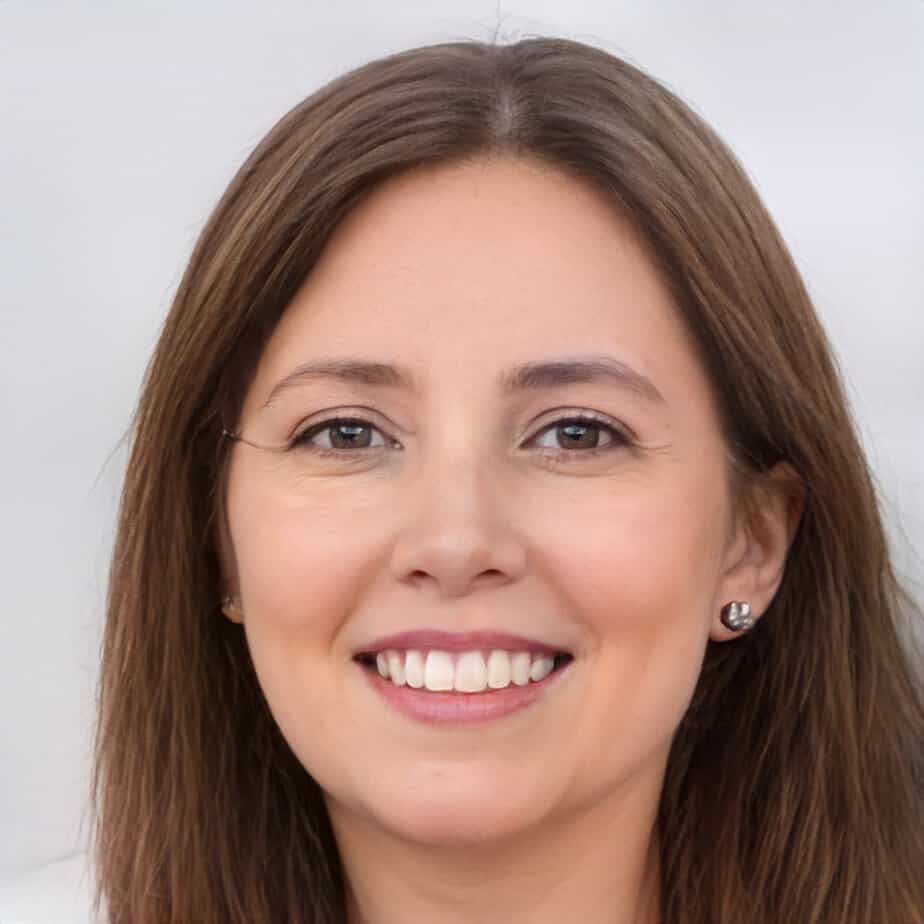 Jill Miller is the founder of Your RV Lifestyle. Trading corporate America for the open road, Jill, along with her partner Jose, began their RV journey, making an unconventional start by wintering in New Jersey. A natural adventurer, she was motivated by a desire to explore the USA and beyond, embracing the varied landscapes, communities, and cultures across the country.
For Jill, the allure of RV living was not about material accumulation, but rather the pursuit of an adventurous, fulfilling lifestyle. A lover of golf, bicycling, hiking, and line dancing, she has carried her passions across the country, engaging with them in diverse settings. Jill's commitment to the RV lifestyle came after years of careful research, numerous consultations with RV owners, and personal trials, including living in a rental RV.