Breaker Trips Continuously
by L.G. (South Padre Island, TX)
Question: My 30amp main breaker often trips with the air conditioner on low cool and no other power on. I do not run it on high cool to prevent constant tripping. I live in South Texas where the a/c runs constantly – but I wouldn't think it should trip the breaker without any other power on. I recently replaced the RV power cord male plug since it had signs of wear and tear. What else could be causing my breaker to trip?
Answer: Try replacing your 30 amp circuit breaker. Your circuit breaker may be failing – one of the signs that it is going bad is that it will repeatedly trip.
Another thought is to take a reading of how many amps your camper is actually consuming just before it trips. You will need to have access to a clamp on ammeter and take a reading off of the line that feeds the breaker. If you do not know how to do this then you should not attempt to open the breaker box or you could do serious harm to yourself and or the RV.
Here is a link that might help you determine if there are other items that are drawing power at the same time as the air conditioner is running: http://www.your-rv-lifestyle.com/electric-power-loss/
And here is another link that explains how to use the ammeter and how to replace the circuit breaker. http://www.your-rv-lifestyle.com/tripping-circuit-breaker/
Again, if you are not familiar with working on electrical circuits then you will be better off going to a repair shop.
Other input welcome.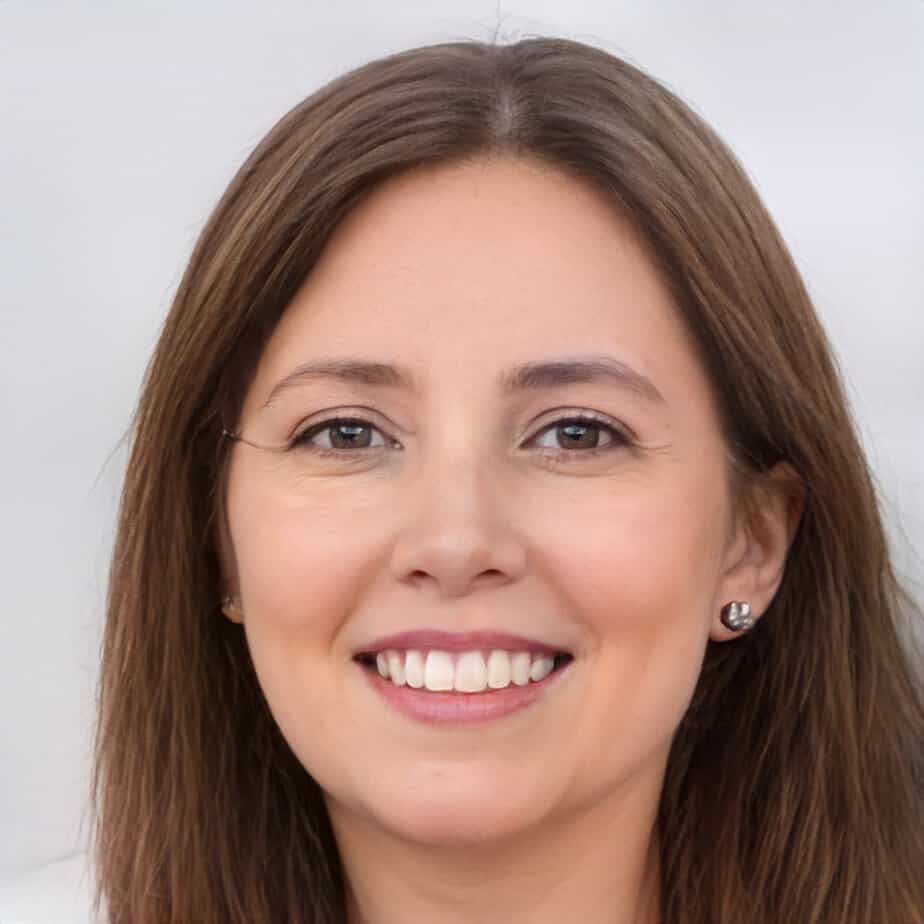 Jill Miller is the founder of Your RV Lifestyle. Trading corporate America for the open road, Jill, along with her partner Jose, began their RV journey, making an unconventional start by wintering in New Jersey. A natural adventurer, she was motivated by a desire to explore the USA and beyond, embracing the varied landscapes, communities, and cultures across the country.
For Jill, the allure of RV living was not about material accumulation, but rather the pursuit of an adventurous, fulfilling lifestyle. A lover of golf, bicycling, hiking, and line dancing, she has carried her passions across the country, engaging with them in diverse settings. Jill's commitment to the RV lifestyle came after years of careful research, numerous consultations with RV owners, and personal trials, including living in a rental RV.