breakaway cable
by Jim
(Raleigh, NC)
Question: The trailer you are towing can become disconnected in two ways. 1) It disconnects from the hitch (or the hitch itself disconnects from the vehicle), but the trailer is still attached to the vehicle by the chains, or 2) the chains also become disconnected and the trailer now is on its own.
Under which of these conditions is the cable supposed to pull the breakaway pin to apply the trailer brakes–when the trailer is still held on by the chains, or when the trailer becomes completely disconnected from the towing vehicle?
Answer: Your question is an excellent question and has been debated on some of the mayor RV forums. There are many opinions on whether the breakaway cable should activate before the towed vehicle separates completely from the towing vehicle (i.e., hitch failure) with safety chain still attached or whether you wait until the safety chains also fail.
Here is a link to an airstream forum with opinions from several people.
With our motorhome/tow car set up, we have our breakaway set up to activate when everything has failed. We do not want to be driving down a wet road or around a curve and have the towed vehicles breaks activated when we least expect it and cause a control problem.
Other opinions welcome – please feel free to leave a comment.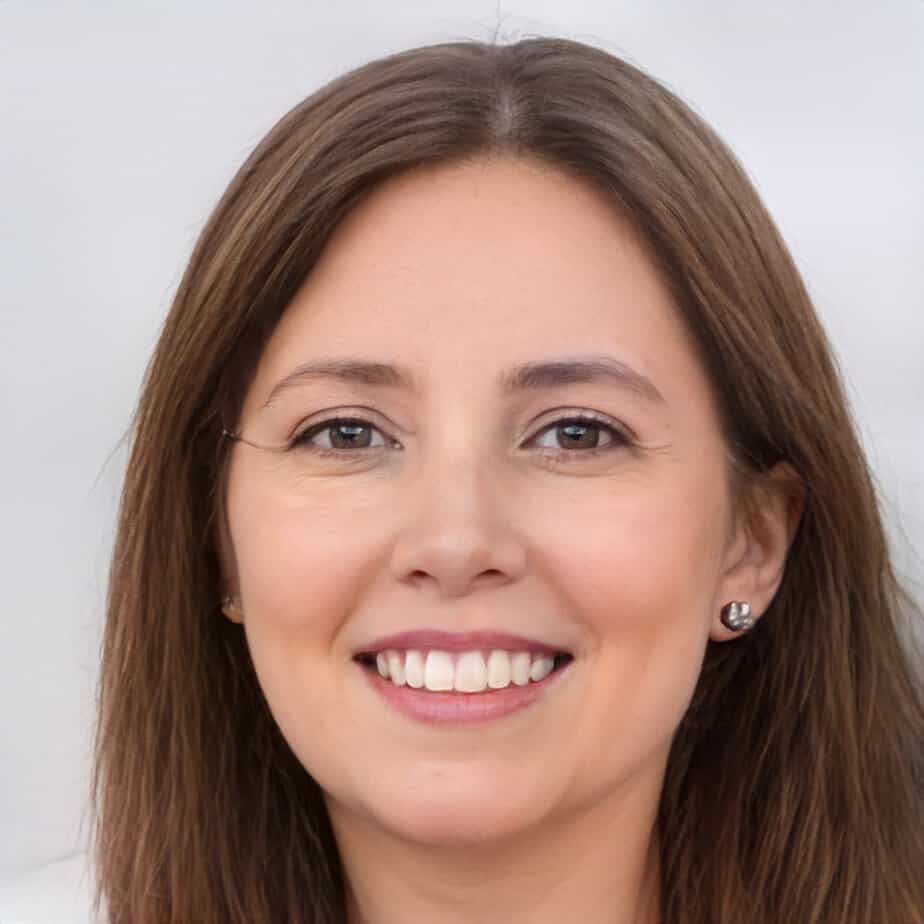 Jill Miller is the founder of Your RV Lifestyle. Trading corporate America for the open road, Jill, along with her partner Jose, began their RV journey, making an unconventional start by wintering in New Jersey. A natural adventurer, she was motivated by a desire to explore the USA and beyond, embracing the varied landscapes, communities, and cultures across the country.
For Jill, the allure of RV living was not about material accumulation, but rather the pursuit of an adventurous, fulfilling lifestyle. A lover of golf, bicycling, hiking, and line dancing, she has carried her passions across the country, engaging with them in diverse settings. Jill's commitment to the RV lifestyle came after years of careful research, numerous consultations with RV owners, and personal trials, including living in a rental RV.