Connecting Two Propane Tanks
by Michael (Chico, CA)
Question:I have a 10 gallon propane tank bolted under the frame of my motorhome and it isn't large enough for fulltime RVing. It would be a major undertaking to replace it. I was wondering if I can attach two tanks together, to increase my capacity? I was thinking of using a removable BBQ tank and hooking them together with a propane-rated hose…only when parked, of course.
Answer: What you propose is a simple addition of a tee adapter fitting to allow you to operate two tanks. This is common practice for some RV'ers.
Amazon is your best bet for a tee adapter that will solve this problem for you easily. Caution: Please be aware that whenever you deal with propane there is always a danger of fire or explosion. Unless you are familiar and comfortable working with a fire or explosive hazard please leave this to a professional.
Comments for Connecting Two Propane Tanks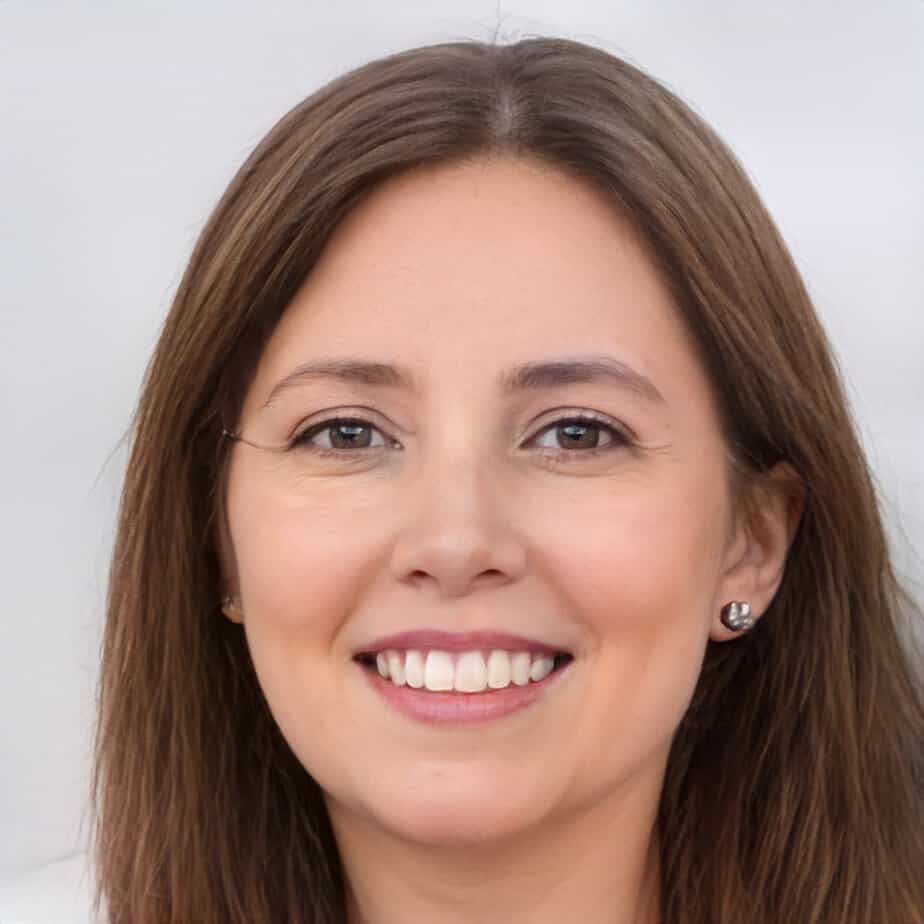 Jill Miller is the founder of Your RV Lifestyle. Trading corporate America for the open road, Jill, along with her partner Jose, began their RV journey, making an unconventional start by wintering in New Jersey. A natural adventurer, she was motivated by a desire to explore the USA and beyond, embracing the varied landscapes, communities, and cultures across the country.
For Jill, the allure of RV living was not about material accumulation, but rather the pursuit of an adventurous, fulfilling lifestyle. A lover of golf, bicycling, hiking, and line dancing, she has carried her passions across the country, engaging with them in diverse settings. Jill's commitment to the RV lifestyle came after years of careful research, numerous consultations with RV owners, and personal trials, including living in a rental RV.