by Dale Orris
Question: Thinking about buying a cricket golf cart for use in campgrounds. We will be traveling in 30 foot motor home and towing a 4WD Honda CRV. Does anyone know if the cricket will fit in the crv or can you carry it behind car on a hitch? Thanks for all replies.
Answer: According to the manufacturer the Cricket SW3 is 65" long, 32" wide and 28" tall. As for it fitting in a CRV, you would have to measure your own vehicle. There are difference from year to year. And the wheel wells intrude on the interior space, which can reduce the actual usual space.
From what we have checked, the maximum depth from the CRV back hatch door to the back of the front seats is only 62.5(gen 3 2011)" which might mean that you may have to leave the hatch open. Also, remember that it weighs 303 lbs. So you would have to figure out how to get it up a ramp and into the CRV.
You also need to consider the RV weight and carrying capacity limits of the CRV and motorhome.
As for putting it on a hitch it might be possible. Why don't you contact the manufacturer of the cricket? They may have a lot of experience with how others have made it possible to carry the cricket.
Comments for Cricket SW3 and Honda CRV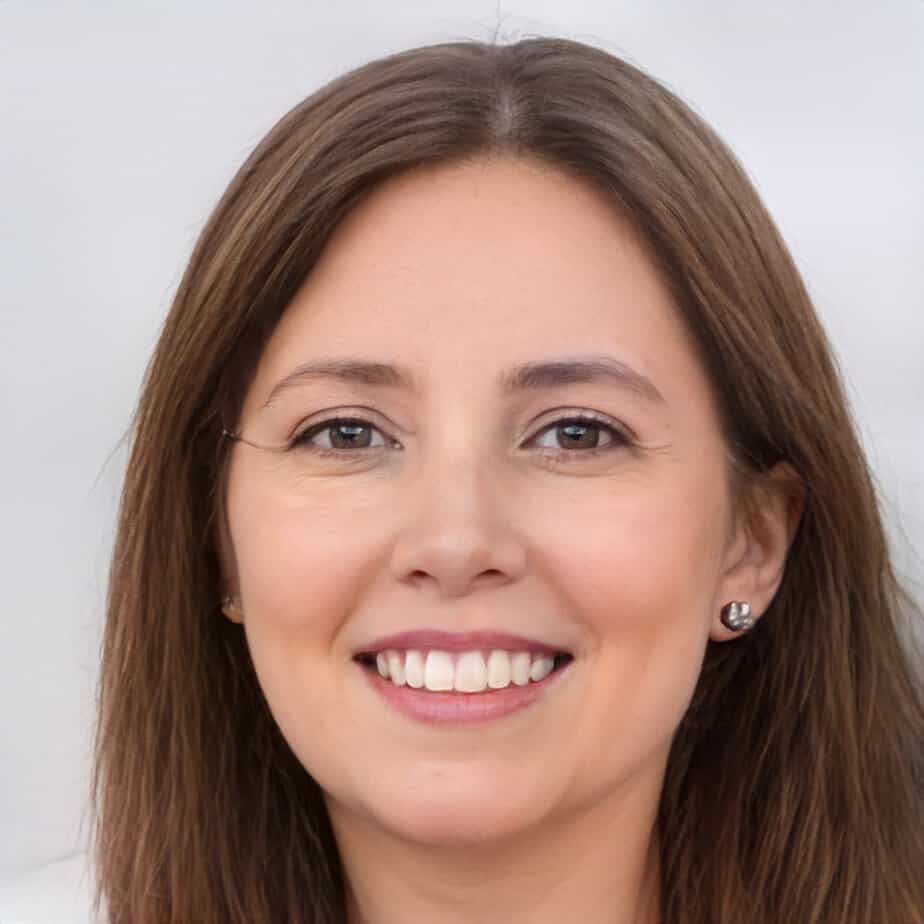 Jill Miller is the founder of Your RV Lifestyle. Trading corporate America for the open road, Jill, along with her partner Jose, began their RV journey, making an unconventional start by wintering in New Jersey. A natural adventurer, she was motivated by a desire to explore the USA and beyond, embracing the varied landscapes, communities, and cultures across the country.
For Jill, the allure of RV living was not about material accumulation, but rather the pursuit of an adventurous, fulfilling lifestyle. A lover of golf, bicycling, hiking, and line dancing, she has carried her passions across the country, engaging with them in diverse settings. Jill's commitment to the RV lifestyle came after years of careful research, numerous consultations with RV owners, and personal trials, including living in a rental RV.