Bucket List RV Trip to Alaska
by Alan (Columbus, OH)
Question: My wife and I are within 5 years of retirement. No motor home experience at all but, want to obtain a motor home, get experienced in driving and setting up, and drive to Alaska from Ohio. How to pick a motor home (just 2 adults)?
How to anticipate number of miles per day on such a trip? Will a used motor home be adequate for such a long journey?
Answer: A trip to alaska is no small trek, so we suggest you do a lot of preparation. Start by reading about RVing to Alaska to learn from others who have experienced this adventure.
A few good books are:
Some of the things to consider on what there is to see, where you want to go, the types of things you want to do, how long might you stay in an area and how much of Alaska you want to see. The reading should help you develop some sort of picture in your mind about how you will be spending your days and nights.
Depending on the experience you are seeking, you might want to consider an organized tour with an RV Caravan company. And of course there are cruises as another option.
Here are a few Alaska RV Tour resources:
The question about how far you can drive in a day is really something you need to decide based on how you envision your trip. It is a long distance, so do you just want to get there? Or do you want to make some stops along the way? On days when there is not much you care about seeing, then you will probably want to drive a full day, but you need to take breaks, be alert and safe and most important, enjoy your journey. Definitely leave some leeway to account for unexpected mishaps as well as surprise experiences that come your way that you may not have known about ahead of time.
Even though we have been fulltiming for almost 10 years, we have yet to make the trip to Alaska outselves. We certainly want to! The timing just hasn't been right yet based on other things going on in our lives. We do know that we would go for a long season – leaving as early in the spring and returning as late in the fall as the weather permits.
And certainly before we go, we will read everything we can on the subject, and will rough out a tentative itinerary. Anywhere we travel we like to have a general idea of drive times, sights and activities, potential campgrounds, opinions and experiences of other travelers, etc.
Something we have pondered when thinking about our future Alaska trip is whether we will take our own 40 foot motorhome and tow car, or if we will rent, or perhaps buy a smaller, used RV of some type.
On one hand, we are concerned about protecting our own RV from damage since it is our one and only home. We have heard a wide range of opinions on whether damage to the vehicle is still a concern. We know there have been improvements to some of the main Alaska roads. We also think we might prefer something smaller to make it easier for us to get off the beaten path, boondock, avoid tourist areas and get closer to nature.
On the other hand, we truly do hate to pack. We know that all our "stuff" (tools, clothes for changing weather, etc. fits in our RV and we like the idea of having it all with us. And we also "know our RV" – how everything works, the little glitches that might occur and so on. Not to say that that some new problem might develop, but there is some comfort in familiarity. If we decided to rent, we would look for a supplier with a good record for customer service in the event something goes wrong. If we bought a used vehicle, we would do our homework on what to look for and ensure it was checked by a qualified service technician. In all cases, we would make sure we either had or knew how to obtain spare parts and supplies to do preventative maintenance and small repairs.
Anyway, long story short – read and research before you take off.
And we strongly suggest that you get some expereince with RVing before you get too far along. If you don't want to buy an RV until closer to your trip and/or retirement, then try out a rental for a couple vacations between now and then. This will give you a chance to try out the experience of RV travel firsthand – which we we think is critical before you commit to an RV or to such a long and ambitious trip.
We hope others who have made this trip will chime in with opinions and advice.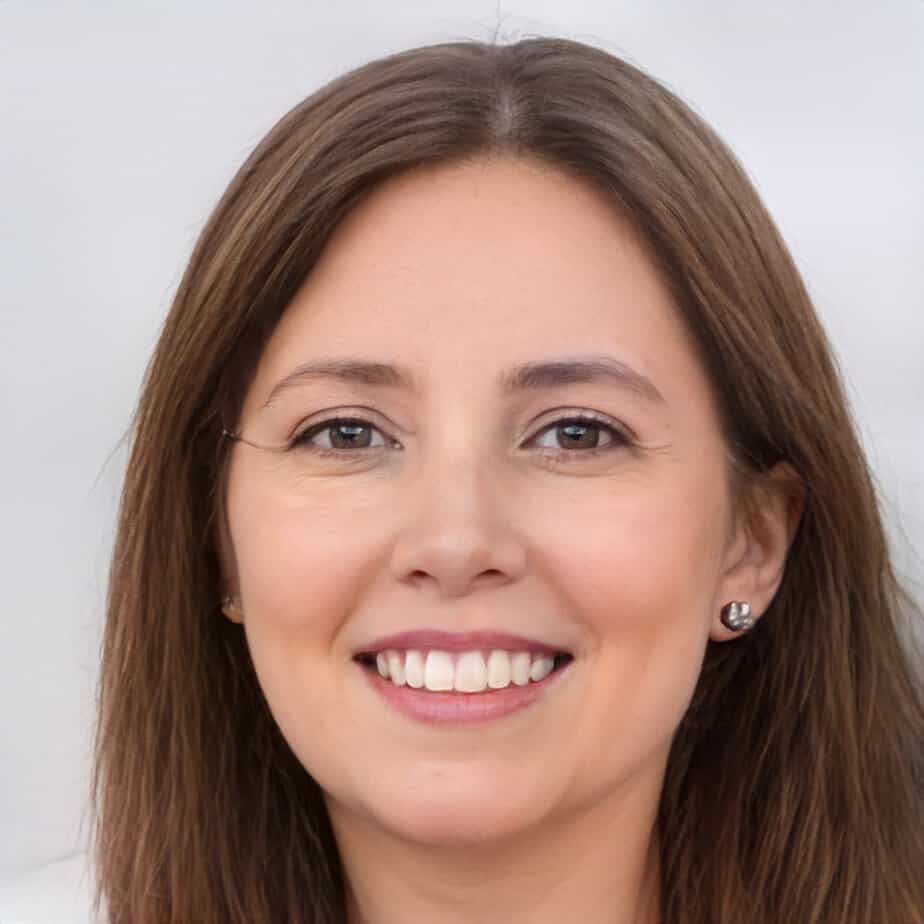 Jill Miller is the founder of Your RV Lifestyle. Trading corporate America for the open road, Jill, along with her partner Jose, began their RV journey, making an unconventional start by wintering in New Jersey. A natural adventurer, she was motivated by a desire to explore the USA and beyond, embracing the varied landscapes, communities, and cultures across the country.
For Jill, the allure of RV living was not about material accumulation, but rather the pursuit of an adventurous, fulfilling lifestyle. A lover of golf, bicycling, hiking, and line dancing, she has carried her passions across the country, engaging with them in diverse settings. Jill's commitment to the RV lifestyle came after years of careful research, numerous consultations with RV owners, and personal trials, including living in a rental RV.