by Steve Johnson
(Georgetown, Ca.)
Question: My Travel Trailer has a 1/2″ gas line running underneath along the frame. There is a Tee with a short stub which is capped off near the rear. I would like to remove the cap and replace it with a fitting so I could hook up an outdoor grill. Is there a quick release fitting that will work or do you have any suggestions?
Answer: Given what you describe, you can probably find a quick release fitting if you go to a store that deals with these sort of products. However, consider the impacts of road debris the and elements on a quick release connection. It might be better to put in a fitting that you can control manually and keep clean. And that way you will know for sure that the gas is turned off at the Tee when you are not using it.
We suggest you go to a store that sells fittings for gas appliances and/or grills and ask what they think. Camping World or a home improvement store might be able to help.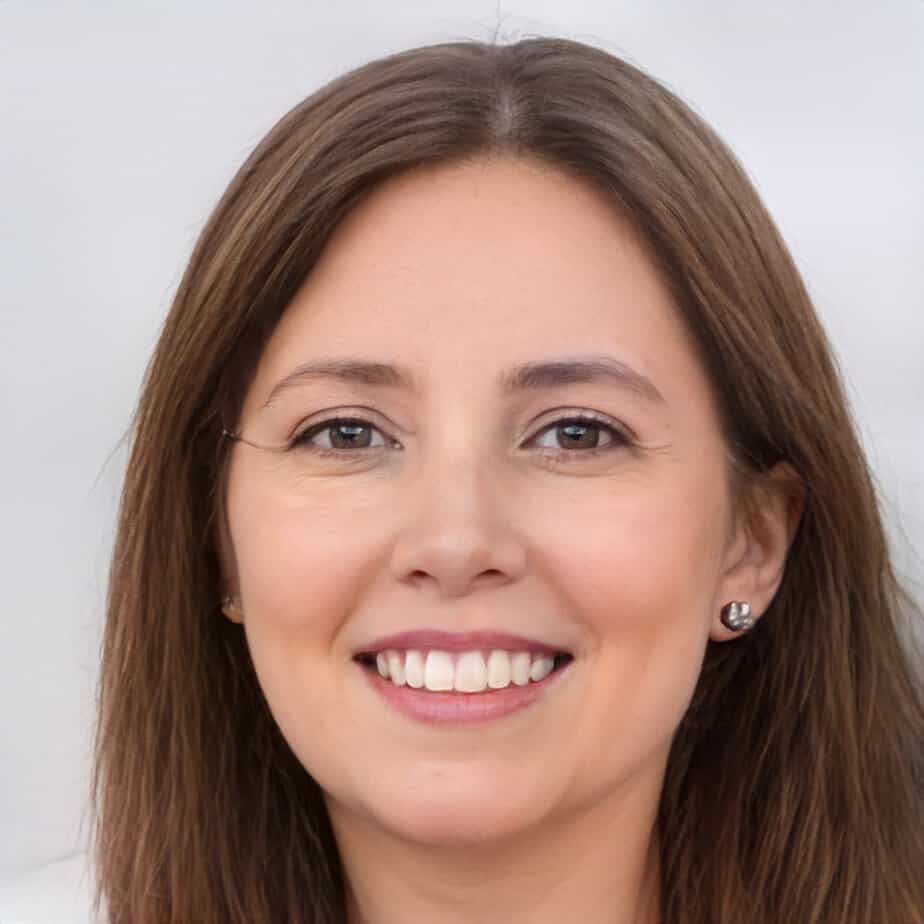 Jill Miller is the founder of Your RV Lifestyle. Trading corporate America for the open road, Jill, along with her partner Jose, began their RV journey, making an unconventional start by wintering in New Jersey. A natural adventurer, she was motivated by a desire to explore the USA and beyond, embracing the varied landscapes, communities, and cultures across the country.
For Jill, the allure of RV living was not about material accumulation, but rather the pursuit of an adventurous, fulfilling lifestyle. A lover of golf, bicycling, hiking, and line dancing, she has carried her passions across the country, engaging with them in diverse settings. Jill's commitment to the RV lifestyle came after years of careful research, numerous consultations with RV owners, and personal trials, including living in a rental RV.