by Dave (Oklahoma)
Question: I have noticed the recent onset of a pounding in the rear jack on my 05 Monaco Knight. The bolts on jack to frame look good. There doesn't seem to be any slippage or oil leaks, and once leveled they hold well.
Answer: It sounds like this is a noise you hear when lowering the jacks. Our first guess would be that there is a loose part or perhaps a need for lubrication somewhere in the mechanism.
You already seem to have done troubleshooting on the most likely causes. It may be time to have it checked by an RV service facility. We invite comments from anyone who may have had a similar problem.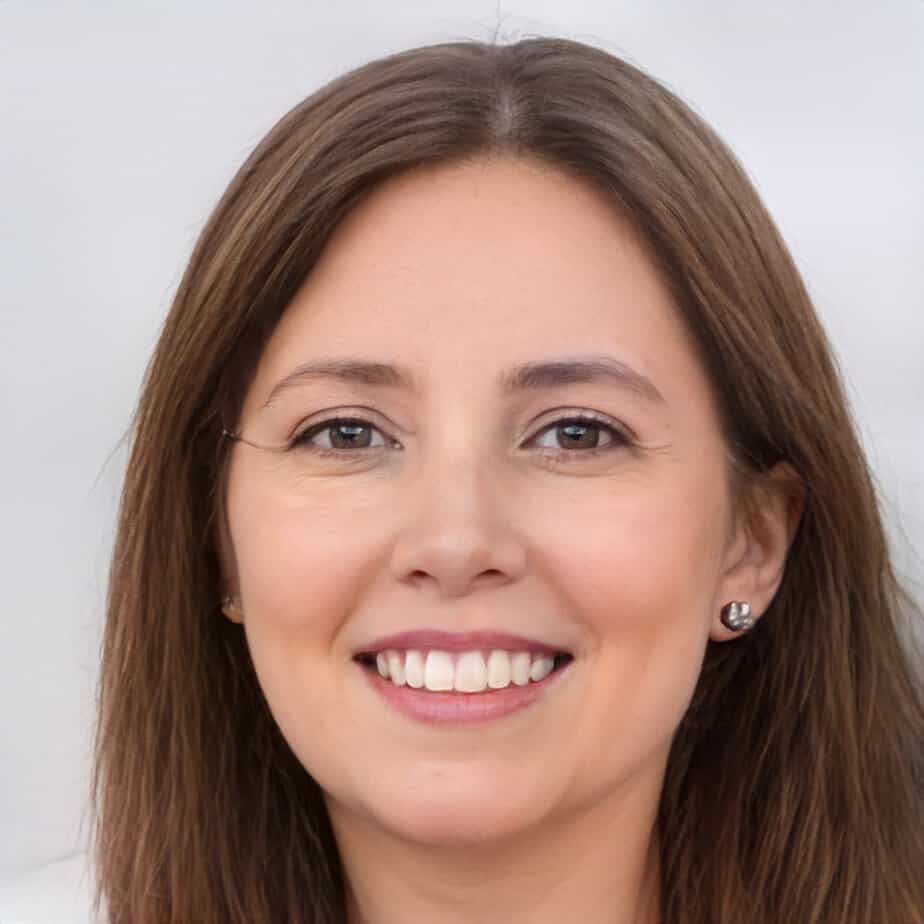 Jill Miller is the founder of Your RV Lifestyle. Trading corporate America for the open road, Jill, along with her partner Jose, began their RV journey, making an unconventional start by wintering in New Jersey. A natural adventurer, she was motivated by a desire to explore the USA and beyond, embracing the varied landscapes, communities, and cultures across the country.
For Jill, the allure of RV living was not about material accumulation, but rather the pursuit of an adventurous, fulfilling lifestyle. A lover of golf, bicycling, hiking, and line dancing, she has carried her passions across the country, engaging with them in diverse settings. Jill's commitment to the RV lifestyle came after years of careful research, numerous consultations with RV owners, and personal trials, including living in a rental RV.