We can recommend a most excellent adventure: RV camping in Europe!
We traveled for three months via motorhome in western Europe, and then a couple months in England & Ireland via rental car using B&Bs and hostels.
It was a memorable, fantastic trip. We saw famous and not-so-famous sights, dined on delicious local specialties and experienced the varied European cultures. We cut our own personal path through fields of flowers, charming villages, idyllic pasture lands, hillside vineyards, awe-inspiring mountains and along bluer-than-blue seasides.
At the grocery store we bagged and weighed produce with the locals, and compared labels in languages we could barely decipher. We camped among neighbors from many lands and age groups. We appreciated both cosmopolitan cities and rural landscapes off the beaten path.
We totally enjoyed our adventure RV camping in Europe. We think it's a great way to get around and experience interesting destinations.
We also believe that planning is part of the joy of travel. It helps build anticipation and wonder. Sure, we wanted to be flexible as we traveled…but not unprepared. We certainly didn't want to find ourselves in Europe wasting valuable time trying to figure things out.
As we began our pre-trip research, one of the first things that had us scratching our heads was "What exactly is a cassette toilet?" All the rental motorhomes in Europe seemed to have one. We also knew that the RVs would be smaller, campgrounds a bit different, the roads narrower. We learned a few things in advance of our trip…and more as we traveled along.
We do think that having an itinerary is important. It provides a framework for what to fit in during your trip. It is also important not to overdo things. If getting to the next planned destination becomes a chore, then it's time to regroup and probably slow down. Or skip something. Another travel consideration is the idea of establishing a base to visit surrounding sights versus travel in a a continuous path. There are benefits to both options.
Having made the trip, we wanted to share our experiences with others: how we planned our trip as well as the journey itself.
Get some ideas. Create your own dreams. We share lessons learned and what you need to know before you go. Options for traveling by motorhome in Europe, ways to find campgrounds and discounts, driving in Europe, travel tips. What to expect and how to prepare for RV travel in Europe.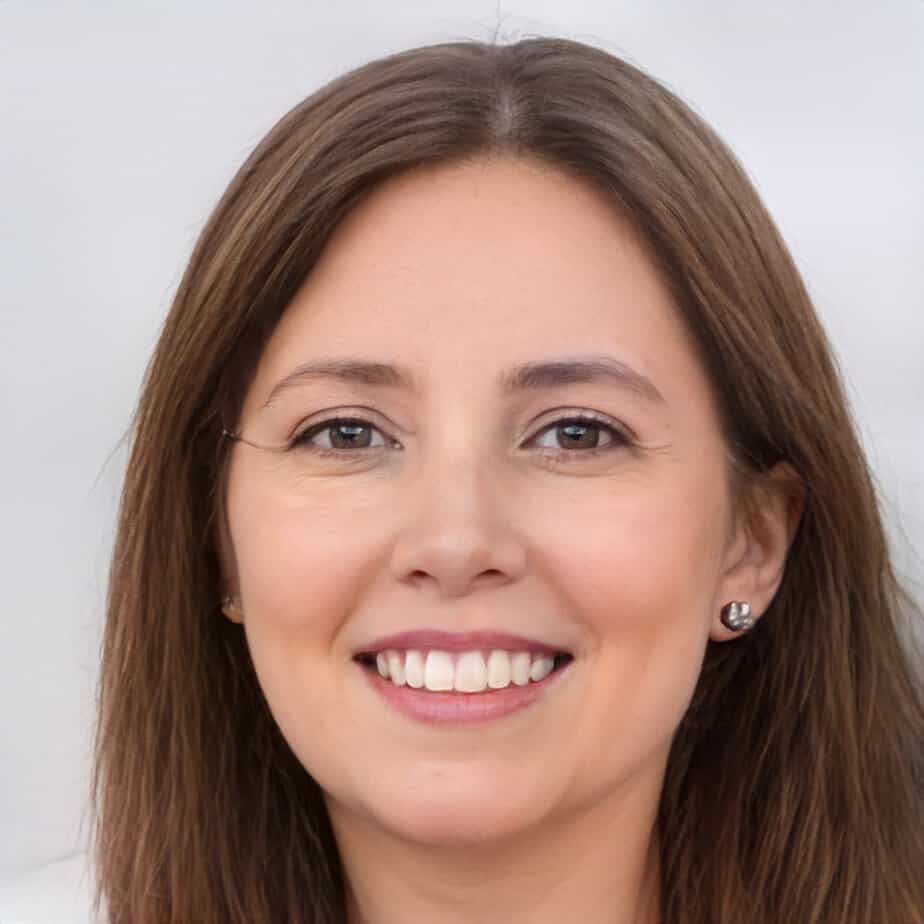 Jill Miller is the founder of Your RV Lifestyle. Trading corporate America for the open road, Jill, along with her partner Jose, began their RV journey, making an unconventional start by wintering in New Jersey. A natural adventurer, she was motivated by a desire to explore the USA and beyond, embracing the varied landscapes, communities, and cultures across the country.
For Jill, the allure of RV living was not about material accumulation, but rather the pursuit of an adventurous, fulfilling lifestyle. A lover of golf, bicycling, hiking, and line dancing, she has carried her passions across the country, engaging with them in diverse settings. Jill's commitment to the RV lifestyle came after years of careful research, numerous consultations with RV owners, and personal trials, including living in a rental RV.