by Tim (GA)
Question: My furnace works great throughout the night, but I shut it off to go to work. When I restart it the next evening, I have to prime by lighting stove to get it to work every day.
Do I have a leak somewhere? I checked & don't see any. Help? Thank you for your time & effort.
Answer: We are not experts in diagnosing propane problems, however, it seems that lighting the stove purges air out of the propane lines. If you have air in the lines the propane furnace will not light. I highly recommend you take your RV to repair shop that have experience with propane furnace problems.
Additionally, here are some things to consider:
Has the furnace had its yearly maintenance completed?
I assume you have electronic ignition on the furnace.
If so, is the electronic ignitor working properly?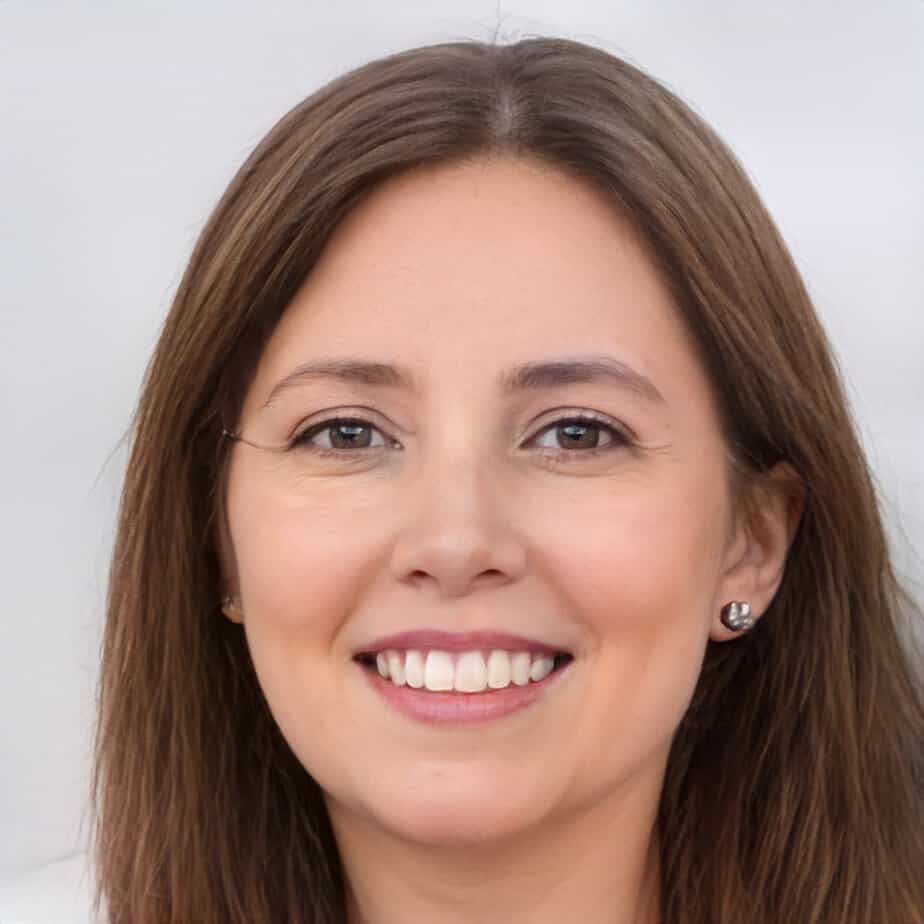 Jill Miller is the founder of Your RV Lifestyle. Trading corporate America for the open road, Jill, along with her partner Jose, began their RV journey, making an unconventional start by wintering in New Jersey. A natural adventurer, she was motivated by a desire to explore the USA and beyond, embracing the varied landscapes, communities, and cultures across the country.
For Jill, the allure of RV living was not about material accumulation, but rather the pursuit of an adventurous, fulfilling lifestyle. A lover of golf, bicycling, hiking, and line dancing, she has carried her passions across the country, engaging with them in diverse settings. Jill's commitment to the RV lifestyle came after years of careful research, numerous consultations with RV owners, and personal trials, including living in a rental RV.