As we do our trip routing, sometimes we are detailed about which routes we will take, and other times we just put together a rough idea and go at a leisurely pace.
Typically, we get more precise when we plan to travel a long distance and/or have to be in certain places at certain times.
An example in trip routing:
When we made a major trip westward (New York to Oregon, June to October), we did have some time bound commitments, so our planning for this journey consisted of doing the following:
Requested a couple trip routes (direct route and custom scenic route) from

Family Motor Coach Association (FMCA).

For another perspective, we also used the trip routing from

Good Sam

.
We also had a couple good spiral-bound atlases designed for RVers. It's also good to know which Walmart locations permit overnight parking.
We selected some campgrounds for part of the journey, in addition to boondocking. We targeted some of our Thousand Trails preserves, since we have paid membership fees in return for free stays.
Then we looked at other 50% off discount parks such as Passport and Happy Campers, state parks and so on.
Given the cost of fuel, we sought parks convenient
to our chosen route.
We tried to make sure that the bucks saved in campground fees were not eroded by the fuel bill to get there.
We also researched sights along the way that
we might want to visit. Tourism guides and RV books/magazines gave us ideas.
We looked for local events (fairs, festival, etc.)
so we could try to be in a given area when there was something going on
(especially those events that are free!).
Our advance planning gave us a general sense of where we would easily find Wal-Mart's, rest stops, etc. We wanted to make some boondocking stops as we proceeded westward.
After matching things up, we settled on a final route and made reservations where we could. And marked the calendar
to make further reservations later on, since some parks only allow
reservations within a specified window (60 days in advance, etc.)
---
We ended up going through Pennsylvania, Ohio, Indiana, Illinois, Iowa (maybe cutting across to Wisconsin or Minnesota). For this leg of the journey, we stayed about 2-6 days in each state.
We then spent a fair amount of time in South Dakota, and then traveled up to the North Dakota to Roosevelt National Park and Medora,
ND. Then we cut across Montana (with a great visit to Glacier National Park), through Idaho and Washington (another 4-5 day stay) and down into Oregon. And we ended this journey with a few weeks on the Oregon coast, an RV rally and some RV service.
When we made this trip, we didn't have every detail nailed down – nor did we want to. But given the summer season in some popular
areas, we wanted to be able to count on some stops to just kick back and relax.
And after Oregon, we used the same sort of process to plan our travel southward into California. This time, we had greater flexibility, since we didn't have as many prearranged commitments.
In general we find ourselves using a balance of pre-planning and just hitting the road when the spirit moves us.
Here are some trip routing resources to help plan your trip (or get someone to do it for you!):
Watch It Made in the U.S.A: A Visitor's Guide to the Companies That Make Your Favorite Products What a great book full of interesting stops to make while on the road!
The Next Exit: A guide to help you know "what's where" as you travel the highways.
GPS Devices and Mapping from Garmin
More Trip Routing Resources to plan your trip:
Lots of directories for regional trips or travel throughout North
America, Road Atlas, The Next Exit, casino guides, owner's handbooks,
cookbooks and more.
More on RV Travel and RV Trips …
RV Trip Routing – Pennsylvania to Texas
Question: I'll be moving from PA. to Port Isabel, TX. before January 2013. I am looking at the maps and I 'm seeing a LOT of hills south of PA. into West Virginia and Tennessee. I'm running with a 2005 F150 towing a 19 foot trailer, my weight is borderline. Would I be better traveling a more westward, and then south route? And which routes ? Any trip suggestions would be helpful.
Answer: If we were making this trip, we would run some of the trip routes via FMCA and Good Sam, as suggested on our page at http://www.your-rv-lifestyle.com/trip-routing/.
With that starting point, we would also check out variations via Google maps, etc. Considering the time of year you are traveling, we also suggest you keep tabs on local weather conditions along your planned route and check for alerts/cautions on the individual state DOT websites.
In general if you stick to the main highways that truckers use and drive safely and defensively, you should be okay. However, if it is icy or snowy, stay off the road until conditions improve.
If others have specific suggestions for this planned trip, roads to avoid or choose, etc….please comment. Thanks and safe travels!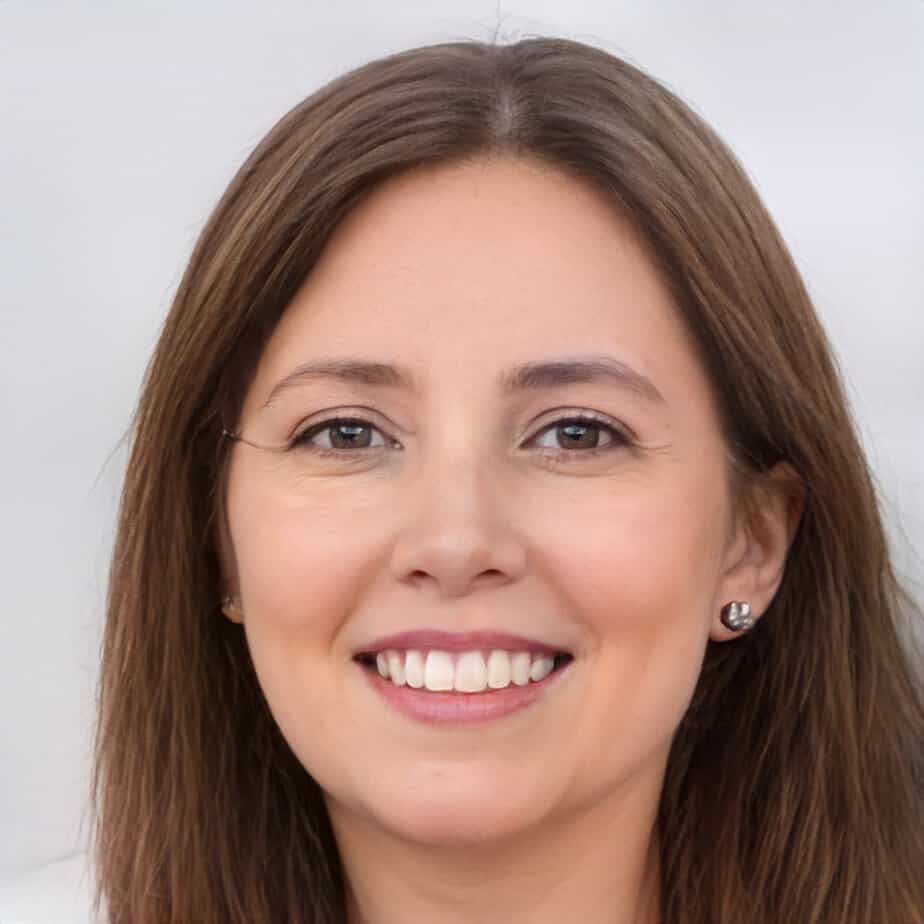 Jill Miller is the founder of Your RV Lifestyle. Trading corporate America for the open road, Jill, along with her partner Jose, began their RV journey, making an unconventional start by wintering in New Jersey. A natural adventurer, she was motivated by a desire to explore the USA and beyond, embracing the varied landscapes, communities, and cultures across the country.
For Jill, the allure of RV living was not about material accumulation, but rather the pursuit of an adventurous, fulfilling lifestyle. A lover of golf, bicycling, hiking, and line dancing, she has carried her passions across the country, engaging with them in diverse settings. Jill's commitment to the RV lifestyle came after years of careful research, numerous consultations with RV owners, and personal trials, including living in a rental RV.