RV Travel to Verde Valley AZ
The Verde Valley Thousand Trails is in Cottonwood Arizona, a convenient location for a few interesting day trips: 
Montezuma Castle National Monument is just north of the Camp Verde exit off I-17 North. It is the most visited site in the Verde Valley, and has been described as America's best-preserved cliff dwelling.
Constructed by the Sinaguan (Spanish for "without water") people, it dates back to approximately 1150.    Supposedly, the name came from early settlers who thought the structure was of Aztec origin. In reality, the Sinaguan dwelling has no connection with the Aztec ruler.
At the site, there is a small Visitors Center and a paved one-third mile walkway leading to a view of the cliffside dwelling. The entry fee is covered by the National Park Pass. 
Montezuma Well is a few exits further north off I-17, and then about four miles east. It also has nothing to do with the Aztec king. The well was home to the Sinaguan culture that lived in the Verde Valley and surrounding area for over 500 years. It was used as means if irrigation for crops of corn, squash, beans and cotton. 

The well has interesting geological origins that make it a unique aquatic environment. If you visit, be sure to walk down to the water outlet that allows water to flow into Beaver Creek. It is estimated that 1.5 million gallons of water flow through the well each day. The well is part of Montezuma Castle National Monument, there is no separate entry fee.

Out of Africa is a wildlife park located off route 260, 2.5 miles west of I-17 in Verde Valley. We didn't visit this attraction, but it claims to have over 300 animals and a safari tour that allows visitors to get up close and personal.  

On the other side of Cottonwood is the interesting town of Jerome — well worth spending the better part of a day. The former mining town clings precariously to a hillside of Mingus Mountain. From Cottonwood, head south on 89A through Clarkdale and on to Jerome.  

The town has survived the closure of the mines and three fires. It lives on now as a charming and historic landmark, with numerous cafes and eateries and chops featuring unique items and handiwork of local artisans. Parking is limited, so plan on a leisurely walk through town. You can also tour the Gold King Mine and Ghost Town, located beyond the fire station in Jerome.
Tuzigoot is another National Monument in the area. The Visitor Center and ruins of the limestone pueblo provide more insights into the Sinaguan culture. It is located between Clarkdale and the Old Town of Cottonwood. 
Speaking of Cottonwood, it is a growing town with a Wal-mart Supercenter and about four other grocery stores. It also offers downtown historic section with some shops worth browsing and a number of places to grab a bite to eat.
Another popular attraction in the area is the Verde Valley Railroad. The train departs from Clarkdale and takes visitors through the scenic Verde Canyon, with opportunities to see deer, javelina and bald eagles. Our budget and schedule didn't permit us to make this trip, but it was recommended several times as a worthwhile diversion.
There are other things to do in the area. Picnic or hike in Sycamore Canyon Wilderness Area or Dead Horse Ranch State Park. The Blazing M Ranch cooks up a western dinner show. Visit the local Chamber of Commerce in Cottonwood for more ideas.
And this area is convenient for visiting beautiful Sedona.
As part of your visit to the area, consider a stay at the Verde Valley Thousand Trails Park.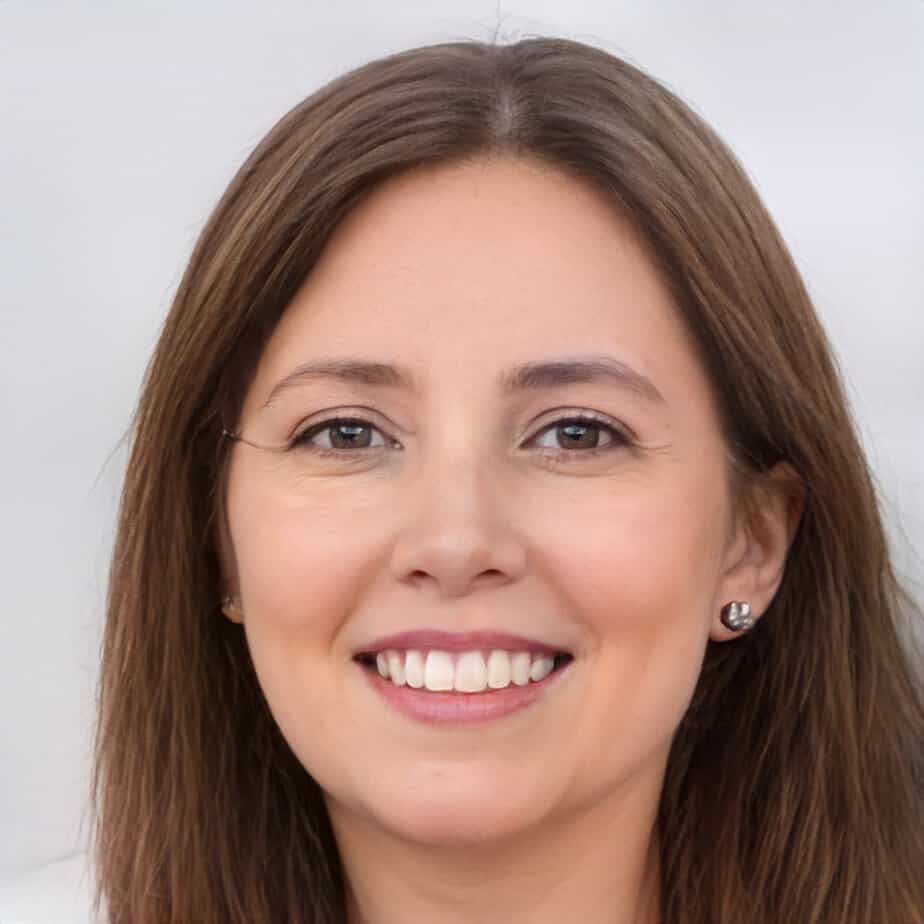 Jill Miller is the founder of Your RV Lifestyle. Trading corporate America for the open road, Jill, along with her partner Jose, began their RV journey, making an unconventional start by wintering in New Jersey. A natural adventurer, she was motivated by a desire to explore the USA and beyond, embracing the varied landscapes, communities, and cultures across the country.
For Jill, the allure of RV living was not about material accumulation, but rather the pursuit of an adventurous, fulfilling lifestyle. A lover of golf, bicycling, hiking, and line dancing, she has carried her passions across the country, engaging with them in diverse settings. Jill's commitment to the RV lifestyle came after years of careful research, numerous consultations with RV owners, and personal trials, including living in a rental RV.