Zion National Park: Hiking Adventures
While visiting Zion National Park, we stayed at one of our membership parks in the nearby town of Hurricane.  This was a good base for exploring the area.
A few words about the approach to the park.   There are large vehicle restrictions if approaching on Route 9 from the east.   The Zion-Mt. Carmel Tunnel between the East Entrance and the park was built in the 1920s when cars were small and few in number. Vehicles sized 7′ 10″ wide, or 11′ 4″ high, or larger, are required to have an escort (traffic control) through the tunnel, since they will not be able to stay in their lane.   The traffic in the other direction is stopped so that the large vehicles can make their way through in the center of the road.
Nearly all RV's, buses, trailers, 5th wheels, and some camper shells will require this traffic control. There is a fee for this escort service, that can be paid at either park entrance in season. Read more details on Zion Road Conditions.   We didn't come through the tunnel in our rig.   Instead we travelled west on Route 389 to our RV park in Hurricane.   But we did later make the scenic drive to and through the tunnel in our tow car – it is well worth it for some nice views along a winding road.
Hiking in Zion:

Within the main part of the Park, we hiked several trails. They included Emerald Pools, Kayenta, Riverside Walk, Pa'Rus, Weeping Rock and Hidden Canyon. 
Our major hiking event was the Angels Landing trail. This 5-mile round trip hike involves an elevation change of 1488 feet. The park Map & Guide describes Angels Landing trail as Strenuous. Long drop-off and narrow trail. Not for anyone fearful of heights. Ends at summit high above Zion Canyon. Last 0.5 mile follows steep ridge, chains have been added.
Fortunately, there is a good stopping point a half mile before the end of the trail, where I was able to chicken out and wait while Jose made the rest of the climb.    I made myself useful – taking some videos of Jose as he climbed the ridge and some pictures of other hikers who had a similar fear of heights.
Hidden Canyon is a shorter trail that has a pretty steep climb of 850 feet in about a mile. The trail is 2 miles round trip, depending on how much you climb around in the narrow canyon once you get to the top.   There is a section on this trail where you walk along the edge of a cliff with some handhold chains for support (perhaps mostly psychological support for the height wary).
In season, the Park uses a shuttle service to take visitors around.   Apparently this has resolved traffic and pollution concerns that previously existed.   The shuttles worked well for us to go from one trailhead to another.
In addition to hiking, the shuttle stops at other locations along the canyon.   The Court of the Patriarchs is an observation point for the three rocky peaks named for biblical prophets Abraham, Issac and Jacob.    Big Bend is another stop with scenic views.   At the Human History Museum, you can see a short film, exhibits and perhaps a ranger-led talk.
When you enter the park gate, or at the Visitor Center, pick up a copy of the Park's Map & Guide for the details on shuttle schedules and hiking trails.
The gateway town of Springdale is just outside the southern entrance to the park. There is a regular shuttle that stops at various locations in Springdale and runs regularly to the Park's Visitor Center.
Springdale has shops, restaurants, lodging options and entertainment venues. The Zion Canyon Theater shows a big screen about Zion and other movies in season. There is also a stage for live productions. The Tanner Amphitheater is used for outdoor concerts and productions. The Bumbleberry Playhouse is another venue for live shows. And Bumbleberry pie is a featured item at the nearby Bumbleberry Restaurant.
On the western side of Zion is Kolob Canyons. We took a leisurely hike with a ranger along Taylor Creek on a Saturday morning (check the Map & Guide). Be sure to make the scenic drive through Kolob Canyons, and stop at the Timber Creek Overlook. Here you will find an overlook as well as a short trail that leads to a picnic area and then follows the ridge to a small peak with views of Timber Creek, Kolob Terrace and the Pine Valley Mountains.
More on Southwest Utah
Read about nearby Cedar Breaks
More about RV Travel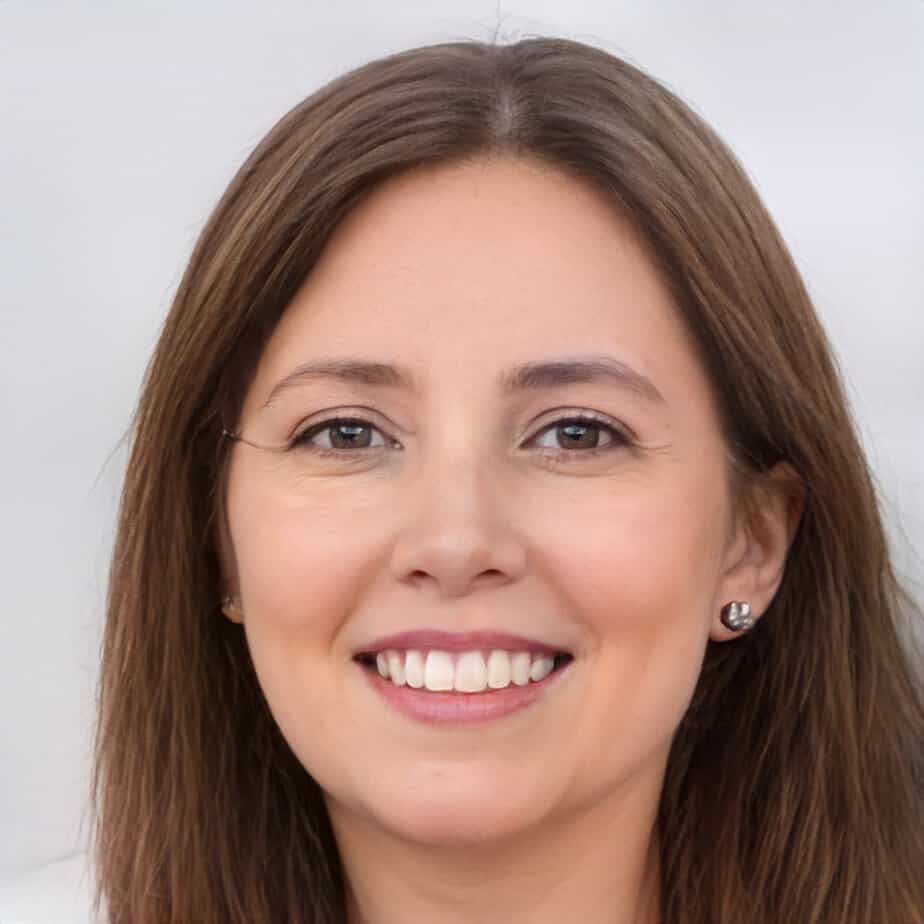 Jill Miller is the founder of Your RV Lifestyle. Trading corporate America for the open road, Jill, along with her partner Jose, began their RV journey, making an unconventional start by wintering in New Jersey. A natural adventurer, she was motivated by a desire to explore the USA and beyond, embracing the varied landscapes, communities, and cultures across the country.
For Jill, the allure of RV living was not about material accumulation, but rather the pursuit of an adventurous, fulfilling lifestyle. A lover of golf, bicycling, hiking, and line dancing, she has carried her passions across the country, engaging with them in diverse settings. Jill's commitment to the RV lifestyle came after years of careful research, numerous consultations with RV owners, and personal trials, including living in a rental RV.