by Shane (Bear Creek, NC)
Question: I have a 1993 Fleetwood Prowler, 33ft camper trailer. I just replaced the rooftop unit and am ready to have air conditioning for the first time since I got it. Once everything was installed, including a new thermostat and control board, I discovered I do not have 12 volt power at the thermostat. I do have 12 volts between the red and gas furnace white, which is a completely separate system.
I have no idea where the 12 volt thermostat power originates. The common is a separate wire that goes somewhere else, not back to the thermostat.
Can you help me in finding out where the problem is? Where do I check where the thermostat power originates? Any help would be most appreciated.
Answer: We can tell you that the source for the 12 volt will be the battery/converter connections. It is surprising to us that you did not find 12 volt power at the air conditioner or at the thermostat.
On our unit the control/communication connections for the air conditioners and thermostats use RJ11 connections and phone type mounting cords. The communications cords run through the ceiling from the air conditioners directly to the thermostat. These communications wires also are connected to our furnace through the control board on one of our air conditioners so that the thermostat can control both the air conditioners and the furnace.
We have separate 12 volt wires at the ceiling opening specifically for the air conditioners. The wires originate from the battery and exit the ceiling into the openings for the air conditioners and get connected to the wires that come from the air conditioners. We don't know how they get from the battery to the air conditioner since the wiring is all buried in the walls and ceiling.
Strong word of caution follows: Although superficially this is seems like an easy job, our opinion is that it should be left to a professional. The damage caused by a mistake on your part could cost your far more than you save by trying to do this yourself.
Other input welcome.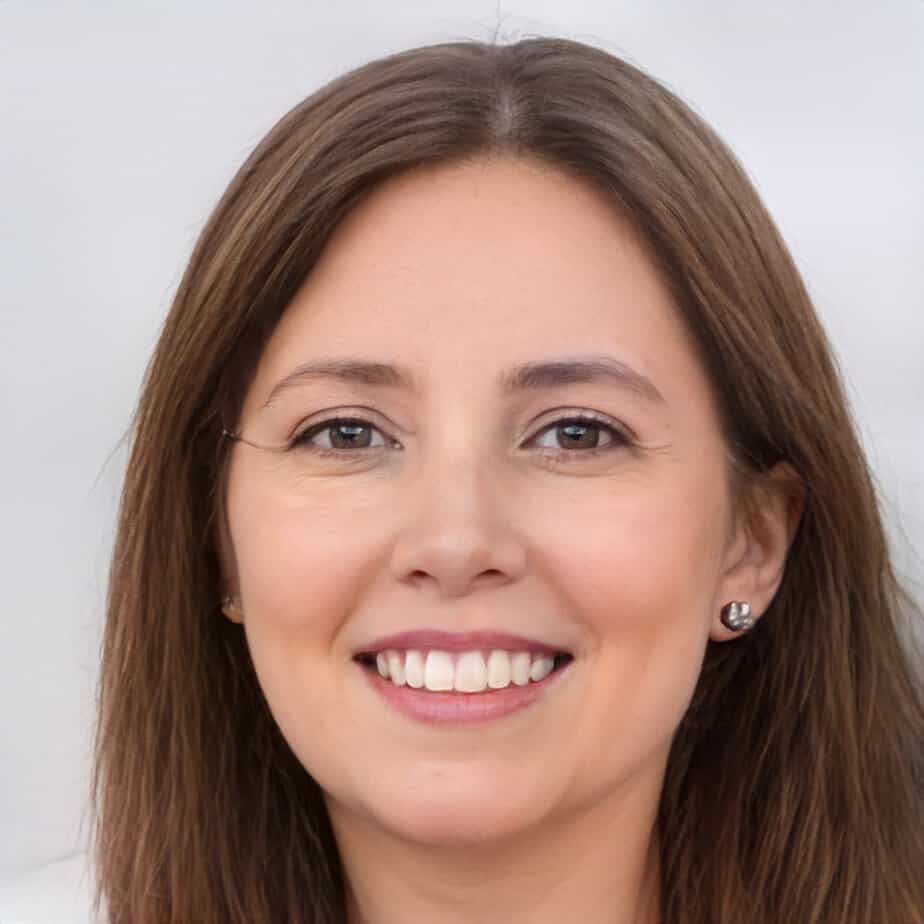 Jill Miller is the founder of Your RV Lifestyle. Trading corporate America for the open road, Jill, along with her partner Jose, began their RV journey, making an unconventional start by wintering in New Jersey. A natural adventurer, she was motivated by a desire to explore the USA and beyond, embracing the varied landscapes, communities, and cultures across the country.
For Jill, the allure of RV living was not about material accumulation, but rather the pursuit of an adventurous, fulfilling lifestyle. A lover of golf, bicycling, hiking, and line dancing, she has carried her passions across the country, engaging with them in diverse settings. Jill's commitment to the RV lifestyle came after years of careful research, numerous consultations with RV owners, and personal trials, including living in a rental RV.