50 Amp for 30 Amp RV
Question: Can I run a 50 Amp service to my RV that has a 30 Amp cord and is it safe?
Answer: The first thing to check is whether there is also a 30 Amp outlet at the pedestal. Many campgrounds that offer 50 Amp service have at least two connections at the campsite pedestal, so that 30-Amp RVs can plug into the appropriate power source.
If there isn't a 30 Amp outlet, then you will need to use an adapter (male at 50-Amp end, female at 30-Amp end of the adapter cord). One caution is that if you have an electrical problem, it is possible, although unlikely, that you will momentarily draw more than 30 Amps, which could lead to damage to your cord or appliances until a circuit breaker trips.
In general, we recommend that you use a good quality surge protector for your electronic devices, which might offer some protection in the event of unforeseen circumstances.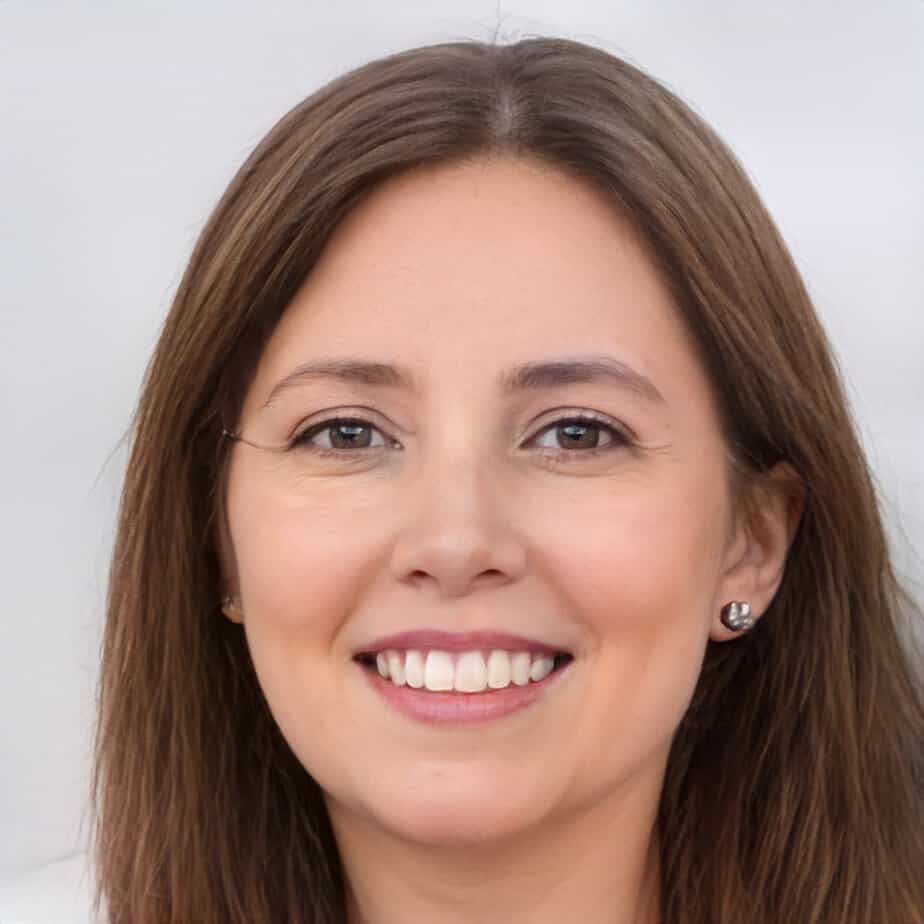 Jill Miller is the founder of Your RV Lifestyle. Trading corporate America for the open road, Jill, along with her partner Jose, began their RV journey, making an unconventional start by wintering in New Jersey. A natural adventurer, she was motivated by a desire to explore the USA and beyond, embracing the varied landscapes, communities, and cultures across the country.
For Jill, the allure of RV living was not about material accumulation, but rather the pursuit of an adventurous, fulfilling lifestyle. A lover of golf, bicycling, hiking, and line dancing, she has carried her passions across the country, engaging with them in diverse settings. Jill's commitment to the RV lifestyle came after years of careful research, numerous consultations with RV owners, and personal trials, including living in a rental RV.