My husband, Dave, and I belong to an RV club, "California Heartland", from the Central Valley of California. The club has a rally almost every month in different locations of the Central Valley. This last month we met in Saint Juan Bautista, Ca. at the Betabel RV Resort. It was a very nice resort with 17 channel satellite TV, mini-mart with grocery and RV supplies. Betabel has a recreation room with pool table, TV, planned activities, outdoor heated pool, putting green, lawn games, a Bocce ball court-( which we took advantage of with a bocce ball tournament).
Mother Nature wasn't very nice to us on the first day. She decided to open up the sky and give everyone and everything a bath, but she then became very nice with beautiful weather for the next three days.
Of course, while the men sat around solving the world's problems, we ladies had to check out the clothing outlets and YES, we came back with our arms loaded with packages.
Being as it was the week of Saint Patrick's Day, our theme was of course that of the Irish green. The first place winners were John and Sue Buwalda. On Saturday night everyone came dressed in their Irish green. It was such fun to see how everyone decided to represent themselves.
We also made a side trip to a very nice restaurant with a lovely garden of cactus, trees, and plants. They were just starting to bloom and the colors were outstanding.
Well, thank you for coming along on our outing. Wishing you a late "Happy Saint Patrick's Day," and safe traveling.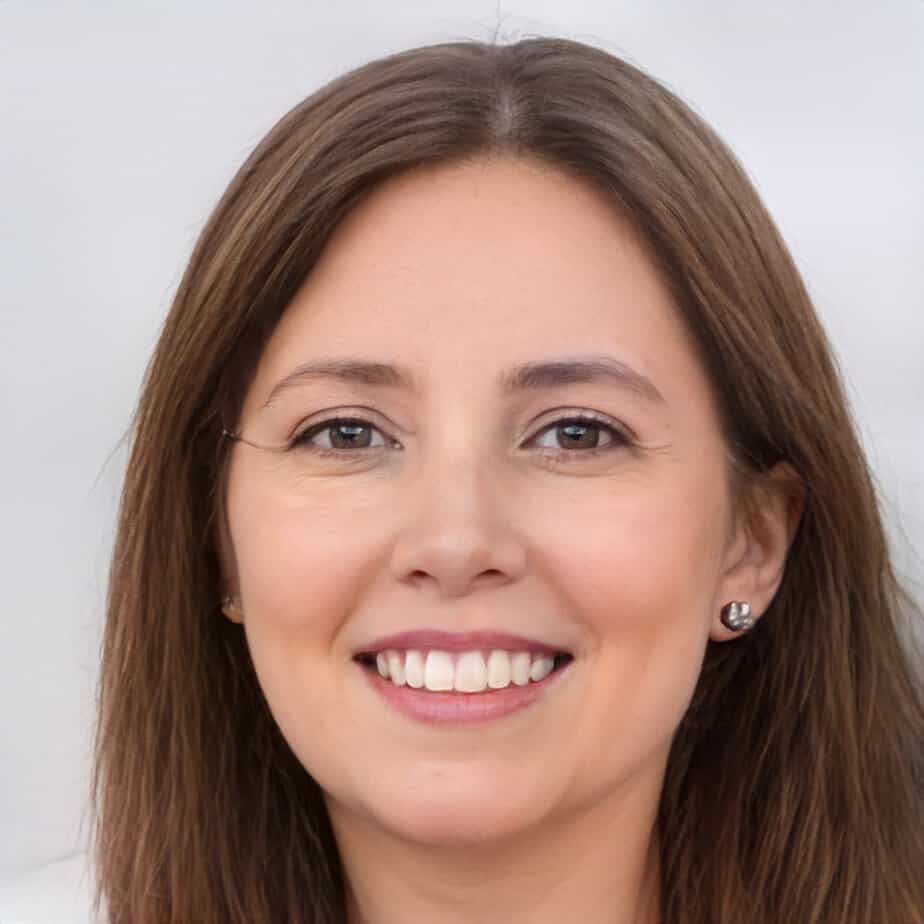 Jill Miller is the founder of Your RV Lifestyle. Trading corporate America for the open road, Jill, along with her partner Jose, began their RV journey, making an unconventional start by wintering in New Jersey. A natural adventurer, she was motivated by a desire to explore the USA and beyond, embracing the varied landscapes, communities, and cultures across the country.
For Jill, the allure of RV living was not about material accumulation, but rather the pursuit of an adventurous, fulfilling lifestyle. A lover of golf, bicycling, hiking, and line dancing, she has carried her passions across the country, engaging with them in diverse settings. Jill's commitment to the RV lifestyle came after years of careful research, numerous consultations with RV owners, and personal trials, including living in a rental RV.