5th Wheel Puller
Question: Do you need a dual-wheeled truck to pull a 13,000 lb. trailer?
Answer: It's not necessarily a matter of whether you need a dual-wheeled truck – it is more about weight considerations and towing capacities. RVers need to understand the different definitions relating to RV weight and how they relate to your specific towing configuration.
There are a lot of variables involved in towing – see the following pages on our web site:
As you look at different trucks, be sure to contact the truck manufacturers directly and get any specs about towing capacity in writing. Don't take the word of a sales person at a dealer.
Don't forget about tongue weight as you research the subject.
You may want to search for forums on the topic of towing fifth wheels, but remember that ultimately, you must decide on the safe tow combination.
Another good resource is trailerlife.com  – specifically, go to their Trailer Towing Guides for year-specific towing guides and lots of helpful articles.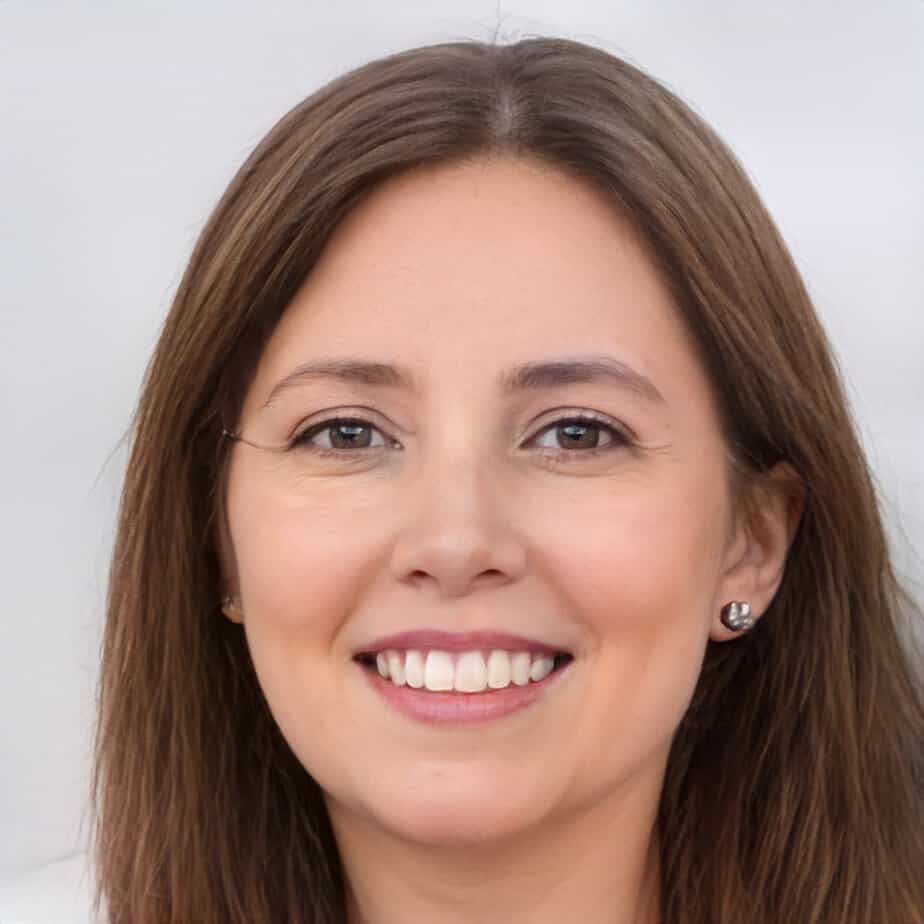 Jill Miller is the founder of Your RV Lifestyle. Trading corporate America for the open road, Jill, along with her partner Jose, began their RV journey, making an unconventional start by wintering in New Jersey. A natural adventurer, she was motivated by a desire to explore the USA and beyond, embracing the varied landscapes, communities, and cultures across the country.
For Jill, the allure of RV living was not about material accumulation, but rather the pursuit of an adventurous, fulfilling lifestyle. A lover of golf, bicycling, hiking, and line dancing, she has carried her passions across the country, engaging with them in diverse settings. Jill's commitment to the RV lifestyle came after years of careful research, numerous consultations with RV owners, and personal trials, including living in a rental RV.