So you want to go RVing…
Top 10 things to get started
We often get asked for advice on how to get started RVing.
Here we list our top ten "to do's" for those thinking about the RV lifestyle or just starting out.
These are easy to accomplish items that will help avoid costly mistakes or lousy RV experiences. Enjoy this great lifestyle by starting with adequate (and fun!) preparation.
The tips here are important for every new or wannabe RVer…and are especially important for those considering living fulltime in an RV.
RVing Tips
Read a few
books about RVing.
If you are pondering a fulltime RV lifestyle, there are some great books about fulltiming.
These are typically written by fulltime RVers, and it is worth it to
get a few different perspectives. Reading an assortment of these books
was one of our first activities when we started dreaming about the
lifestyle, and it has proven to be an invaluable activity. If you are in an RV-buying
mode, there are a number of relevant books, such as the RV Comparison
Guide and books that cover what to look out for when buying a used RV.
Attend RV shows and dealers…spend the time needed to check out an
assortment of RV types and brands. We did this for years, sitting in
the rigs, mentally going through the motions of doing everyday
activities, talking to people, listening to comments of others as they
did their own looking around. It is actually a lot of fun, and helps
you become an informed consumer.
Go RVing – try it out.
Before
making a major RV purchase or a decision to go fulltime, have at least
some experience RVing. Many people who upgrade their RV, or go
fulltiming, already have had years of RVing experience. But if, like
us, this is not the case, then rent an RV or buy a used RV… for
vacations, weekend getaways and/or on a long trip where you can envision
how it would be to live on a fulltime or "most-of-the-time" basis.
Join a few RV clubs (such as Good Sam, FMCA and Escapees) and read their magazines. Even
if you aren't currently RVing, these clubs and their publications
provide a lot of good information, services, and food for thought. We
continue to learn from the magazines, and the various clubs hold rallies
and local chapter events, which are also great learning opportunities.
Be diligent and informed when you buy an RV.
Quality, storage space, carrying capacity, towing limits, operating
systems (plumbing, electrical, cooling/heating) and floor plan are all
important. Think about how you will spend time in the RV day-to-day
and make a list of things that are important to you.

It pays to know something about how to use an RV before you make a
purchase decision. How many times have we heard, "if I had only known
about… "Don't know what you don't know? Become informed — one of the best ways to learn is from the popular RV Education DVDs and videos. The box sets offer a great value.

Evaluate
your expectations and motives. Take a few minutes to jot down what you
hope to get out of your RV experience. This is a good first step, but it is also a
good exercise after you have done some of the above items. Once you
start learning about the RV lifestyle via books, videos, shows and
experiences, it is worth it to revisit what you hope to get out of
RVing. You may validate your initial thoughts. Or you may discover
that the RV experience you desire is a bit different than what you
initially envisioned.
Share the dream. If you
are planning to RV with others (spouse, family, whoever), make sure they
are part of the planning and learning process. Discuss expectations.
Consider compromises. If you are going to spend time in close quarters
with others, things will go much better if everyone is on the same team.
Prepare a written budget – estimate your expenses,
think about how you will spend your time, get it down on paper. Plan
for recreation, insurance, emergency and maintenance costs. If you are considering the fulltime lifestyle, working on the road may be an important consideration.
Consider
connections. Depending on your circumstances, this might include
keeping in contact with family and friends, having
internet access, cell phone connectivity in different geographic areas
and use of email. For a short vacation, this may be a minor subject.
For fulltimers or those traveling for extended periods, it is a big
consideration.
Enjoy
the journey. And we don't just mean the RV journey once you are on the
road. Also enjoy the "getting ready", the learning phase. Have fun
and take your time as you get to "know your stuff" about the
lifestyle.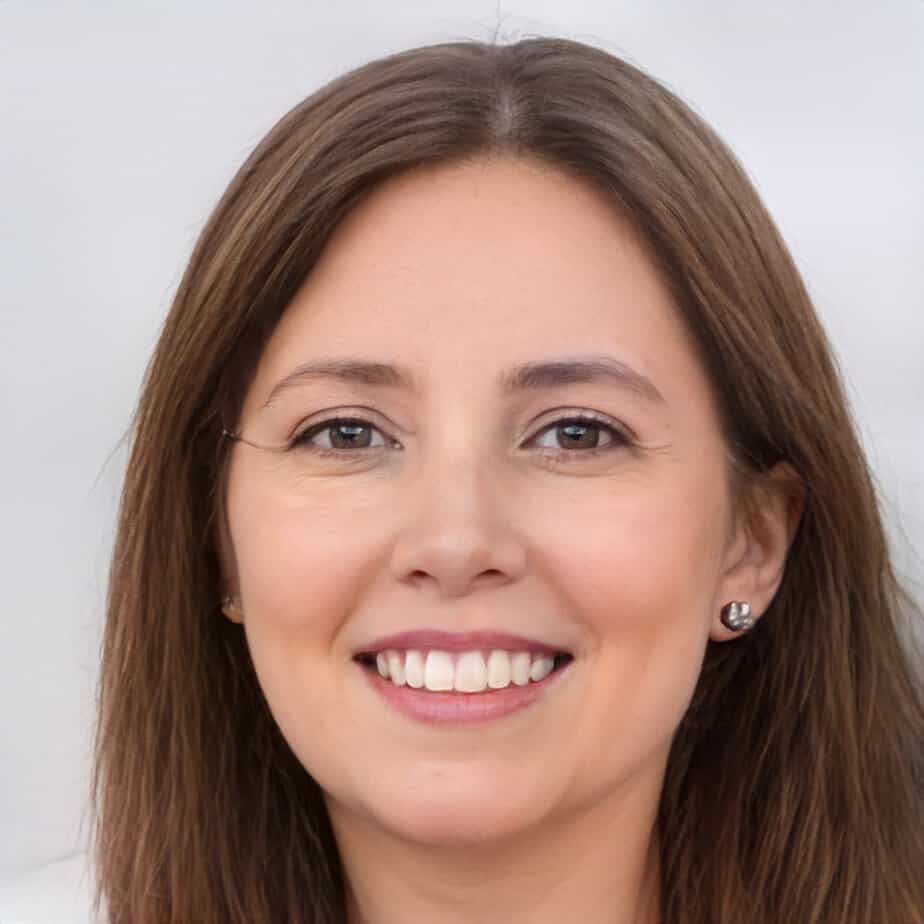 Jill Miller is the founder of Your RV Lifestyle. Trading corporate America for the open road, Jill, along with her partner Jose, began their RV journey, making an unconventional start by wintering in New Jersey. A natural adventurer, she was motivated by a desire to explore the USA and beyond, embracing the varied landscapes, communities, and cultures across the country.
For Jill, the allure of RV living was not about material accumulation, but rather the pursuit of an adventurous, fulfilling lifestyle. A lover of golf, bicycling, hiking, and line dancing, she has carried her passions across the country, engaging with them in diverse settings. Jill's commitment to the RV lifestyle came after years of careful research, numerous consultations with RV owners, and personal trials, including living in a rental RV.