Find RV Shows and Events
Thinking about what type of RV you might like? Go to RV shows – check out the different models, dealers, manufacturers. Sit in the RV's, open cabinets and drawers. Imagine yourself spending time in them.

Take out that mental picture of your RV lifestyle. See yourself doing everyday tasks in the various models on display. Or envision those family vacations and how everyone will use the living area. Check out storage space inside and out.

Talk to other people who are there looking around. You will learn from their experience. Some of them will be looking for a new RV. Probably comparing features they like or don't like to their current RV, or perhaps to the one before that. They may mention things you never even thought about.

When we first started thinking about RVing, we began going to RV Shows whenever there was one nearby. It really helped us learn, and narrow down what we wanted. It also helped us sort through the various manufacturer names to understand who made what type of rig. And we still think it's a fun way to keep up with new trends and accessories.

So check out these great opportunities to see different models and floor plans. They are held all over the country. We like the RV Shows Locator from the RVIA. You can click to see all upcoming events, or search across a large database: by state, month or combination. Results include dates, locations, phone numbers, as well as website and email links for more details.

The RVIA is the Recreational Vehicles Industry Association. It is a national trade association representing 500 manufacturers and component suppliers for RVs manufactured in the United States.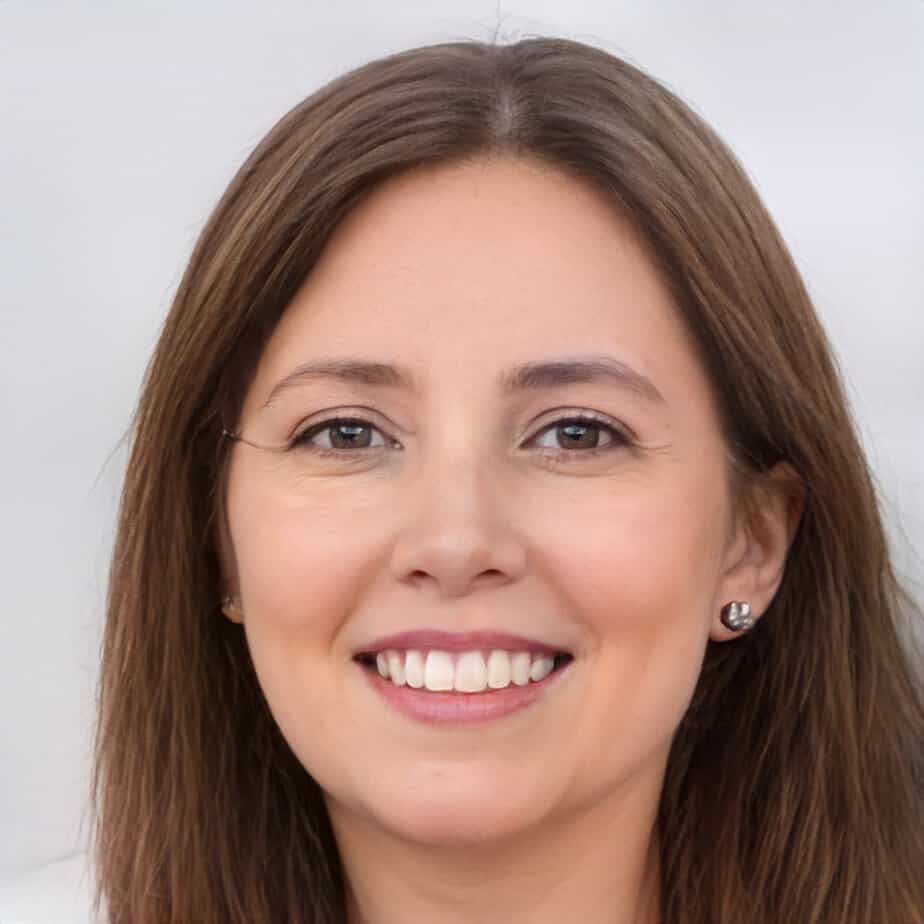 Jill Miller is the founder of Your RV Lifestyle. Trading corporate America for the open road, Jill, along with her partner Jose, began their RV journey, making an unconventional start by wintering in New Jersey. A natural adventurer, she was motivated by a desire to explore the USA and beyond, embracing the varied landscapes, communities, and cultures across the country.
For Jill, the allure of RV living was not about material accumulation, but rather the pursuit of an adventurous, fulfilling lifestyle. A lover of golf, bicycling, hiking, and line dancing, she has carried her passions across the country, engaging with them in diverse settings. Jill's commitment to the RV lifestyle came after years of careful research, numerous consultations with RV owners, and personal trials, including living in a rental RV.