Towing & Backing a Trailer

If the idea of towing a trailer has you hesitant, and the thought of
backing it into a spot is even more worrisome – then we recommend some visual instruction as the easiest way to become familiar with what you need to know.  

And what better way than a video:
Trailer Towing and Backing
is just what you need.  Available as a download or DVD.
Nobody wants to ruin an RV trip by having problems with a trailer. 
So it is best to be informed about the factors involved and proper
techniques.  We think all RVers should become familiar with the basic
weight definitions associated with their RV, its carrying capacity and
limits. 
A trailer that is too heavy for the tow vehicle or exceeding a weight rating can both be very dangerous.    The maximum towing
capacity is determined by the lowest-rated element in the chain of hitch
components.   For trailer towing, this chain consists of the trailer rating, the ball
hitch rating, the hitch rating, and the towing capacity of the vehicle. 
The weakest, or lowest-rated, element in this chain always determines
the maximum safe capability of the entire chain.
You need to right type of hitch and it should be adjusted
properly.  You need to use care in choosing hitches and
tow bars that are rated to handle the load.  
And then there is the process of backing up the trailer.  This takes some getting used to.  Newbies will probably not appreciate having an audience in the campground for their first few attempts. 
A little instruction can go a long way to help build confidence for backing, as well as for taking that long trailer down the interstate.   So, whether you have already
purchased an RV, or you are thinking about it, this video/DVD will teach
you every thing you need to know.
With charts and easy to understand hands on instruction this
video starts by teaching you how to properly match the tow vehicle and
trailer.    It discusses all of the weight ratings involved.    Did you know that any weight you add to the tow
vehicle takes that same amount of weight off of the rating,
to include the weight of passengers?   Do you know what the Gross Combined Weight Rating (GCWR) is for your vehicle?   
Once the all the weight issues are understood, the next step is to learn what hitch work is required to safely and properly tow your trailer.   The video covers the hitch receiver, the hitch ball, ball mount, weight distribution hitches, sway controls, safety chains and brake controls.   After a thorough explanation of the components, it demonstrates how to properly hitch and unhitch the trailer to the vehicle.
Also covered are pre-departure safety checks, including how to
properly adjust your mirrors.   The video demonstrates towing, making
turns, effective speeds, stopping, passing vehicles, upgrades,
downgrades and much more. Perhaps one of the biggest concerns he
addresses is what causes a trailer to sway and what you can do to
control it.   The  video teaches two easy methods to back the trailer.  
With a little practice you'll be backing like a pro.

A great way to learn and get it right:
Trailer Towing and Backing .    Available as a download or DVD.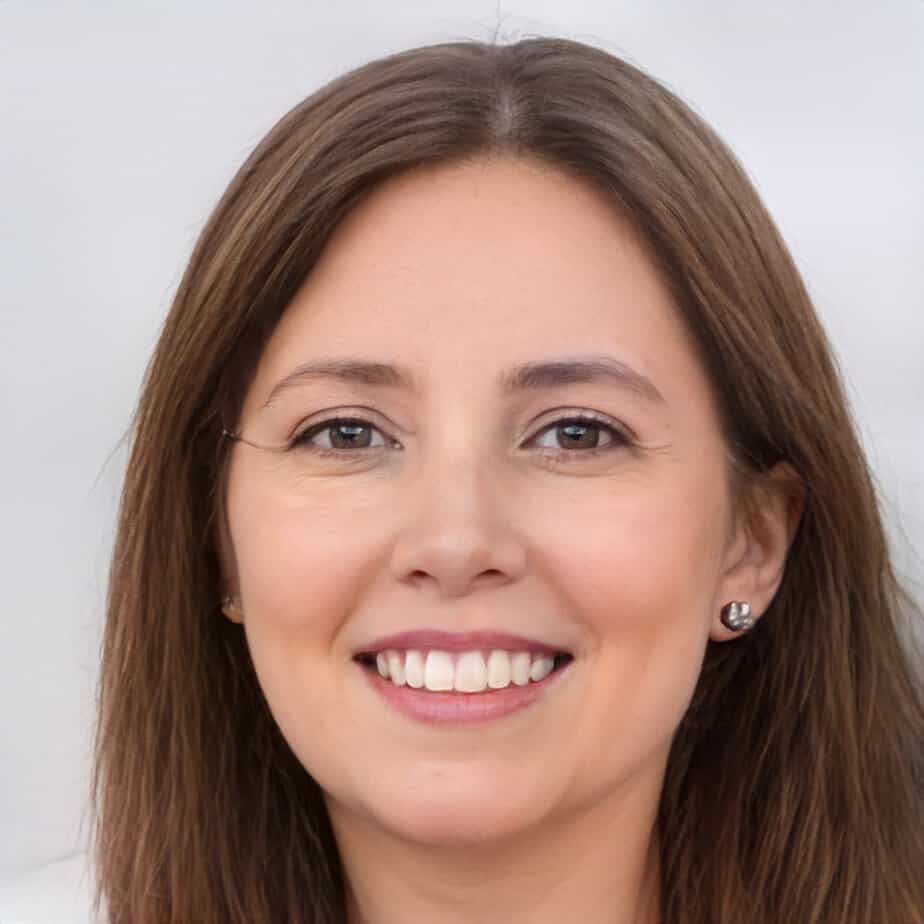 Jill Miller is the founder of Your RV Lifestyle. Trading corporate America for the open road, Jill, along with her partner Jose, began their RV journey, making an unconventional start by wintering in New Jersey. A natural adventurer, she was motivated by a desire to explore the USA and beyond, embracing the varied landscapes, communities, and cultures across the country.
For Jill, the allure of RV living was not about material accumulation, but rather the pursuit of an adventurous, fulfilling lifestyle. A lover of golf, bicycling, hiking, and line dancing, she has carried her passions across the country, engaging with them in diverse settings. Jill's commitment to the RV lifestyle came after years of careful research, numerous consultations with RV owners, and personal trials, including living in a rental RV.