If you are being dripped on while inside your RV, or have noticed that some damp has seeped in from above, then your RV roof might need a little work. It might be time to consider an RV roof coating.
RV's go through a lot. They often travel a high number of miles over their lifetimes, and can be exposed to all sorts of weather extremes, from high winds, to strong sunlight, to torrential downpours, to ice and snow. No wonder then, that they can eventually end up needing some repair.
Sometimes, a little caulking of RV roof sealant, or some sealant tape, might be sufficient. But if you have multiple leaks or cracks, or the top of your RV is looking a little tired, then an RV roof coating might be the right solution for you.
Even if your roof is still in fine fettle, it might be time to consider adding an RV roof coating as a palliative or preventative measure. Adding such a coating might allow your RV to last longer, and be an eco-friendly choice.
In this article, we will help you decide whether an RV roof coating is right for you, what you need to consider before making your choice, and which options we recommend if you do decide that an RV roof coating is right for you.
Do You Need RV Roof Coating?
An RV roof coating can be a good idea for a range of reasons. It can, for example:
Help keep an older RV on the road for longer. (Protecting from UV, water etc..)
Provide a fix for widespread cracks or damage over an area too large to deal with by using roof sealant.
Reduce wind resistance and save fuel when you are on the road.
Lower energy use inside by sealing the roof effectively.
Be more eco-friendly than roof sealants. (The best are all safe, non-toxic and kind to the environment.)
However, it is still important to think about whether you really do need to add a roof coating to your RV. With newer RVs, it may not be necessary, and with older ones, still might not be cost effective. So it is important to take your individual needs, budget and circumstances into account.
What to Consider When Choosing RV Roof Coating
Before deciding on an RV roof coating, there are certain things that you should be sure to consider. For example, it is important to bear in mind:
What Your Roof is Made Of
When choosing an RV roof coating it is important to understand that certain coatings will work better and be suitable for different types of roof. Before you decide which to go for, think about what your roof is made of (e.g. rubber, fibreglass, aluminium). That will often play a role in determining which option is best for you.
Which Type of Roof Coating You Would Prefer
There are three main types of RV roof coating that you could choose from. There are three main types of liquid coating – acrylic types, urethane types and silicone types. Then there are the liquid rubber options. (Generally speaking, silicone types offer the best option when it comes to sealing the roof of your vehicle, if you want a liquid coating – though these can be the most expensive of the three options.)
The Eco Credentials of the Products
If you are trying to go greener in your RV, by saving energy, moving towards a zero waste lifestyle etc. then you should always try to choose products for your RV that are as kind to the planet as possible. Durability of the products also come into this equation. The more long-lasting a product, the fewer applications will be required and the less impact it will have.
How Easy the Product is to Apply
Some products on the market are far easier to apply than others. It is important to consider how easy the products you are considering will be to apply. The easier it is, the more likely it is that you will be able to achieve a good result and attractive finish on your roof.
RV Roof Coating Options
To help you with your decision about which RV roof coating to choose, here are three of the best options currently on the market:
Heng's Rubber Roof Coating
This non toxic roof coating does not cause any pollution or harm to the environment. Yet it delivers a high level of protection against the elements, including rain and snow. It also blocks UV rays, preventing them from degrading the roof. It can withstand impacts and helps to prevent cracks, and can also be used to seal venting and AC systems. The one downside is that it does not work as a thick coating agent. Nonetheless,this is our top pick for rubber roofs.
No products found.
Proguard F99911 Liquid EPDM Roof Coating
This is another great non-polluting and non toxic option for rubber roofs. This is another of our favourites because it is cost effective and only a single application will be required to effectively seal the RV roof. It protects against moisture and works in all weather and temperatures. What is more, once cured it is also algae and mold resistant. This is EPDM rubber in liquid form, and will protect your roof for five years.
Dicor 501LSW-1 Lap Sealant
This is another excellent rubber RV roof coating that is a pretty eco-friendly option. It is water based and contains no solvents or VOCs. It can offer excellent durability and excellent levels of protection, and can cope with a wide temperature range.
While there are a range of other options on the market, these three are the best options for the environment, value of money and protection for a rubber RV roof.
No products found.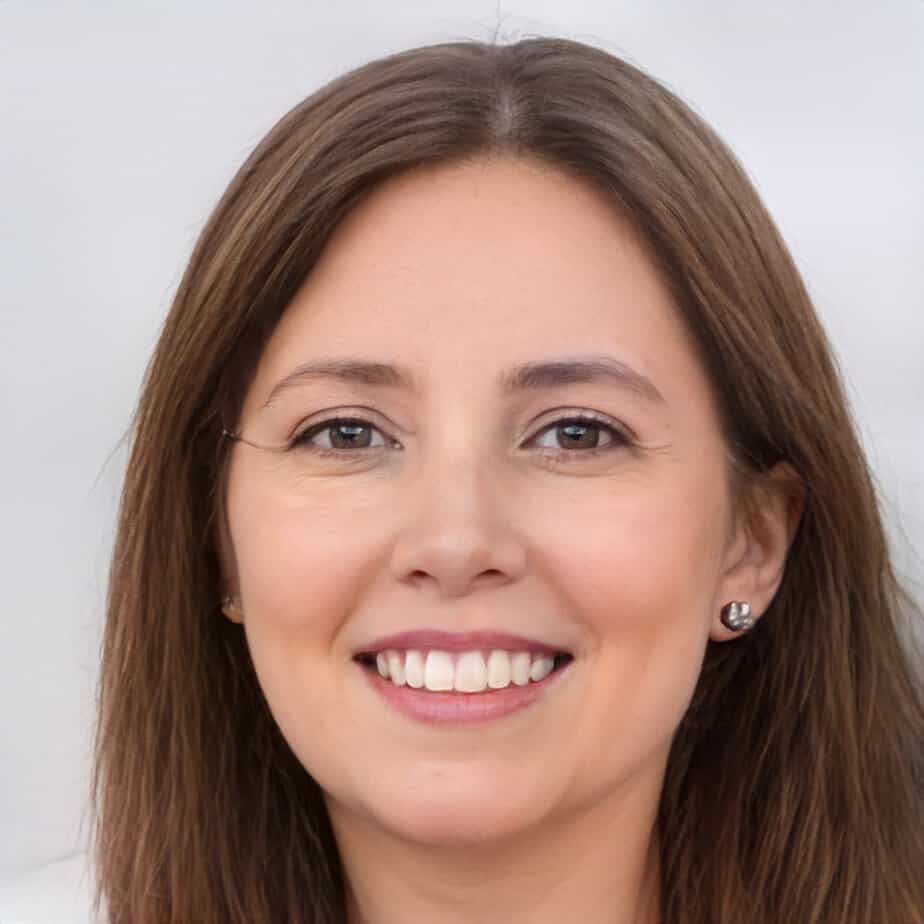 Jill Miller is the founder of Your RV Lifestyle. Trading corporate America for the open road, Jill, along with her partner Jose, began their RV journey, making an unconventional start by wintering in New Jersey. A natural adventurer, she was motivated by a desire to explore the USA and beyond, embracing the varied landscapes, communities, and cultures across the country.
For Jill, the allure of RV living was not about material accumulation, but rather the pursuit of an adventurous, fulfilling lifestyle. A lover of golf, bicycling, hiking, and line dancing, she has carried her passions across the country, engaging with them in diverse settings. Jill's commitment to the RV lifestyle came after years of careful research, numerous consultations with RV owners, and personal trials, including living in a rental RV.