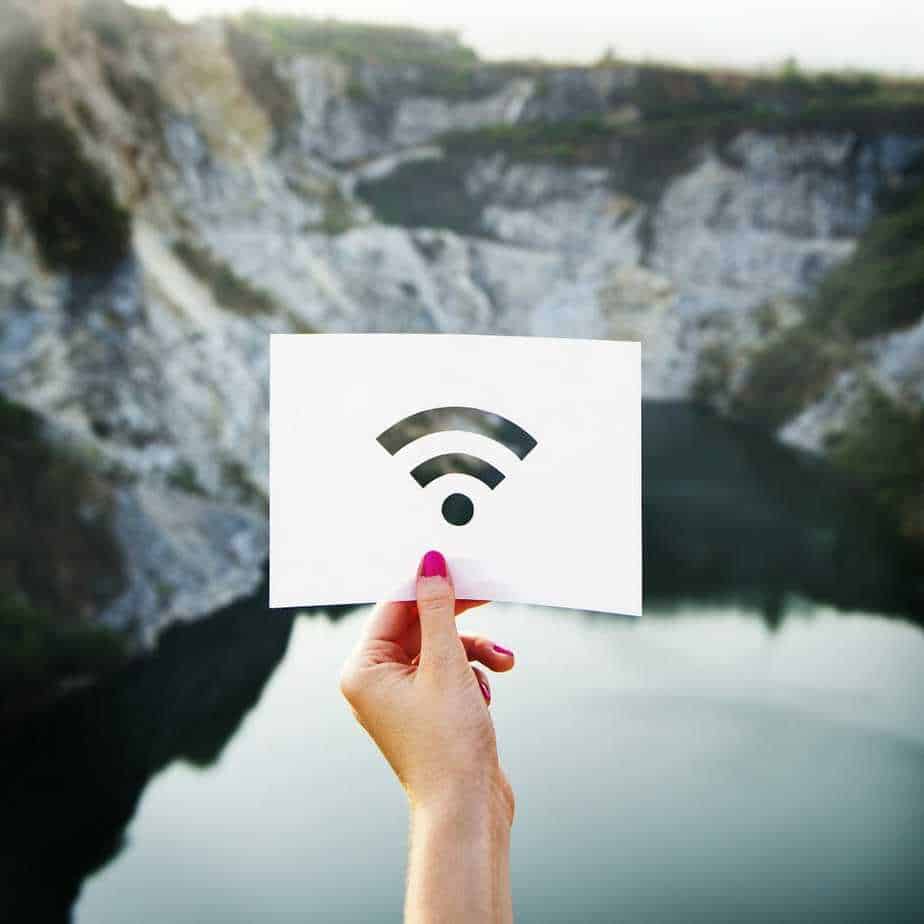 Get a Wifi signal wherever you go.
Working in your RV as a digital nomad can be a great way to go greener. It can be an important part of being able to downsize to live the RV lifestyle full time. But being able to work from an RV, and live in it full time, often involves being able to get on the Internet wherever you are. In order to make sure you have access at all times, an RV Wifi booster can be essential. To help you make sure that you have what you need, we've put together this list of some of the best RV Wifi booster options currently on the market.
Even if you do not live and work in your RV full time, an RV Wifi booster might still be an essential purchase. It is nice to be able to get online and stay connected, even when we are just taking vacations in an RV. There is nothing more frustrating for some than a poor, unstable Wifi connection. So read on to make sure that does not happen to you on your next RV adventure.
What does an RV Wifi Booster Do?
These devices boost the existing Wifi connection, and can locate and amplify far away and weak signals. This makes it much easier to get online and stay online in campgrounds or other locations that you visit.

Imagine being able to work in a place like this!
But it is important to realise that not all RV Wifi boosters were created equal. Some are dramatically superior in terms of their quality and performance.
If you are not a tech expert then the world of Wifi boosters can be overwhelming and very confusing. So to help you make your selection from the wide range that are available on the market, we've put together this list of five of our top picks:
RV Wifi Booster Options To Choose From
While there are plenty of Wifi Boosters on the market, the five below are options that we would recommend for their reliability and range. Read on to learn a little more about each of these top picks:
Alfa WiFi Camp Pro 2 Long Range WiFi Repeater RV Kit
The Camp Pro 2 is upgraded from the Camp Pro and has a range of improved features that make it the cream of the crop. The brand is a trusted one, and the repeater has a range of handy characteristics that make it a good choice. It lets you connect to a number of different devices at the same time and is sensitive enough to get great signals in a wide range of different environments – including in remote locations and even in yachts out at sea. The USB operation makes it convenient, and once set up, it is easy to use. It can also function as a Wifi-as-WAN receiver if you're going to use it with a USB repeater.
No products found.
Halo Long Range Wi-Fi Extender System
While this is a little bit pricier than other options, it is made of high quality and durable components that are even marine-grade,and performs well. This could mean that it still provides excellent value for money. You can connect multiple devices, and it can pick up even weak signals for its long-range capability. Whatever conditions the weather throws at you, this should be able to cope. It is a dependable, long-term choice that could keep you connected for a good long while. If the price is not an issue, this could be the one to choose.
NETGEAR N300 WiFi Range Extender
This is another extender that can extend the signal for up to 300 Mbps and also offers a strong band with 2.4GHz. This can help to optimize the set up in your RV. One of the good things about this particular product is that it is good at identifying channels without suffering from interference and traffic. It can work with any standard gateway and router setup and so is versatile in its functionality. The external antennas improve coverage and improve performance, so it can work even in plenty of pretty remote locations. The only downside is that it can be a little tricky for novices to set up.
No products found.
Persevere WiFi Range Extender
This great three-in-one Wifi extender has four external antennas for great coverage and can deliver up to 1,200 Mbps. It has 2 GB Ethernet ports for connecting devices and is fitted with dual external band technology. While it can be a little bit complicated to set up, it does make it easy to stay connected to the outside world even whilst camping in an RV. This is a great choice for extending the Wifi capability of a wide range of different devices, including iPads, iPhones and Androids, Smart TVs, multimedia players and more. The model comes with amplifiers that provide excellent Internet penetration and coverage.
No products found.
Crane US3 Super USB WiFi Antenna
This latest innovation from the Crane brand is one more top choice for those who want to boost mobile-internet performance in an RV. It has a good weather and water resistant design that means it can perform well through all seasons, and is durable enough to last a reasonable length of time – unlike some other options on the market. There are different mounting options and the model comes with a USB split cable. With this model, you can attach to a small wireless router even when you are 100 yards away. At 100 yards, the booster can keep 80% signal even when there are several walls in the way.
There are, of course, plenty of other RV wifi boosters on the market, but for quality, reliability and performance those are our top five picks. If you are looking for a way to improve the Internet signals and performance wherever you are, therefore, we recommend that you give one of these options a go.
Get reliable Internet in your RV and it can quickly open up whole new realms of possibility, whether you are living in your RV and working from it full time, or simply travelling around on RV vacations.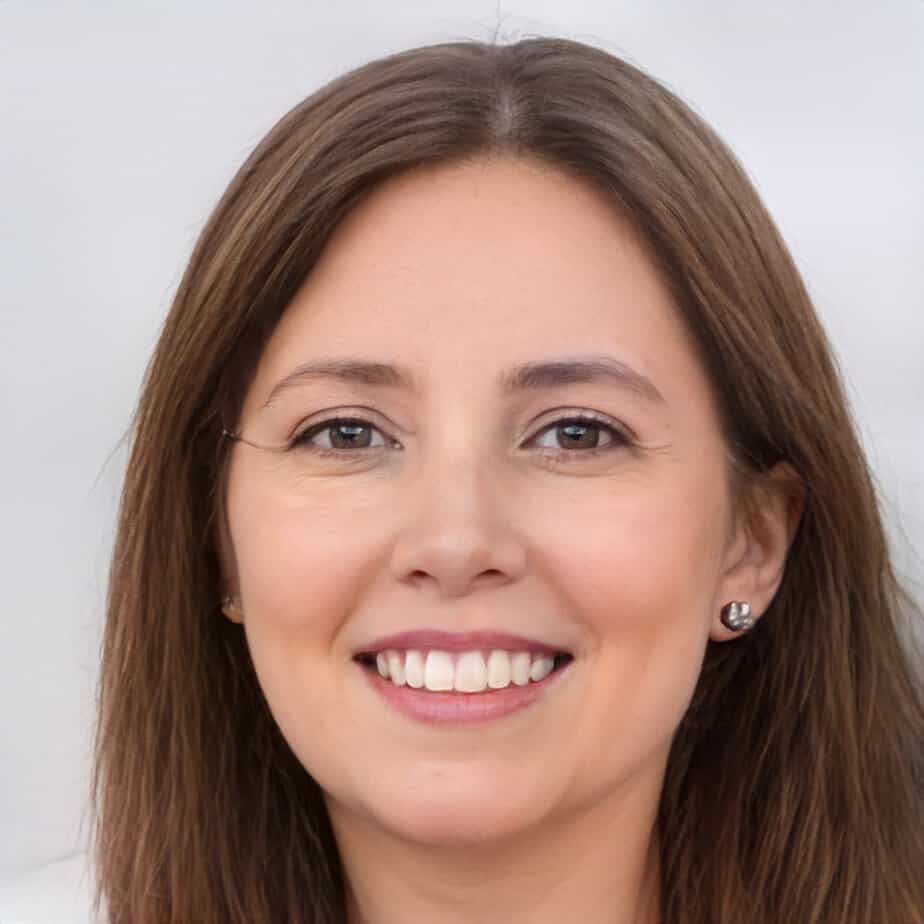 Jill Miller is the founder of Your RV Lifestyle. Trading corporate America for the open road, Jill, along with her partner Jose, began their RV journey, making an unconventional start by wintering in New Jersey. A natural adventurer, she was motivated by a desire to explore the USA and beyond, embracing the varied landscapes, communities, and cultures across the country.
For Jill, the allure of RV living was not about material accumulation, but rather the pursuit of an adventurous, fulfilling lifestyle. A lover of golf, bicycling, hiking, and line dancing, she has carried her passions across the country, engaging with them in diverse settings. Jill's commitment to the RV lifestyle came after years of careful research, numerous consultations with RV owners, and personal trials, including living in a rental RV.