None of us really likes to think about the stinkier side to an ordinary RV lifestyle. But like it or not, waste disposal is something we have to consider when we live or travel in an RV. Most RV owners will regularly have to dump out the contents of the black water/ waste tank and that is where an RV sewer hose comes in.
A sewer hose is used to connect the waste tank or the toilet in your RV to an external sewage system, so that you can quickly and cleanly dispose of the waste. When you think about what will actually be flowing through it, it is easy to understand why it is so important to get the best RV sewer hose possible! You certainly don't want to get any leaks!
A leaking sewer hose is not only bad news for you (and your neighbors on the campground) but also for the environment. Dumping waste, whether it was accidental or deliberate, outside of a proper sewage system, can cause major environmental harm. If you are trying to go greener in your RV – by adopting a zero waste lifestyle, for example – then the impact your waste has on the environment should be an important consideration. (You should also be thinking about what does down your toilet.)
Do You Need A Sewer Hose?
Before we go on to discuss the best sewer hoses on the market, let's examine whether or not you really need a wet sewerage system in your RV at all.
Most RV's have flushing water toilets. But it is important to understand that these are not your only option. If you are looking to save water in your RV, and be kinder to our planet, then you might want to consider getting rid of your flushing toilet altogether and opting for a composting toilet instead. You could set up your own,very basic one, or opt for one of the ultra-modern options instead.
Even if you don't do away with a flushing toilet, switching to a low flow model would mean that you have to empty your waste tank much less frequently. You'll still need a sewer hose, of course, if you don't want to port the waste manually, but you will use it far less frequently.
What To Consider When Buying a Sewer Hose
If you decide that you do require a sewer hose, there are a number of things to consider before you make your purchase. These include:
Whether an option is compatible with your make and model of camper
Most sewer hoses are pretty adaptable, but if your camper has some quirks and is kind of non-standard then you should obviously make sure that you'll be able to use the hose you are considering.
The Length and Thickness of Hose You Require
This is one of the most important factors to consider when choosing a sewer hose. It is vital to choose a length and thickness that is suitable for your needs. The best length is generally between 14 and 20ft,through a short hose could very much come in handy in certain scenarios as well. The ideal girth for your sewer hose will depend on how many people use the camper, and how heavy their usage will be.
Storage Space Available for the Hose
It is also important to think about how you will store your hose and how much space you have available to do so. Would you prefer a collapsible hose, that takes up less space but is, perhaps, more effort to put away? Or would you rather opt for a non-collapsible one?
How Flexible a Hose You Require
Do you require a stiff hose, or one with much more flexibility? Flexibility will obviously have a bearing on usability, but it can also affect how long a hose will last.
The Quality and Durability of the Options You are Considering
Whatever your exact requirements, it is always essential to think about quality and durability when you are choosing your RV sewer hose. Choosing a high quality,long-lasting and durable option is always the best choice.
The Best RV Sewer Hose Options:
Of all the RV sewer hoses currently on the market, these three are our top picks:
RhinoEXTREME 20ft RV Sewer Hose Kit
This is definitely one of the toughest and most durable sewer hoses currently on the market. It is ideal for rugged environments and for campers who don't want to have to be super gentle with their sewer hose. It can withstand scratches and knocks, and even animals trying to chew on it! It is made of extremely heavy duty material,with TPE technology which improves durability even more. While it is very big and heavy, and not-collapsible, this is certainly one to consider if you like rugged camping and have the space.
If you need something a little less extreme, there are also other great options in Rhino's range, including the RhinoFLEX15ft.
Lippert Waste Master 20' Extended RV Sewer Hose
The helical coil surrounding this hose makes it even sturdier, and prevents waste from leaking out. It also prevents leaks with a CAM lock connector than makes sure the connection to the sewage outlet is completely secure. The hose is rather bulky and heavy, but though it extends to 20ft, it will compress to just 5ft. This hose is very user-friendly, and one of the great features is that it does not recoil when you extend it, which can be very useful.
Camco RhinoFLEX 3′ Tote Tank Sewer Hose Kit
If you don't require a longer-length hose, then you might want to consider a short option that will be great for connecting a portable waste tank to the sewage outlet. If you require only one of these short lengths of hose then this is in our opinion the best and most durable on the market.
There are of course plenty more sewer hose that work well for different RVs, RV owners and scenarios, but these three are, in our option, the ones to beat.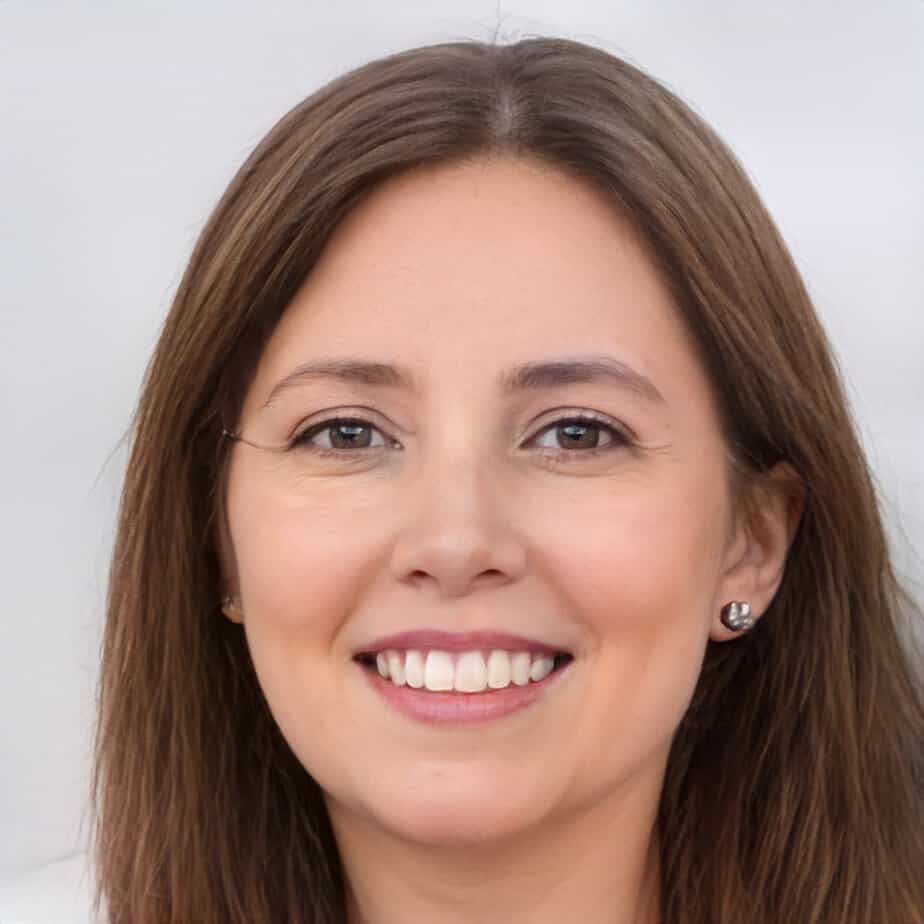 Jill Miller is the founder of Your RV Lifestyle. Trading corporate America for the open road, Jill, along with her partner Jose, began their RV journey, making an unconventional start by wintering in New Jersey. A natural adventurer, she was motivated by a desire to explore the USA and beyond, embracing the varied landscapes, communities, and cultures across the country.
For Jill, the allure of RV living was not about material accumulation, but rather the pursuit of an adventurous, fulfilling lifestyle. A lover of golf, bicycling, hiking, and line dancing, she has carried her passions across the country, engaging with them in diverse settings. Jill's commitment to the RV lifestyle came after years of careful research, numerous consultations with RV owners, and personal trials, including living in a rental RV.