Campground Job on Cape Cod

We enjoyed our campground job at Atlantic Oaks Campground on Cape
Cod. Really, what's not to like? The campground is two and a half
miles from the lovely ocean beaches of the National Seashore and about a
mile from Cape Cod Bay. Not a bad place to hang our hats for the
summer!
This was our experience with a campground job. But like the other workaming jobs we have held, we found the job through workamper.com.
The campground's location was appealing to us, since it was near the
beach on the Lower Cape (the section of the Cape we like the best),
within reasonable distance for visits with family from Rhode Island.
Atlantic Oaks
is situated in the town of Eastham, near Cape Cod Bay and National
Seashore ocean beaches, and just 26 miles from Provincetown. For
bicycling, the Cape Cod Rail Trail is accessible right from the back of
the campground.
The campground job duties included office and store duties,
making reservations, checking in guests, cleaning, maintenance, yard
work and pumping propane. Jose was usually outside and Jill worked
mostly in the store/office. Compensation included an hourly wage, store
discounts, laundry allowance, end-of-season completion bonus and an RV
site with electricity credit.
It was a nice setting and we had plenty of time off to take in the
sites and enjoy the area. The Lower Cape includes the towns of
Harwich, Brewster, Chatham, Orleans, Eastham, Wellfleet, Truro, and
Provincetown.
This area includes the Cape Cod National Seashore, a national
park comprising much of the outer Cape, including the entire east-facing
coast, and is home to some of the most popular beaches in America, such
as Coast Guard Beach and Nauset Light Beach in Eastham.
Stephen Leatherman, aka "Dr. Beach", has named Coast Guard Beach
in his Top Ten beaches in America for 2010 and many prior years.
In addition to the lovely beaches, there are other nearby
recreational options. Take a whale watch trip from Provincetown,
charter a fishing boat or launch your own from Rock or Wellfleet
Harbors.
Enjoy kayaking, clam digging, fishing, bicycling, excellent
restaurants, lighthouses, local museums, gift and antique shops, mini
golf, the famous Wellfleet Flea Market and the Cape's last drive-in
movie theater.
There are alternatives to a campground job.  Check out some other ideas for RVer jobs.

We have made workamping part of our RV lifestyle.  Even though we are officially retired, we will pick up a job for a season to supplement our income and keep us active. 

We have worked in other campgrounds and also spent two summers working in a hotel  near Yellowstone.  
And we continue to return to Amazon.com to help for a couple months during their over their holiday seasons.  We like the extra bucks and the exercise.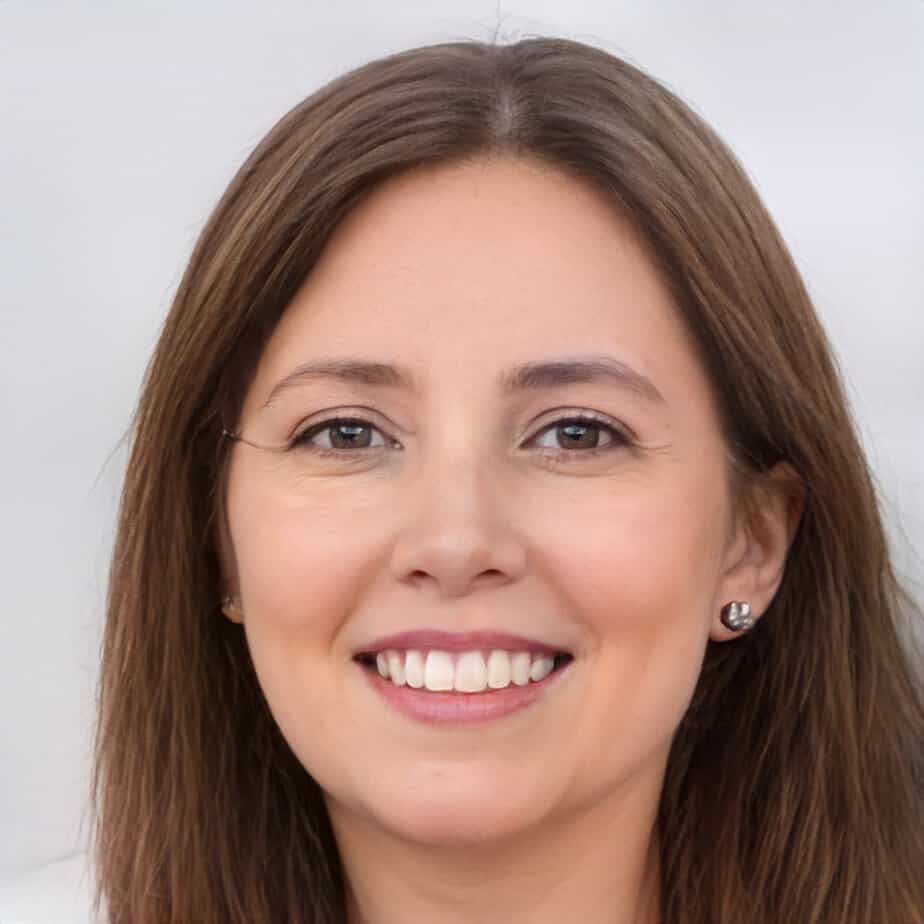 Jill Miller is the founder of Your RV Lifestyle. Trading corporate America for the open road, Jill, along with her partner Jose, began their RV journey, making an unconventional start by wintering in New Jersey. A natural adventurer, she was motivated by a desire to explore the USA and beyond, embracing the varied landscapes, communities, and cultures across the country.
For Jill, the allure of RV living was not about material accumulation, but rather the pursuit of an adventurous, fulfilling lifestyle. A lover of golf, bicycling, hiking, and line dancing, she has carried her passions across the country, engaging with them in diverse settings. Jill's commitment to the RV lifestyle came after years of careful research, numerous consultations with RV owners, and personal trials, including living in a rental RV.