Hiker Happy visits Your RV Lifestyle

Not familiar with the smiley guy? Well, read on…We were thrilled
to have Hiker Happy join us in our RV travels and hiking adventures.  
Who is this small yet spirited friend?
"Hike", as we like to call him, came to us from our pals at
Happy Campers.
You may not know this, but the Happy Camper Club logo man is real.
His real name is "Camp Happy", and has become so popular that the folks
at Happy Camper had to hire some body-doubles to attend events and
appear on his behalf when his calendar is full.

Hiker Happy is one of the recruits.   He is about two feet tall, has
arms and legs, and fits nicely into a suitcase.    He loves camping and
hiking, and as you might expect, is full of information on how to save
money at
Happy Camper RV parks.

But apparently all the Happies have been causing some mischief
at Happy Camper headquarters in Louisiana.   So, the Happy Camper Club
got this great idea to send the Happies on the road.

We were glad to have his company and busy getting ready for his arrival.   
Not that there was a lot do – but even a 2-foot tall house guest
needs a place to sleep and some room in a cabinet or drawer to put away
his things.

And so began Hiker Happy's RV trip with Your RV Lifestyle.

Back to some basics – meet Hike. Here's his bio:

---

I'm a product of the big city and the Sixties. Was not a Hippie
but was a Conservative Mod. Music preferences lean towards Rock and Roll
groups of the 50's. Occasionally suffer from short term memory lose due
to all the fun back in the Sixties through ??

Perhaps it's because I've spent a lot of time in cities, I now appreciate the great outdoors and hiking. 

I have spent time camping in tents and now have the knack of a Class A motorhome, due to my travels around with Jose and Jill.
I have posted blogs about my travels here.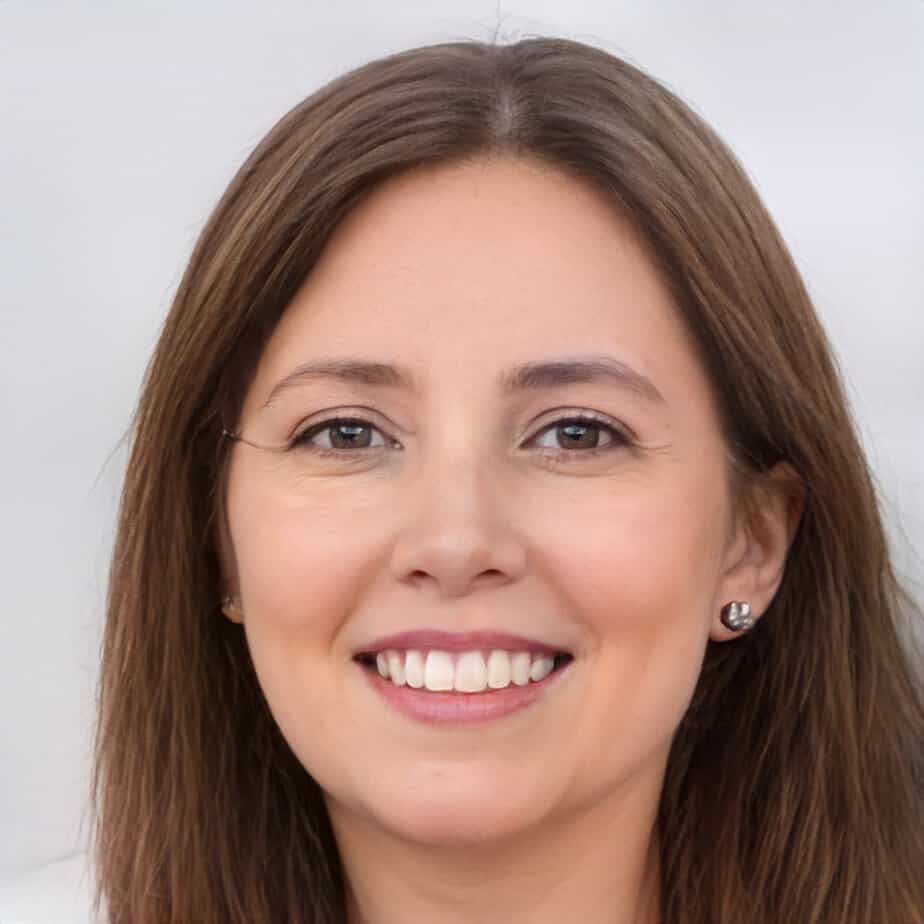 Jill Miller is the founder of Your RV Lifestyle. Trading corporate America for the open road, Jill, along with her partner Jose, began their RV journey, making an unconventional start by wintering in New Jersey. A natural adventurer, she was motivated by a desire to explore the USA and beyond, embracing the varied landscapes, communities, and cultures across the country.
For Jill, the allure of RV living was not about material accumulation, but rather the pursuit of an adventurous, fulfilling lifestyle. A lover of golf, bicycling, hiking, and line dancing, she has carried her passions across the country, engaging with them in diverse settings. Jill's commitment to the RV lifestyle came after years of careful research, numerous consultations with RV owners, and personal trials, including living in a rental RV.