Now that we've been at this motorhome living for awhile, we can assess how things are working out. So here are some opinions on various aspects of our fulltime RV lifestyle. Things we are happy about and things that aren't so hot….
Motorhome Living: Things We are Happy About
We are happy that we freed ourselves from the chains of a stationary house, so we were ready to go at any moment.    It was good to have all the details of selling and closing and getting rid of possessions out of the way. One less thing to worry about when we decided to hit the road.
We are happy our motorcoach has a recliner, computer table and cabinets in the living area instead of a second sofa.   Storage space is a biggie for fulltimers.

We also have a shelf that runs the full length of the living area on one side – having that extra surface area is a plus for decorative touches and everyday motorhome living.

We are also happy about our flat dash.   This is a handy place to put things.    Maybe a plant or pictures as decorative touches.  Or a place to set things to take with us as we go out the door.   Or the road atlas, travel guide or campground directory as we are going down the road.

Speaking of going down the road — if we were back in the market for a new motorhome, we would be looking for a single pane windshield to
make the most of the great views.

We are happy that we seldom have to pack!   We realize this every time we make a trip without the RV and actually have to think about what to pack (how many pairs of shoes to bring, what if the weather changes, and so on).

We have become very accustomed to motorhome living, and not having to think about packing.   Everything we own is with us most of the time.

We are happy that we have neutral colors in the motorhome, so we can change accent colors or use seasonal decorations for a change of pace.
We are happy we have a washer/dryer combo unit.   This is a bit surprising since I remember saying how I would prefer the storage space
and would just go to the laundry mat.   But that was in the RV research phase.   When we bought our motorhome, it had a washer/dryer, so we kept it.   We have only experienced a few isolated instances were we couldn't use the machine due to water restrictions in the campground.   Most of the time, we can use our machine and do so.   You need to do small loads and not overdo the laundry detergent, but it definitely beats going to the laundry mat.    It's a big convenience to do the wash in the comfort of our own home.   Recommended for fulltime motorhome living.
We are happy to have had the experience of our winter motorhome living – "roughing it" – it was a different kind of adventure in motorhome living.
We are happy to have the full pass-through storage in the basement. We have a slide-out tray in one of the full bays, and not in the other. It seems to work out fine this way.
We are happy about spending time outdoors.   Simple pleasures like
reading a good book out under the awning, enjoying the fresh air and
natural light.   Geting some exercise hiking, walking or biking.   A
campfire, some stargazing, or socializing with friends and neighbors.
We are happy to meet new neighbors and friends at every turn.
And we think it was a great decision to join RV clubs and participate in
the national and local chapter rallies.   This is a fun and memorable
part of our motorhome life.
We are happy to have automatic leveling.   It saves us time and aggravation when setting up the RV.
We are happy we bought a motorhome.   We like being able to be in
the RV on the road and when we make overnight stops.   We like the way it
rides.    In the beginning, we had been leaning toward a fifth-wheel.
But over the course of the years spent looking around and learning, we
changed our mind.
Probably the main deciding factor was that we found more storage space
in the motorhomes.
We are happy with the motorhome we bought – a Country Coach
Allure, 2 slides.   We think it is a quality motorcoach, certainly not
perfect.   We plan to have it for a long time.
Motorhome Living: Things that are Not So Hot:
The plumbing bay in this motorcoach has been a pet peeve for Jose.
Not enough room where the sewer connection is made.   Phone jack in the
same general vicinity.    Other things he didn't like in the course of
motorhome living.   Some handy work with hoses, and we think he now has
an excellent system for flushing the tanks. (Country Coach later
improved their design for the motorhome plumbing bays)
The dilemma of furniture hung over our heads for years.   We got
rid of a lot of stuff (to family, friends and garage sale).   But we put
the remainder of our good furniture into storage…just in case the
whole RV thing didn't work out. If we hadn't paid good money for the
furniture, we would have disposed of it when we sold the townhouse.
Instead we paid for storage for several years, as a safety net.   Then we finally
got rid of it  – a great relief – no more concerns about "the
stuff".
We were not crazy about the original fabric on the couch in
the motorhome. Not a thing that would prevent us from buying the RV –
something that we figured could later be swapped out as an aftermarket
upgrade.   Due to our upbringing, puritan ethics or something, we waited
until it started to look a bit more worn.    We have now had the sofa
reupholstered…of course, that now left us with some changes needed to
some of the decorative accessories (throw rugs and the like).   Oh
well…there are plenty of places to shop along the way as part of
motorhome living.
Early on, we found that we often could not count on a nice long
hot shower in the RV. Variations in water pressure, outside
temperature, and other factors sometimes resulted in a less than perfect
shower.   We have learned to use the shower faucet control to adjust the
temperature and water pressure called for – depending on whether we are
using the water pump/fresh water tank or direct outside water, and
based on external temperatures.   The anomalies of our rig's set up are
pretty specific to how our Hurricane Heater works to provide instant hot
water, but we now have pretty much got the knack of doing what is
needed to get a good shower as part of motorhome living.
AND By the way, we have now installed an electric hot water heater so
we could use the electricity included in full hookup sites, rather than
using up fuel to power the Hurricane hot water heater.
Another thing is wiping down the shower.   To effectively prevent
condensation in the motorhome, we make sure we keep the fan running
while showering and then wipe down the shower completely.    This is
something we usually did in regular home, but were apt to let it slide
at times.   We are more careful about this preventative maintenance in
our motorhome living.
Keeping the motorhome exterior clean is no
picnic.   While we don't have the bother of maintaining a house, it is
not easy to keep the RV clean.   Many campgrounds do not have facilities
for washing RVs, or allow owners to do it themselves.   Places that wash
RVs don't always do as good a job as we want.   It needs to be dried
down.   It needs to be kept waxed. Inevitably, it will rain once you are
finished.
Nevertheless, we make sure we wash the RV regularly and use 303 Aerospace Protectant
at least 2 times per year.   We use it on everything (fiberglass,
roof, tires, trim) to protect against the constant exposure to the sun.
We don't bother with wax.    We buy 303 by the gallon at Camping World
and have been using it since we first got the motorhome.
Jose still misses the convenience of the garage for working on
the car and other miscellaneous projects.   It was just an easier place
to store tools (and more of them), and better for doing messy repair
work.
The things that aren't so hot…well,  they are just minor inconveniences.   Nothing that gets in the way of us loving this motorhome life.
In our motorhome living, we don't miss…
Our dishwasher – we just don't need one for motorhome living.
A conventional oven. We have a microwave/convection oven in the
motorhome that handles anything we need – including cooking a 9-lb.
turkey one Thanksgiving.
Our corporate jobs, PowerPoint presentations, 14 hour workdays, the stress.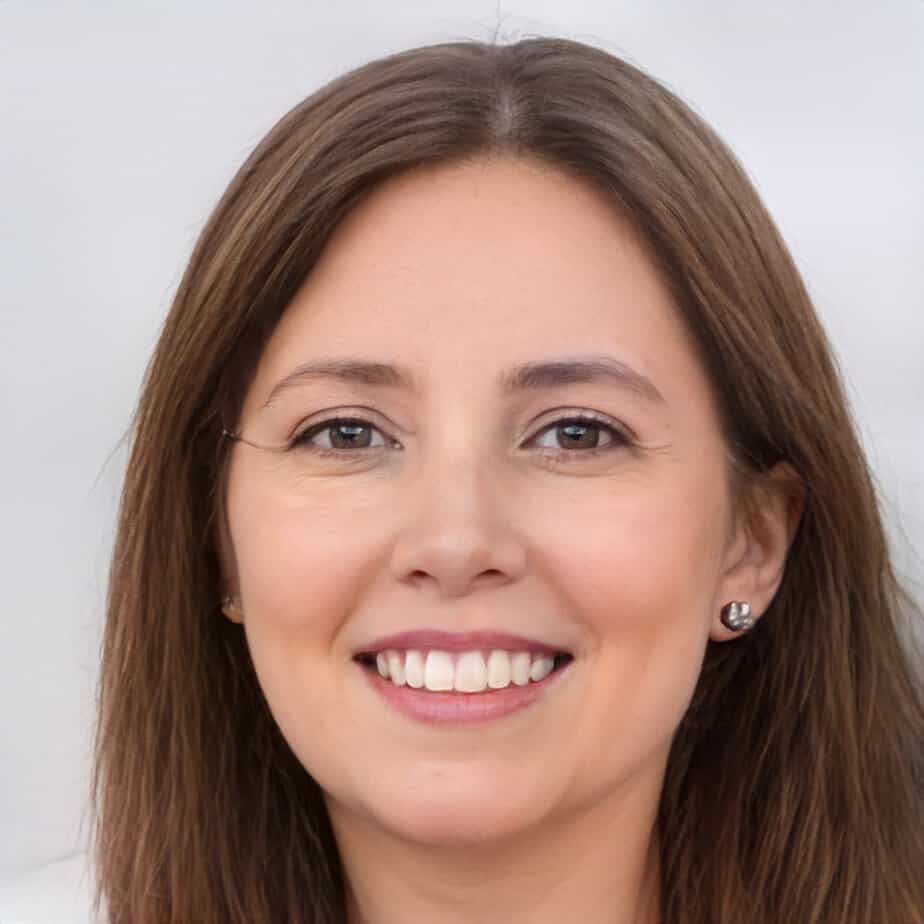 Jill Miller is the founder of Your RV Lifestyle. Trading corporate America for the open road, Jill, along with her partner Jose, began their RV journey, making an unconventional start by wintering in New Jersey. A natural adventurer, she was motivated by a desire to explore the USA and beyond, embracing the varied landscapes, communities, and cultures across the country.
For Jill, the allure of RV living was not about material accumulation, but rather the pursuit of an adventurous, fulfilling lifestyle. A lover of golf, bicycling, hiking, and line dancing, she has carried her passions across the country, engaging with them in diverse settings. Jill's commitment to the RV lifestyle came after years of careful research, numerous consultations with RV owners, and personal trials, including living in a rental RV.