Budget for RV Costs
RV Costs are obviously a major factor as you create your RV lifestyle. Plan for potential RV expenses. Budget what you will need. You will have a more enjoyable RVing experience if you plan ahead of time for the various RV costs involved:
RV Costs – Paying for the RV:
One key RV expense is the cost of the RV itself. What does it cost and how to pay for it? Read about the various RV Types, and you will see that prices can be anywhere from $4000 to over a million dollars. And the decision on buying new vs. used is another key factor. 
So, to figure out your these RV costs, first you need to narrow down your preferences. Once you have a general idea of the types of RV that interest you, then you can start the dance of what you want vs. what you can afford. Like most major expenditures in life, you have to decide how much you can afford as a down payment, and what you can manage in your monthly budget. Perhaps you can afford to pay the RV cost outright. Consider tax and "cost of money" impacts (interest for loan on amounts financed, and lost investment income for amount you put down)
If you don't have a windfall to pay off the RV, then get a few preliminary quotes from several RV finance companies. This quick research will give you some idea of financing options and possible monthly payments.
If you are trying to decide between different types of RVs and pondering the right upper limit of your price range, these financing quotes may help narrow things down. You may not decide on a finance company until you make the actual purchase. But it's advisable to fill out some applications ahead of time, and compare quotes. This way, you will be informed when you go to make the deal.
| | |
| --- | --- |
| It's Easy To Get A Personal Loan: A personal loan is a type of installment loan, which means that it is repaid over time with a set number of scheduled payments. | |
It is also a form of loan that can be utilized for practically any purpose whatsoever. This can be beneficial in any scenario where additional funds are required.
---
RV Costs for Insurance

:

Another cost of RVing is the insurance on the RV. Generally, it's a good idea to use an insurance company with a good reputation for RV coverage. If you are fulltiming, you are not just insuring a vehicle. You are insuring your home and personal belongings – use a company that offers fulltimer policies.
In any case, shop around to compare prices and coverage. Decide if you want full replacement value, given that an RV is a depreciating asset. Your RV dealer may have recommendations on insurance companies. But it's a good idea to do some research on your own, as a basis for comparison.
Reevaluate what you're paying and your coverage every year or so. Things change – within the RV insurance industry and with your individual circumstances.    
Get quotes to know your alternatives.
Explorer and Good Sam RV Insurance allows you to compare quotes from multiple RV insurance providers.   
---
RV Costs: Maintenance Expenses:

Maintenance costs are another category. These RV costs will definitely vary depending on type of RV, how it is used, how well it is maintained, and perhaps how your luck goes in a given year.

A pop up trailer is not going to require the same sort of annual maintenance as a diesel pusher. If something goes wrong, the amount of the bill will likely be less.

An RV used for summer vacations will suffer less wear and tear than one on the road all the time. On the other hand, a motorhome left sitting too long may suffer from lack of use.
A year in which tires need to be replaced will cost you more. A motorhome and tow vehicle means maintenance on two engines, where you will only have one to maintain with a fifth wheel and pickup.  
Obviously there are a lot of variables in these RV costs. A few suggestions for budgeting and managing maintenance expenses:
Seek information specific to type of RV and how it is used. Once you have narrowed down the type or brand of RV, check for discussion of this subject on relevant brand or owner forums. You are more likely to get reasonable opinions on average expenses if they come in relevant context.
Create a Maintenance Fund and start it off with a decent amount of money, for unexpected or emergency repairs.
To play it safe, overestimate monthly maintenance expenses. If you have a good year where you don't need that much, put it aside anyway. Add it to your maintenance fund. It will be there in the bad years, or the "tire years". If you accumulate a lot of money in this fund, you may choose to use part of it for upgrades or accessories. Or you may want to create a separate Improvement Fund, and add to that each month.
Consider an RV Warranty as a safeguard against major and unexpected repairs. Check out the Extended Service Plan from Good Sam.
Do It Yourself options – If you are handy, look into repairs and maintenance you might be able to do yourself to reduce RV costs. Do make sure you are comfortable and knowledgeable – you don't want to do more harm than good.
Get a copy of Bob Livingston's RV Repair and Maintenance Manual. This is a very popular resource for RVers to learn step-by-step how to maintain and repair their vehicle. The fourth edition has been updated and expanded to keep up with the latest in RV improvements and procedures.
---
RV Costs: Living Expenses:
You will want some idea of what it's going to cost you to use the RV. For what sort of RV lifestyle?  
If you are looking into a vacation, part-time RV lifestyle, then one approach is to calculate RV costs for an average trip – campground expenses, fuel, food, and activities. If you plan to attend an RV rally on the average trip, plug in that cost. Remember that the RV rally fee may actually offset RV expenses you would otherwise incur for vacation activities or food.
Armed with your average trip calculation, you can assess how it fits with your overall budget, or use it to compare the cost of RVing to other vacation or travel options.
Another way to approach this is to estimate your RV expenses on a monthly or annual basis. This method is workable for the occasional RVer as well as frequent travelers, snowbirds and fulltimers. To simplify: You just incorporate the expenses for RVing into whatever methodology you use to manage your expenses overall.
For instance, imagine you are someone buying an RV who plans to take 4 trips a year. To your normal annual budget, you might need to add an RV payment, RV expenses for insurance and maintenance, maybe RV club fees, campground costs (hopefully taking advantage of club discounts), maybe some rally fees, RV emergency roadside assistance fee, RV registration, and estimated fuel costs. 
| | |
| --- | --- |
| If you think that your grocery and dining out costs will be different on the trips than at home, factor that in. If you think you will splurge on some activities on these trips that would not be part of your typical budget, then account for that. If you think your tow vehicle or dinghy will put more miles on it than normal, make sure you cover that in your fuel expenses. And if these RV costs are replacing a line item you already had in your budget for vacations, be sure to adjust that. | |
This gives you some idea. For the fulltimer, it is a bit more involved to come up with estimates, but the principle is the same. The fulltimer may also have expenses to remove from their existing budget – such as mortgage, utilities, insurance and property taxes on a house or condo. Fulltimers who are giving up a traditional, stationary lifestyle (or job) may want to look at more than just estimates of living and RV operating costs. They will probably want to plan for finances over the long term, and consider other aspects of a fulltime RV lifestyle. More about fulltimer expenses.
But for everyday RV expenses, it is probably easiest to integrate these into whatever existing method you use to estimate expenses and manage your budget.
Many RVers look into possibilities for working on the road. Manage a business as you travel or bring in some additional income to offset RV living expenses. Or start a business. 
The important point about RV costs is that you do need to pay attention to them. It is easy to get awestruck in the world of RVs…clever and inviting vehicles, the call of the wild, and fun times beckon.
Do some homework and planning – so you have the right expectations about the cost of RVing. You will be glad you did, and will have a much happier journey.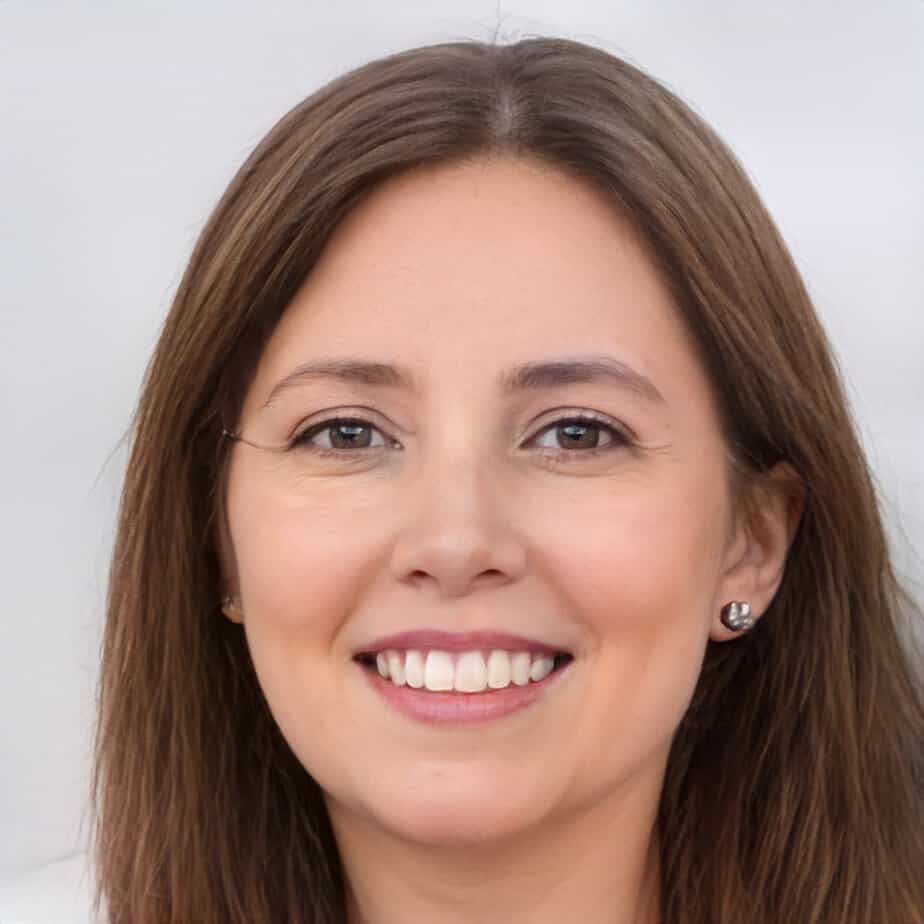 Jill Miller is the founder of Your RV Lifestyle. Trading corporate America for the open road, Jill, along with her partner Jose, began their RV journey, making an unconventional start by wintering in New Jersey. A natural adventurer, she was motivated by a desire to explore the USA and beyond, embracing the varied landscapes, communities, and cultures across the country.
For Jill, the allure of RV living was not about material accumulation, but rather the pursuit of an adventurous, fulfilling lifestyle. A lover of golf, bicycling, hiking, and line dancing, she has carried her passions across the country, engaging with them in diverse settings. Jill's commitment to the RV lifestyle came after years of careful research, numerous consultations with RV owners, and personal trials, including living in a rental RV.