RV Capital: Elkhart, Indiana

Elkhart Indiana is definitely worth a stop for RVers traveling in
Indiana. Often called the RV Capital of the World, the Elkhart area is
filled with RV manufacturers, dealers, service centers, and sellers of
RV-related after-market products.
Elkhart – RV Factory Tours:
We took several RV factory tours
and would definitely recommend this free and interesting activity. It
is great way to learn more about the various RV manufacturers and
construction processes — whether you are in the market for a new RV or
just want to expand your overall knowledge.
Plan on spending at least an hour and a half on each tour. Most tours
will take you through the plant to see the various stages of
construction, with perhaps some time outdoors. You will likely see a
number of the manufacturers' different models at various stages of
completion, and usually can take a look inside completed RVs. You will
certainly be able to pick up brochures, floor plans and price sheets.
Wear comfortable shoes. At Newmar, we found they prohibited
open-toed shoes for safety reasons, and this may be true in some of the
other plants. So, it might be best to forego the sandals and don your
sneakers instead. By the way, Newmar employees a large number of
Mennonite/Amish employees – a fact they make note of in their tour.
Here is a list of
RV factory tours in the Elkhart area
, with the times and days they are offered. Plan to arrive 10-15
minutes early. Many plants close down for a week or two around the
fourth of July (and perhaps at other times of the year), so call ahead
to confirm the schedule.
Don't miss the RV Museum!
The RV/MH Hall of Fame,
Museum and Library showcase the history and growth of the RV industry.
The museum houses a variety of vintage RVs, photos and memorabilia
dating back to the 1920's
It is fascinating to see how much things have changed, as well as how
much they have stayed the same. We spotted an old issue of an RVing
magazine with an article about farmhouses that welcome "trailerites" –
it seems the quest for stopping places is longstanding.
The RVMH Hall of Fame's new facility is at 21565 Executive
Parkway in Elkhart. See the museum's vintage units, including the
"oldest RV in America" a travel trailer built in 1913 and displayed
behind a 1913 Model T Ford, and the classic 1973 GMC Motorhome.
The display shows the evolution of technology as the primitive early
units evolved into the luxury travel vehicles of today. Features in
addition to the 1913 trailer include a 1931 housecar and a 1932 folding
tent trailer as well as early examples of the work of modern RV
companies. The units are displayed amidst huge photographic banners of
various points of national interest.
The RV/MH Hall of Fame honors industry leaders with plaques
and biographies. Over 300 leaders of the industry from its early days
in the 1930s right up to the current time are honored with induction
into the Hall of Fame.
The RV/MH Hall of Fame Library is available to all visitors and
holds the world's largest collection of RV and manufactured housing
related literature and photos. The library's resources are used by
university scholars, museum researchers, and international travel
writers as well as owners of vintage RVs or RV history buffs.
Learn about the Amish and Mennonite lifestyle:
You
will find Amish and Mennonite communities scattered throughout 22 states
and in Ontario Canada. It is a fascinating and enjoyable experience to
learn about these people and visit countryside dotted with Amish farms
and families traveling by horse and buggy.
Shipshewana is a small town set amidst the Indiana farmland,
about 25 miles east of Elkhart.   The Shipshewana Flea Market is
well-known and well-attended.   Open Tuesdays and Wednesdays May through
October, it is the largest outdoor flea market in the Midwest.   Over
1000 vendors welcome visitors with a wide assortment of merchandise and
local products.    Across the street is the Trading Place Antique Gallery,
or walk the short distance to the wide variety of shops downtown.

Shipshewana has over 75 specialty shops and many antique
dealers. You will find quilts and quilting supplies, crafts, food,
hand-crafted furniture, and many more treasures.   

You can visit Menno-Hof, a non-profit information center about
the faith and life of Amish and Mennonites.    It has multi-image
presentations and displays that teach visitors about the world of the
Mennonites and Amish.

Amish Acres
is another nearby tourist attraction, listed in the National Register
of Historic Places. It is just south of Elkhart in Nappanee, Indiana.
This is a historic 80-acre farm with guided tours, craft demonstrations,
farm animals, restaurants, shops and a musical theater.
The Heritage Trail Auto Tape and CD Tour is a
self-guided driving tour. Two audio tapes or two CDs lead you
through a 90 plus-mile loop as you visit Elkhart, Bristol, Middlebury,
Shipshewana, Goshen, Nappanee and Wakarusa. As you travel, you'll learn
about the history of the area and the Amish/Mennonite influences and can
visit local attractions and shops at your own pace. The Elkhart
County Visitors Center can give you additional information on this and
other tours. Call 800.262.8161 for more information.
However you plan to take in the Amish
experience…not to be missed is an authentic home-cooked Amish or
Mennonite dinner, served family style in one of the area restaurants.
Go hungry and save room for dessert!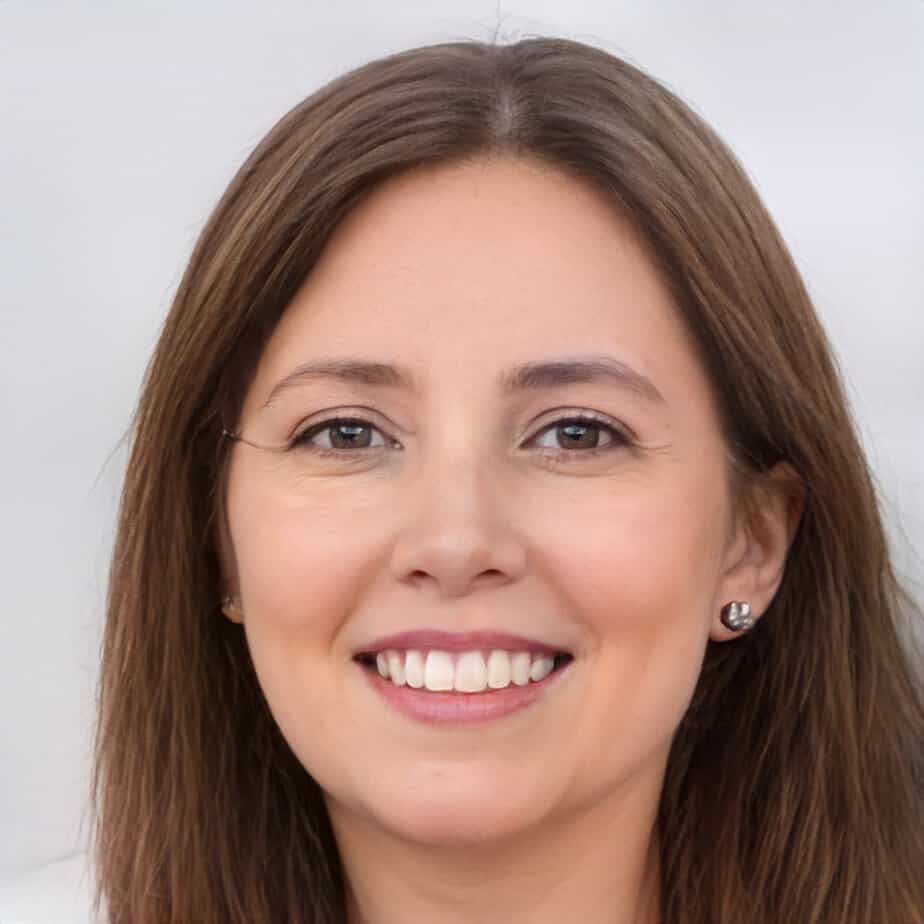 Jill Miller is the founder of Your RV Lifestyle. Trading corporate America for the open road, Jill, along with her partner Jose, began their RV journey, making an unconventional start by wintering in New Jersey. A natural adventurer, she was motivated by a desire to explore the USA and beyond, embracing the varied landscapes, communities, and cultures across the country.
For Jill, the allure of RV living was not about material accumulation, but rather the pursuit of an adventurous, fulfilling lifestyle. A lover of golf, bicycling, hiking, and line dancing, she has carried her passions across the country, engaging with them in diverse settings. Jill's commitment to the RV lifestyle came after years of careful research, numerous consultations with RV owners, and personal trials, including living in a rental RV.