Cedar Breaks:  An  Amazing Amphitheater
Cedar Breaks National Monument is near Cedar City, Utah. We made a day
trip to see it and think it was well worth the hour's drive from our RV
park in the Hurricane/St. George area.
The red cliff formation is aptly named the Amphitheater
and is a fantastic display of eroded cliffs with all sorts of hoodoos
and sculpted shapes. The expansive area of rock walls, spires and
columns spans three miles across and runs over 2,000 feet deep.
The elevation at the rim of the canyon is over 10,000 feet above
sea level, but we seemed to adjust to the altitude without a problem.
Make the scenic drive through the National Monument. It takes
you through a mixture of forests and meadows. There are a number of
observation points along the way – take the time to stop at each to
appreciate the different perspectives.
There is a small Visitors Center with an observation overlook and information.
We hiked 2 miles on the Alpine Pond trail, walking through forests of
spruce, fir and aspen to a small spring-fed pond. We were there in July
and were able to se the many wildflowers in bloom. There is a trail
guide available at the trailhead for a small fee, which makes the hike
more interesting.
We also hiked along the rim on the Spectra Point/Ramparts Trail, a
moderately strenuous hike at 10,000 feet above sea level. It provides
some great views of the amphitheater.
One mile will take you to the Spectra Point Overlook. Many
visitors return to the trailhead from Spectra Point, making a 2-mile
round trip. We continued another mile further to the Ramparts Overlook
at the trail's end, which made for a 4-mile round trip. If you decide
to go to the Ramparts Overlook, bear in mind that the return trip is
largely uphill.
Bottom line: Cedar Breaks is worth a stop for RV travel in this
area. The National Monument is not too far off Route 15. The elevation
makes it a welcome retreat from summer temps.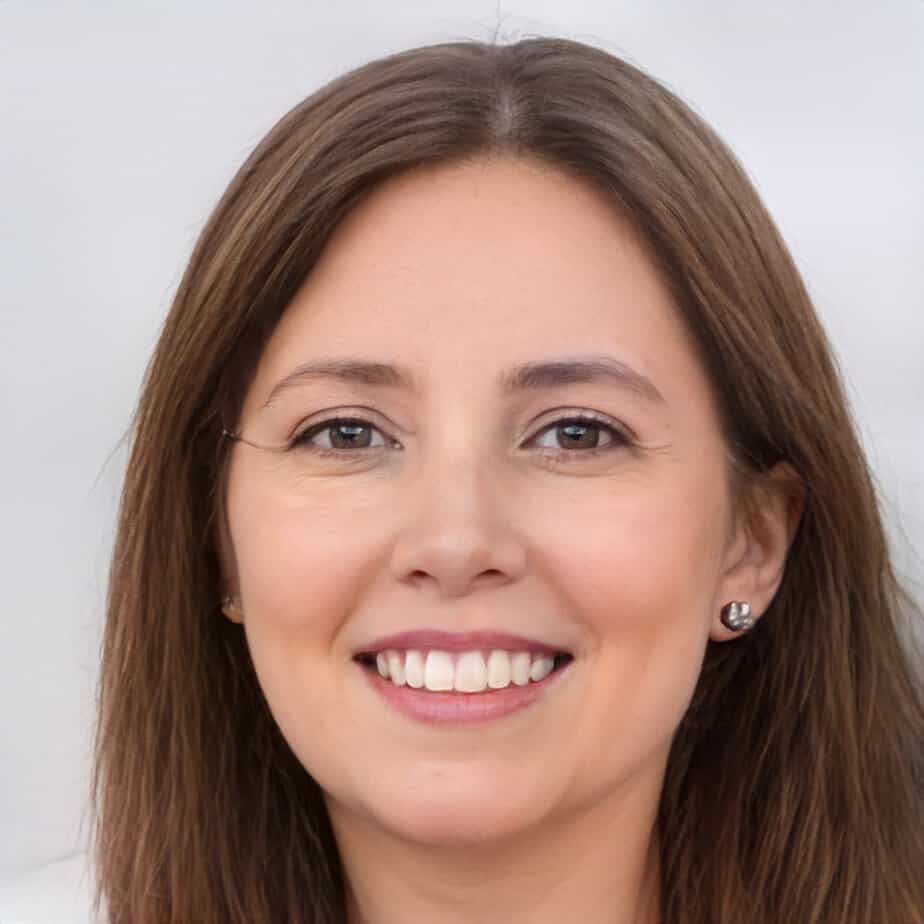 Jill Miller is the founder of Your RV Lifestyle. Trading corporate America for the open road, Jill, along with her partner Jose, began their RV journey, making an unconventional start by wintering in New Jersey. A natural adventurer, she was motivated by a desire to explore the USA and beyond, embracing the varied landscapes, communities, and cultures across the country.
For Jill, the allure of RV living was not about material accumulation, but rather the pursuit of an adventurous, fulfilling lifestyle. A lover of golf, bicycling, hiking, and line dancing, she has carried her passions across the country, engaging with them in diverse settings. Jill's commitment to the RV lifestyle came after years of careful research, numerous consultations with RV owners, and personal trials, including living in a rental RV.