by Allen (Discovery Bay, CA)
Question: I just purchased a used 2000 Holiday Rambler. The external TV antenna is broken and I really do not mind that. We have older TV's with all coax cabling and a coax switch box. I just purchased a DVD with a HDMI output. How do I connect this into my existing system?
Answer: We are not experts in TV arrangements, and not knowing the specifics about your TV equipment and the unit you bought, we really can't give you any definitive help.
Having said that, our gut reaction is that your old TV isn't going to be able to support HD. The connectors are different, etc. Even if you can find a converter that will convert HDMI to coax to get things connected, you will not be getting the benefit of HD anyway.
To make sure you get input from someone in the business, we suggest you go back to where you bought the DVD player (or a store that sells these type of products), explain your situation and ask some questions about whether you can really make things work as you might have envisioned. It may be time to upgrade your TV and associated equipment.
Please let us know what you uncover. We haven't yet upgraded our own old TV. but it is a project we will undertake in the near future. We plan to get a LED HD TV (preferably 3D ready), a DVD player with blue ray, satellite system to support the TV with a DVR, all connected with HDMI cabling.
We have repeatedly put this project off due to budget and changing technology. We want to do the job completely to get the full benefit of HD, etc.
Other input and expertise is welcome!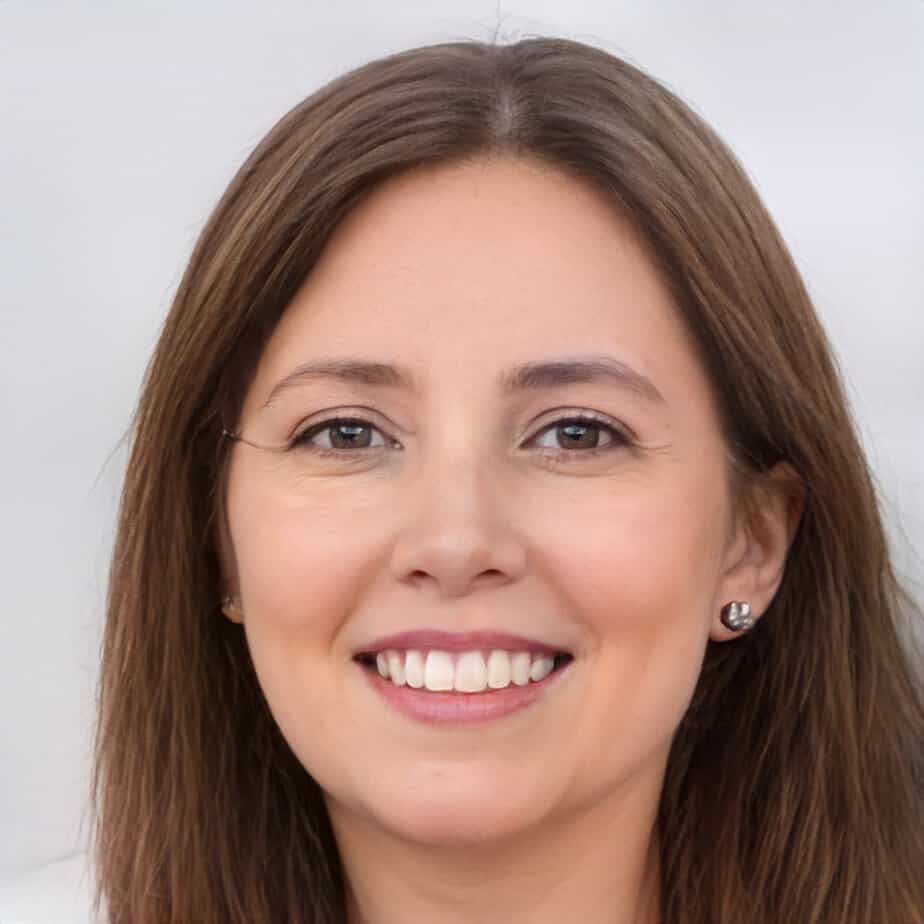 Jill Miller is the founder of Your RV Lifestyle. Trading corporate America for the open road, Jill, along with her partner Jose, began their RV journey, making an unconventional start by wintering in New Jersey. A natural adventurer, she was motivated by a desire to explore the USA and beyond, embracing the varied landscapes, communities, and cultures across the country.
For Jill, the allure of RV living was not about material accumulation, but rather the pursuit of an adventurous, fulfilling lifestyle. A lover of golf, bicycling, hiking, and line dancing, she has carried her passions across the country, engaging with them in diverse settings. Jill's commitment to the RV lifestyle came after years of careful research, numerous consultations with RV owners, and personal trials, including living in a rental RV.