El Golfo de Santa Clara

We went to El Golfo de Santa Clara purely because there was an
RPI park there. So we thought we would check it out as part of RV
travel in Mexico. The RV park itself was a pleasant place with a great
location on the beach.
This is a Colorado River Adventure membership park, so sites
directly fronting the beach are reserved for members. As RPI (Resort
Parks International) members, we lucked out with a site a bit further
back that still afforded us a great view of the beach right out the
front window.
Many CRA members spend the entire winter season at El Golfo, or
even the entire year. They were a very friendly and welcoming
bunch.     Even though we were there as the winter season was
winding down, there were still activities going on.    During the
winter months, there is a full complement of things to do,
including cookouts, darts, exercise, karaoke, and so on.
Many members have ATVs and enjoy rides into the desert and down the beach, even all the way down to Puerto Penasco.   
Because the area was as of yet undeveloped, ATVs were permitted
on the beach.   In fact, we were there right before Semana Santa
(Holy Week) when the beach is a popular destination for Mexicans and Americans.    At this time of year, the beach was more like a racetrack, with ATVs running up and down into the
wee hours of morning.   The rest of the time, the beach and the
area in general are reportedly a lot quieter. 
The beach at El Golfo de Santa Clara was expansive, with pelicans
and other shore birds. Beach walking would be even more pleasant at a
time without so many ATVs.

As our first foray into Mexico, we were disillusioned with the town.   Perhaps too many Hollywood movies in the
back of our mind, our thoughts of Mexico leaned toward
cobblestone plazas with Mariachi's playing under starlit skies.

At a minimum, the description of the town as a small
fishing village conjured up quaint and picturesque images.    The
reality of El Golfo de Santa Clara at the time (2006) was far from these expectations.    We
found mostly ramshackle homes amidst dirt streets with stray dogs and a
surprising abundance of garbage. 

The poverty was apparent, although
we have heard things have changed significantly, and welcome comments providing an update.    Since we visited, the Coastal Highway has been completed –  running between El Golfo and Puerto Penasco.   We expect that this has brought more tourism, development and modernization.

We hope that the charm has remained,  During our visit, we found that this town was typical of other small, undeveloped
towns we visited along the coast.   Fishing is the major livelihood.   
Small stores, restaurants and taco stands are
scattered about. The people are unpretentious, family-oriented, happy and make the most of what they have.
We did the same and enjoyed our stay here.  We visited the little markets and did buy some
produce, meat and fish.    We ate in a "regular" restaurant (we had some
excellent fish and shrimp at El Delfin restaurant), at a couple
taco stands and at the local Michoacan ice cream place.    By the way, we
had no problem with any of the food we bought or ate out anywhere we
visited in Mexico.    We were careful to wash produce in purified/bottled
water.
During our visit, the garbage in town and on the beach was perhaps the biggest
surprise.   We now realize that in many small towns, the only
place to dispose of garbage is to set aside a piece of desert
as a dump, with some loose attention given to burning the
trash every so often.   Otherwise, it is left is blow around in
the breeze.    Apparently, there has not been any historical focus
on garbage.  And of course, we were in El Golfo during Semana Santa, when partying was more prevalent than normal.
There appeared to be a culture change in the
works, perhaps similar to the "don't be a litterbug" campaigns
many of us remember in the US.     The state and municipal
governments had signs posted encouraging people to keep the
beaches clean and the bigger towns had trash receptacles along
the streets.
Please comment to share if and how things have changed in El Golfo. 
After El Golfo we were off to Puerto Penasco, or Rocky Point as it has been billed by the Americans.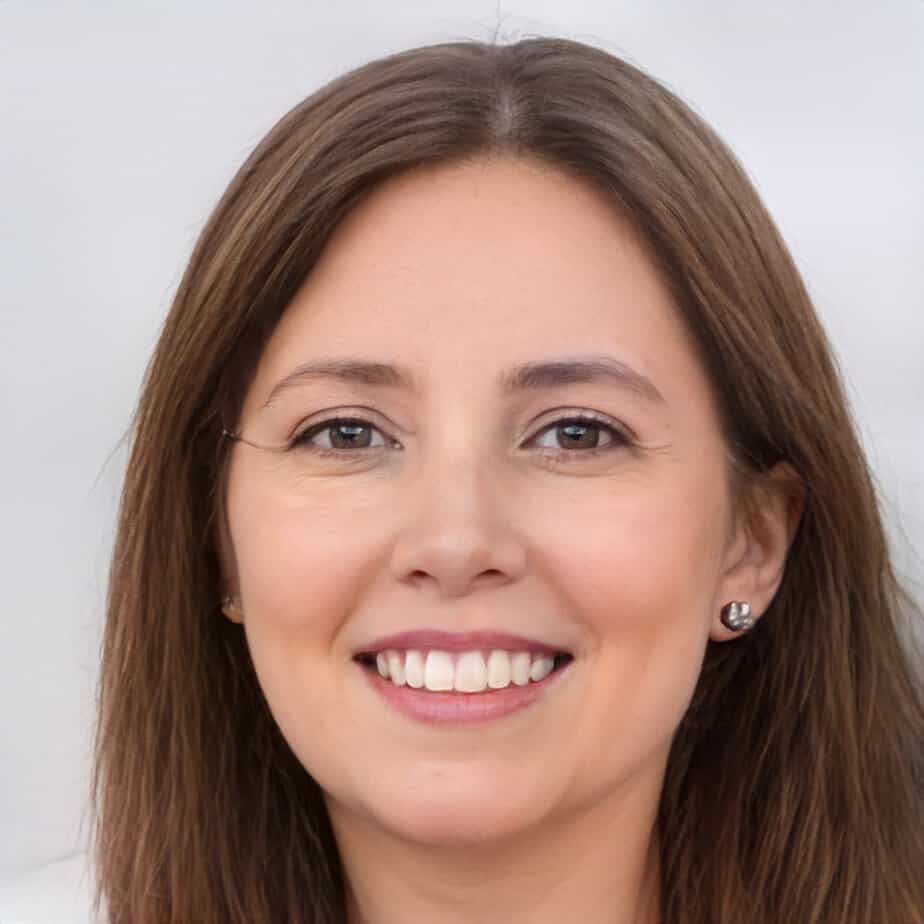 Jill Miller is the founder of Your RV Lifestyle. Trading corporate America for the open road, Jill, along with her partner Jose, began their RV journey, making an unconventional start by wintering in New Jersey. A natural adventurer, she was motivated by a desire to explore the USA and beyond, embracing the varied landscapes, communities, and cultures across the country.
For Jill, the allure of RV living was not about material accumulation, but rather the pursuit of an adventurous, fulfilling lifestyle. A lover of golf, bicycling, hiking, and line dancing, she has carried her passions across the country, engaging with them in diverse settings. Jill's commitment to the RV lifestyle came after years of careful research, numerous consultations with RV owners, and personal trials, including living in a rental RV.