Question: Can a 30-amp be converted to a 50-amp?
Answer: We aren't sure if you are asking about adapting a 50-amp power source to your 30-amp RV, or vice versa. Or perhaps you are considering converting your entire RV electrical system from 30-amp to 50-amp.
If you have a 30-amp RV and are trying to use a 50-amp outlet at an RV park, see this page: www.your-rv-lifestyle.com/50-amp-for-30-amp-rv/
If you have a 50-amp RV and are trying to connect to 30-amp power source, see this page: www.your-rv-lifestyle.com/electric-50-to-30-amp/
If you are thinking of converting your entire RV from 30-amp to 50-amp, first we suggest you contact the manufacturer to assess the impact to any remaining warranties on the RV. If we had to guess, we would think it could be costly.
From what we have read, while such a conversion may not be an impossible task, you really need to know what you are doing. Considerations include complexity of the needed changes to wiring, transfer switch, breaker panel and generator; impact to weight limitations of the RV and cost. Also note that some RV parks offer only a limited number of campsites with 50-amp service (or none at all).
You might want to consider taking the RV to a qualified RV service facility. We did come across a website of an RVer who has done such a conversion. We can't endorse their guidance one way or the other, but you can see what they did here – http://www.bobhatch.com/electricStuff/30to50amp.htm
Comments from other RVers welcome.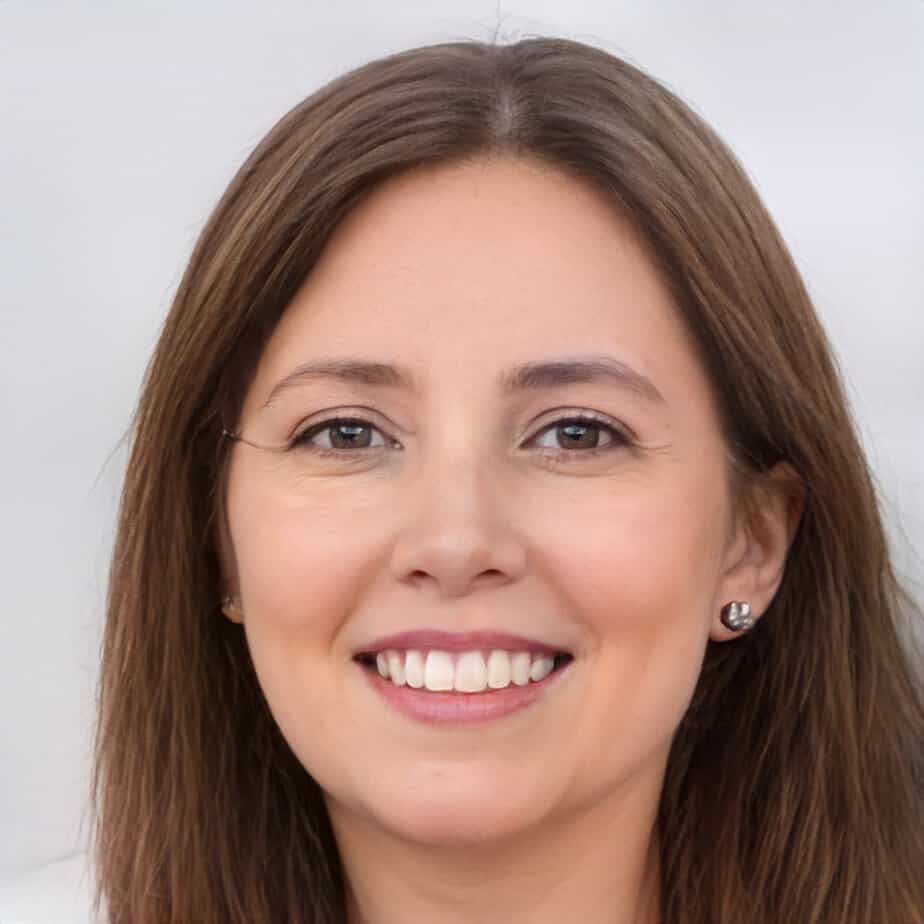 Jill Miller is the founder of Your RV Lifestyle. Trading corporate America for the open road, Jill, along with her partner Jose, began their RV journey, making an unconventional start by wintering in New Jersey. A natural adventurer, she was motivated by a desire to explore the USA and beyond, embracing the varied landscapes, communities, and cultures across the country.
For Jill, the allure of RV living was not about material accumulation, but rather the pursuit of an adventurous, fulfilling lifestyle. A lover of golf, bicycling, hiking, and line dancing, she has carried her passions across the country, engaging with them in diverse settings. Jill's commitment to the RV lifestyle came after years of careful research, numerous consultations with RV owners, and personal trials, including living in a rental RV.