Question: If an electrical system runs off an 120 volt 30 amp electrical current, can you run an extension cord from a 110 standard electrical outlet from the house to power some items without damage?
Answer: We assume you mean running an extension from your regular house (not the RV). Yes, you can but you will have to address the following:
You will need an adapter for your 30 amp cord so you can utilize a 110 volt 15 amp outlet from your home. A camping store can help you select the correct adapter. We have posted a couple pictures that show what these adapters look like.
You will need to carefully manage your power usage from the RV side. In other words, since you will only have half the power capacity available you will not be able to run many things at the same time. We know you alluded to this in your inquiry, but it never hurts to repeat the obvious.
You should try to find a house outlet that is not connected to other outlets (or if it is, then make sure that the other outlets are not providing power to some other appliance) or you may not have enough power left over for your RV.
Also, be aware that if you have an onboard charger for your RV batteries, it might draw more than 15 amps just for the batteries. If you do have an onboard charger you might be able to limit its draw to a few amps. We have a Xantrex inverter/charger and we can program ours to limit the power draw to 5 amps.
Hope that helps. Other input welcome.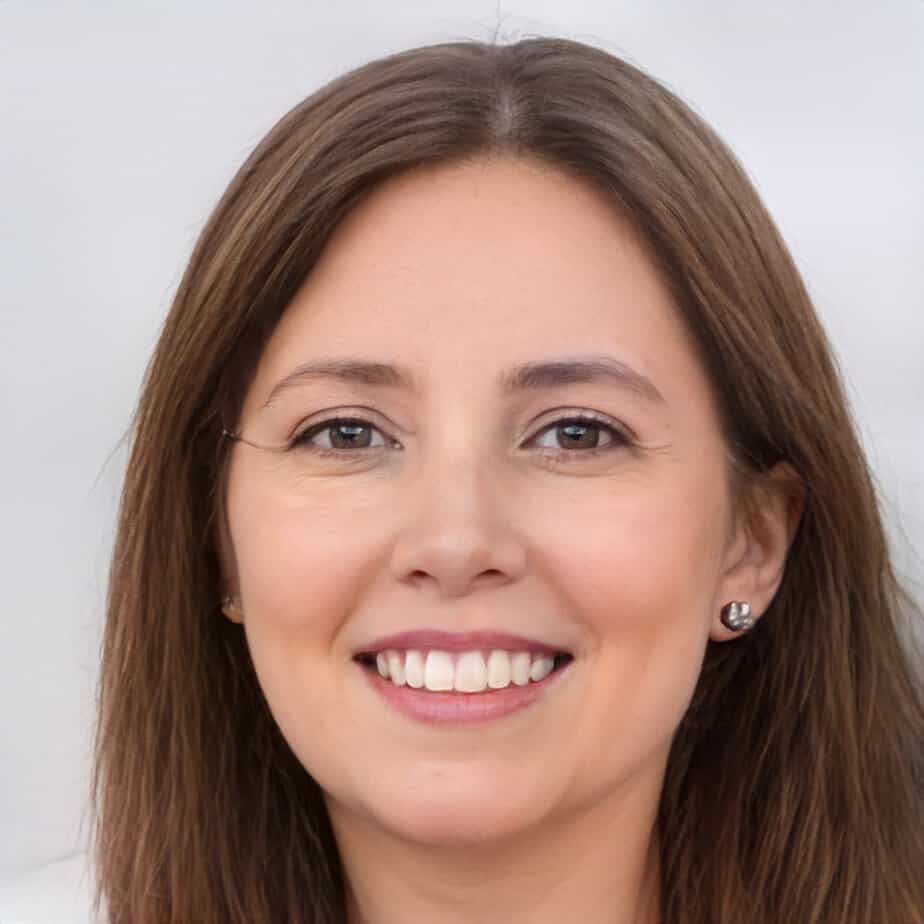 Jill Miller is the founder of Your RV Lifestyle. Trading corporate America for the open road, Jill, along with her partner Jose, began their RV journey, making an unconventional start by wintering in New Jersey. A natural adventurer, she was motivated by a desire to explore the USA and beyond, embracing the varied landscapes, communities, and cultures across the country.
For Jill, the allure of RV living was not about material accumulation, but rather the pursuit of an adventurous, fulfilling lifestyle. A lover of golf, bicycling, hiking, and line dancing, she has carried her passions across the country, engaging with them in diverse settings. Jill's commitment to the RV lifestyle came after years of careful research, numerous consultations with RV owners, and personal trials, including living in a rental RV.