by Michelle (Springfield, MO)
Question: We just purchased a new "toy hauler" RV and we are looking for tips. Is it alright to leave the vents (with covers) open overnight or for a few days at a time with our TV and DVD player inside? We live in Missouri, which has a high humidity rate.
Answer: It should be fine. We have done the same in Florida and in Rhode Island, both with high humidity. It does get humid inside the RV, but it's a way to get some air flowing when that's your only choice. When you have poser, shut the vents and run your AC – it will help de-humidify the RV.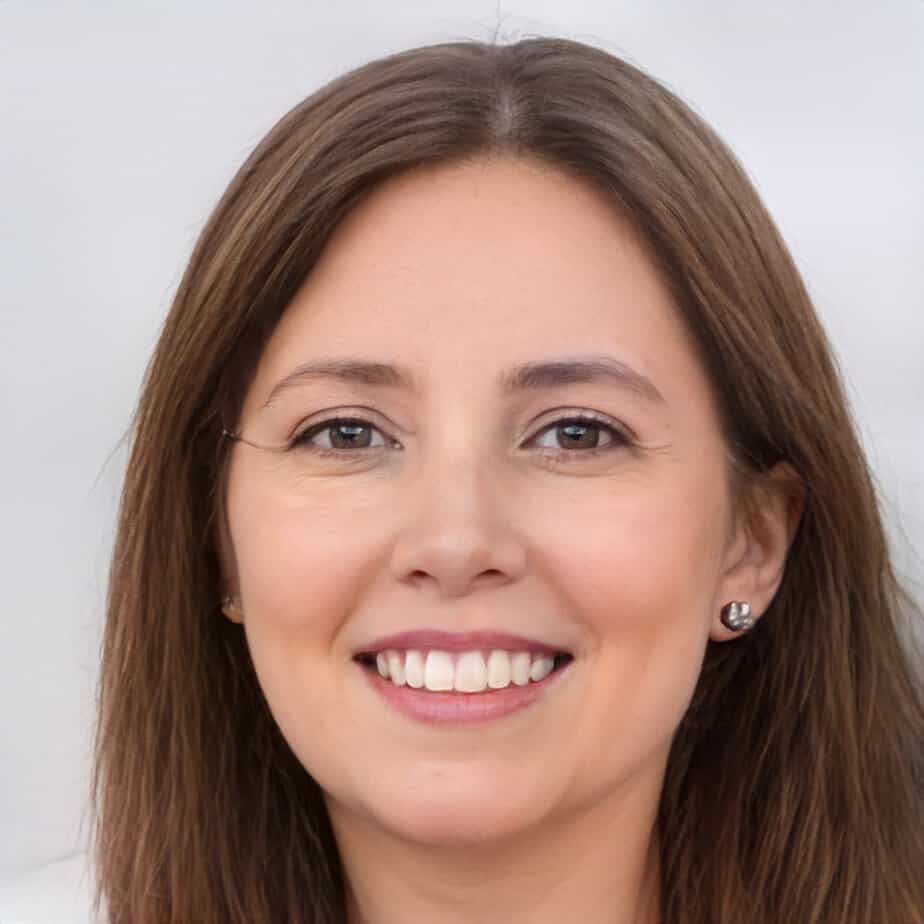 Jill Miller is the founder of Your RV Lifestyle. Trading corporate America for the open road, Jill, along with her partner Jose, began their RV journey, making an unconventional start by wintering in New Jersey. A natural adventurer, she was motivated by a desire to explore the USA and beyond, embracing the varied landscapes, communities, and cultures across the country.
For Jill, the allure of RV living was not about material accumulation, but rather the pursuit of an adventurous, fulfilling lifestyle. A lover of golf, bicycling, hiking, and line dancing, she has carried her passions across the country, engaging with them in diverse settings. Jill's commitment to the RV lifestyle came after years of careful research, numerous consultations with RV owners, and personal trials, including living in a rental RV.