by Greg (NJ)
Question: I have a 2011 Fleetwood Bounder Classic. How do you get in the engine compartment from inside the motor home?
Answer: It depends on how your RV is configured. We suggest you look in your owner's manual or contact Fleetwood.
In our diesel pusher, we have to lift the bed and remove a floor panel to get to the engine compartment. And then sort of hang over the gap in the floor to do whatever needs to be done, all the while taking care not to fall in. Our engine can also be accessed from an exterior panel at the rear of the motorhome, but that doesn't provide access to all parts of the engine, etc.
So check out your rig's specifications or contact the manufacturer for help. We don't want to dispense misinformation about RV-specific matters.
We often receive questions which are specific to the brand, model, year and/or floorplan of a particular RV. Our general guidance is that the RV owner first check their RV documentation (owners manual, schematics, user manuals, component-specific manuals, etc.).
If RV-specific documentation is not available or doesn't help, then contact the manufacturer. Sometimes the manufacturers' websites include downloadable owners manuals. Or simply call them.
Another resource is search online for a brand-specific owners forum. We have been successful in finding information via our owners group. Sometimes there is input from RVers who have the exact same model and year RV.
Other input welcome.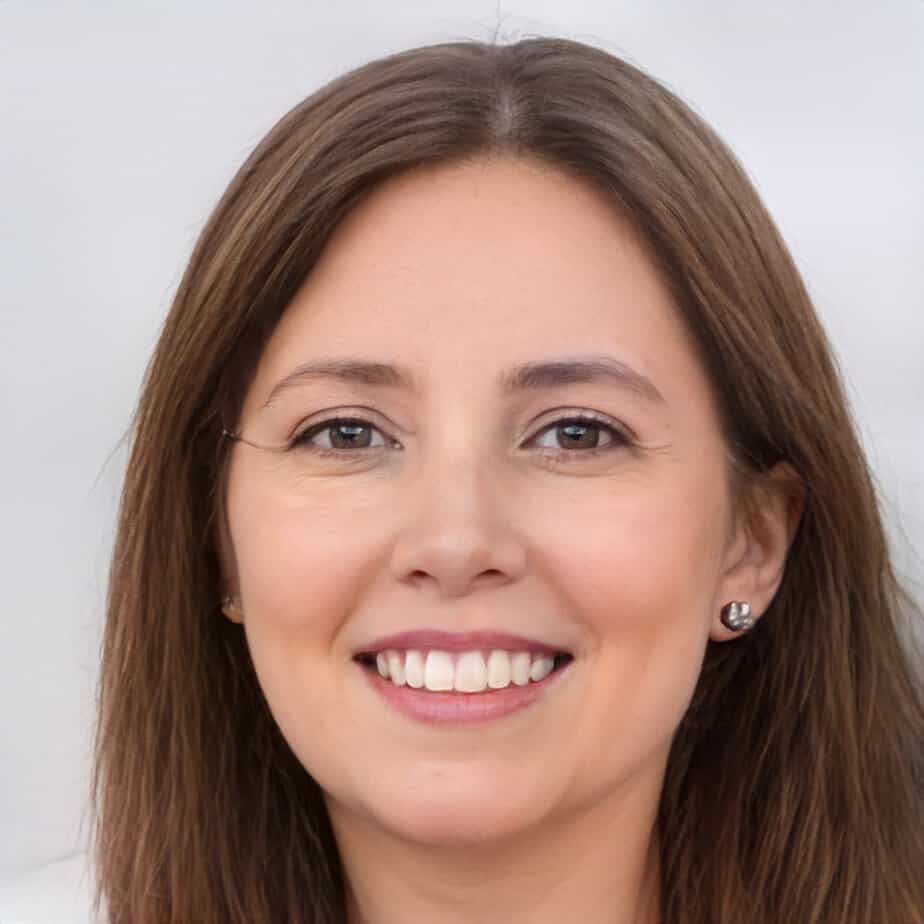 Jill Miller is the founder of Your RV Lifestyle. Trading corporate America for the open road, Jill, along with her partner Jose, began their RV journey, making an unconventional start by wintering in New Jersey. A natural adventurer, she was motivated by a desire to explore the USA and beyond, embracing the varied landscapes, communities, and cultures across the country.
For Jill, the allure of RV living was not about material accumulation, but rather the pursuit of an adventurous, fulfilling lifestyle. A lover of golf, bicycling, hiking, and line dancing, she has carried her passions across the country, engaging with them in diverse settings. Jill's commitment to the RV lifestyle came after years of careful research, numerous consultations with RV owners, and personal trials, including living in a rental RV.