by Julie ( Albany, NY )
Question: My husband and I are purchasing a new Thor Chateau Class C motorhome (model 28A). We are considering purchasing the extended warranty protection at the cost of $3,995 thru USA Travel Care Plan which basically provides "bumper to bumper" coverage(according to the dealer). This extended coverage lasts 7 years and a portion of the cost will be refunded if we sell the motorhome prior to the 7 year period.
The motorhome itself comes with a 3 year/36,000 mile coverage. Our motorhome will be used occasionally during summer months for the next 3 years until we retire. Afterwards, we may use it for extended periods of time or trade up for a larger model. Would it be prudent to purchase the extended warranty or simply a waste of money?
Answer:
It really is a personal choice. It is like buying insurance – you pay and then hope you never need it. Some people buy insurance, others go without. No one knows what you might need to service, and things can be expensive to repair.
All we can offer are some thoughts for your consideration. Most important, before you buy a warranty read it and thoroughly understand the terms of the contracts with a focus on what is not covered and what is covered and under what conditions. Look for the specific appliances, parts and conditions/events that are covered and excluded. Don't take the dealer's word for it – get the documentation on the policy and read it carefully.
You mention that the motorhome has a 3-year warranty. You should also look at what warranties exist for the component parts, such as refrigerator, air conditioners, water heater, other appliances, etc. to see what coverage is automatically included. You may also want to compare the proposed coverage to other plans.
The choice is ultimately yours; it depends on your comfort level. We bought an extended warranty (including coverage for tire damage due to road hazards) for our coach and it never paid off. On the other hand, if we had not bought it…who knows what sort of problems we might have encountered?
There is no definitive answer to this question since nobody can predict if something is going to breakdown or malfunction.
There is something to be said for peace of mind.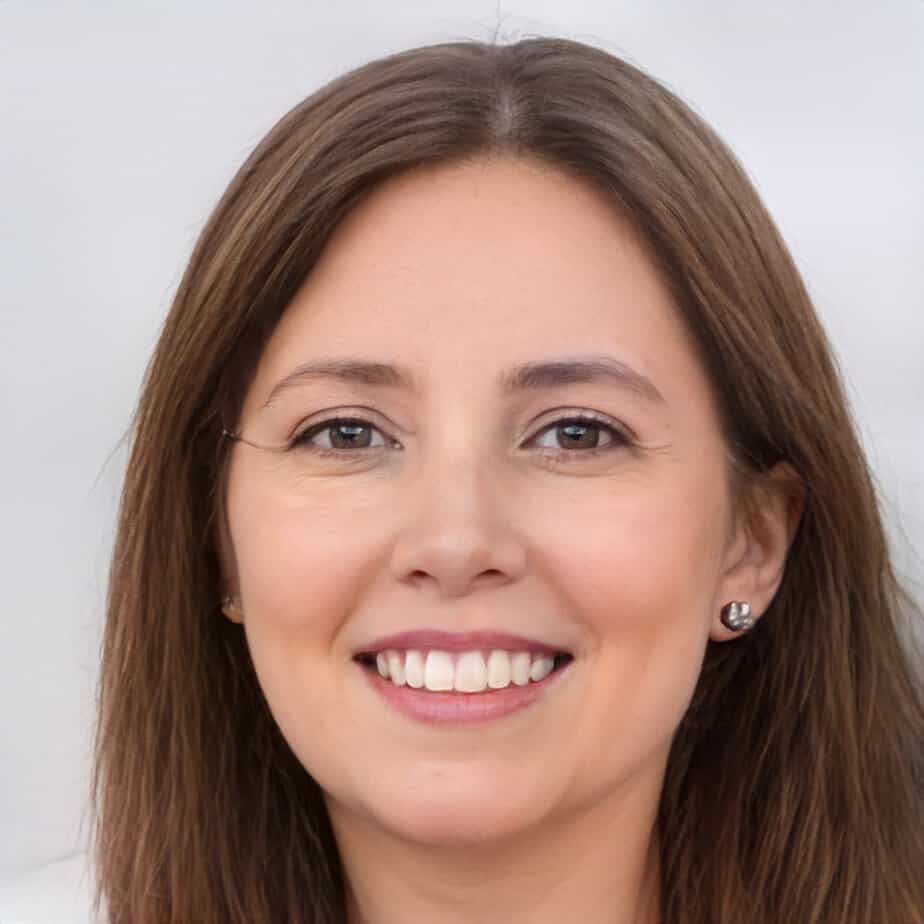 Jill Miller is the founder of Your RV Lifestyle. Trading corporate America for the open road, Jill, along with her partner Jose, began their RV journey, making an unconventional start by wintering in New Jersey. A natural adventurer, she was motivated by a desire to explore the USA and beyond, embracing the varied landscapes, communities, and cultures across the country.
For Jill, the allure of RV living was not about material accumulation, but rather the pursuit of an adventurous, fulfilling lifestyle. A lover of golf, bicycling, hiking, and line dancing, she has carried her passions across the country, engaging with them in diverse settings. Jill's commitment to the RV lifestyle came after years of careful research, numerous consultations with RV owners, and personal trials, including living in a rental RV.