Question: My 1983 Jayco motorhome fresh water tank refuses to let any water out. I have disconnected the outlet hose from the tank. I have also tried sticking a zip tie in the elbow – it gets a little wet but is hitting something – what's inside?
Answer: We suspect that you have a bad check valve. But since it could be something else, here are a few other things to think about. If you are trying to empty the tank, then you could have a plugged vent pipe or a clogged fresh water drain or even a bad check valve. If you cannot get water out of the tank with city water on, then you may have a kinked water line leading out of the fresh water tank or bad check valve. If you cannot get water out using the water pump, then it could be several things from a bad water pump to kinked fresh water lines or a bad check valve,
Regarding a check valve – think of a thumb over a straw filled with water. Water will not flow until you tilt the straw or you remove the thumb. Even though the straw is open at the bottom, the thumb creates a vacuum preventing water flow; tilting breaks the vacuum at the open end.
Other thoughts welcome.
Comments for Fresh Water Tank Clog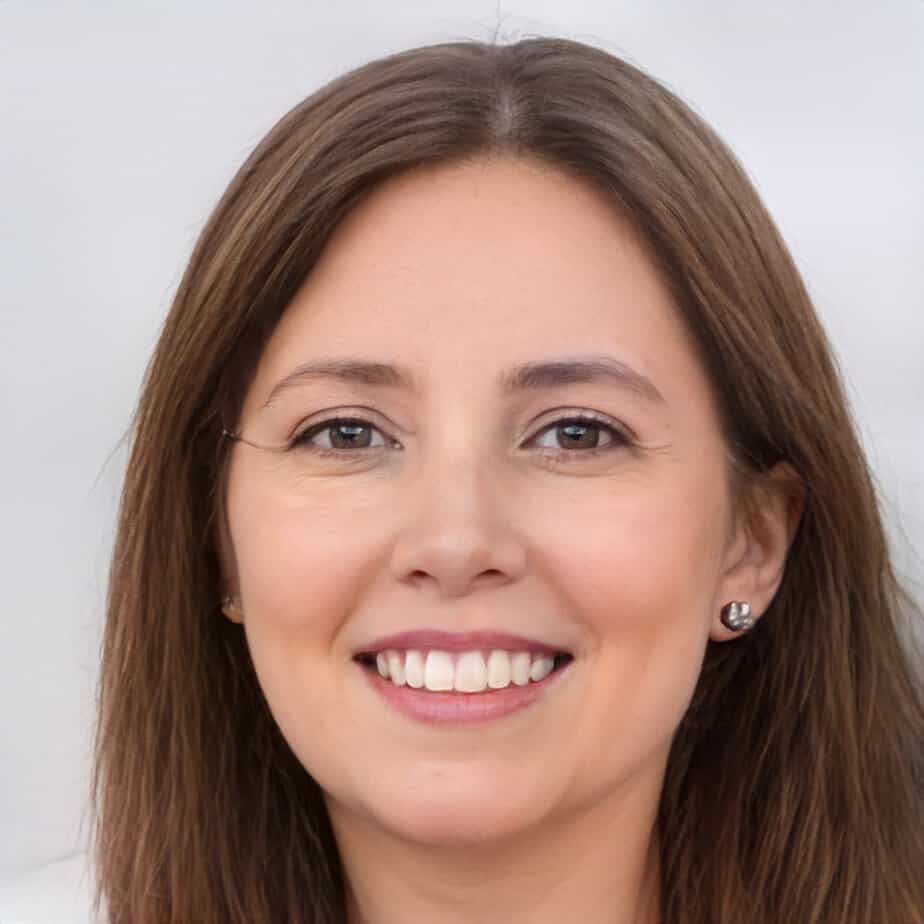 Jill Miller is the founder of Your RV Lifestyle. Trading corporate America for the open road, Jill, along with her partner Jose, began their RV journey, making an unconventional start by wintering in New Jersey. A natural adventurer, she was motivated by a desire to explore the USA and beyond, embracing the varied landscapes, communities, and cultures across the country.
For Jill, the allure of RV living was not about material accumulation, but rather the pursuit of an adventurous, fulfilling lifestyle. A lover of golf, bicycling, hiking, and line dancing, she has carried her passions across the country, engaging with them in diverse settings. Jill's commitment to the RV lifestyle came after years of careful research, numerous consultations with RV owners, and personal trials, including living in a rental RV.