Gear for Outdoor Living

Perhaps you need some new gear for outdoor living. The lounge chairs
might be tired and worn. Or you plan to do some hiking and need some
decent footwear. Or you have been wanting one of those inflatable boats
to paddle around the lakes and streams as you travel.
The
great outdoors may beckon with summer-like days or a much cooler
weather. Whatever your preferences for climate and location, it may be
time for some new gear for outdoor living.
The variety of
gear for hiking, camping, fishing, boating, winter sports, golf,
picnics, and barbeques on the patio is pretty amazing.
So if
you don't know where to start…here are a few ideas. Browse around the
selection of merchants and products that are available. Gear up to enjoy
the great outdoors…
---
Apparel/Shoes: Gear for Outdoor Living

From cold weather gear to all weather fleece to summer sandals, here are some selected merchants with some great deals!:
---
Enjoy Outdoor Activities!

---
Save on outdoor accessories for your RV:
Camping World is an RVer favorite. From awnings and patio mats... to central vacs... to lounge chairs to plumbing and cleaning needs.
In
addition to a variety of products for your RV and recreational activities,
Camping World also offers gift certificates - perfect for your RVing
friends and family.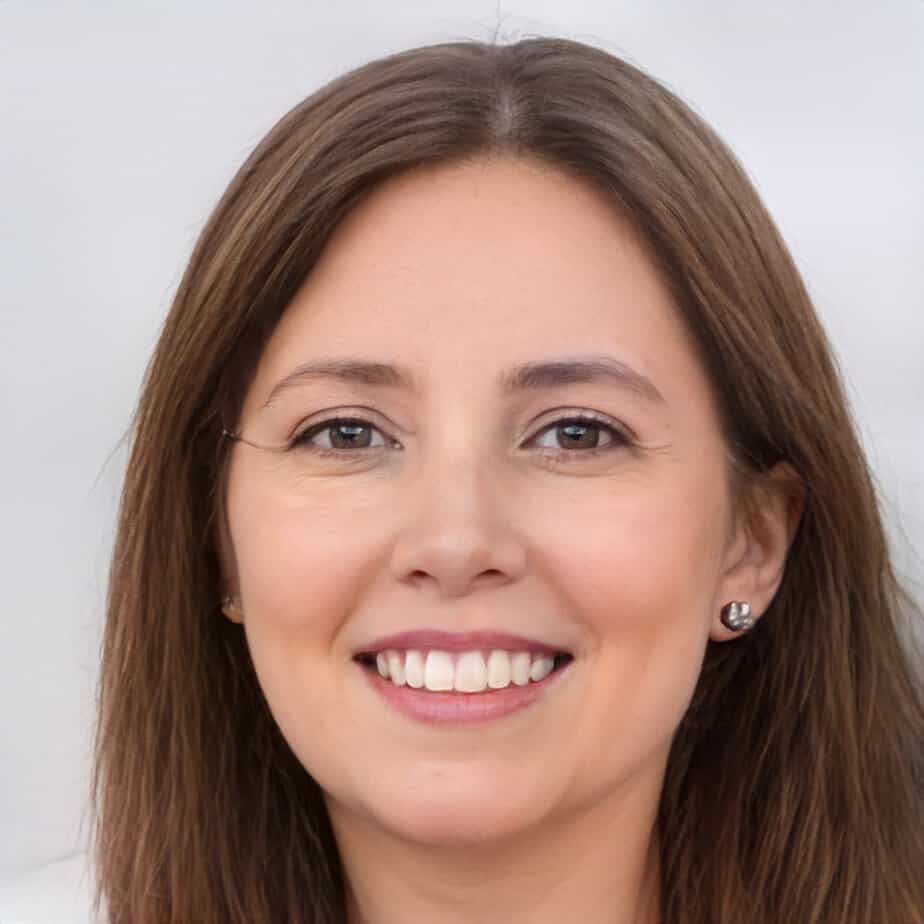 Jill Miller is the founder of Your RV Lifestyle. Trading corporate America for the open road, Jill, along with her partner Jose, began their RV journey, making an unconventional start by wintering in New Jersey. A natural adventurer, she was motivated by a desire to explore the USA and beyond, embracing the varied landscapes, communities, and cultures across the country.
For Jill, the allure of RV living was not about material accumulation, but rather the pursuit of an adventurous, fulfilling lifestyle. A lover of golf, bicycling, hiking, and line dancing, she has carried her passions across the country, engaging with them in diverse settings. Jill's commitment to the RV lifestyle came after years of careful research, numerous consultations with RV owners, and personal trials, including living in a rental RV.