by Arthur V. (hickmans hr. nl.ca.)
Question: Hot water on Gulfstream RV. It is running very very slow – only a trickle. What is the probable issue?
Answer: Our best guess is that your hot water heater check valves have calcified over time and are causing the low water pressure at the faucets.
It may be difficult to replace them and identify where they are. Your best bet is to contact Gulfstream or look at your owners manual to find out where the check valves are in relation to the hot water heater.
We are very lucky that our manufacturer provided plumbing schematics that identify where all the components are – we hope yours did as well. If you cannot get the information you may have to take your rig to a qualified RV service center.
Other input welcome.
No Hot Water Getting to Faucets
Question: Hello. I just bought a 2001 Prowler 5th wheel and I cant get the hot water to my faucets! I have tried everything the bybass, the pump and changed the thermostat still nothing. The water is getting hot but for some reason it wont come out? Please help me…
Answer: Lets start by making sure that the hot water heater has not been bypassed. The best way to make sure of this is to open the pressure relief valve at the water heater. Be careful that you do not burn yourself if hot water starts to spurt out.
If hot water continues to come out, while keeping the pressure relief valve open, then you know that all the bypass valves are in the proper position and not bypassing the hot water heater.
If nothing comes out then somewhere there is a bypass valve that still needs to be set in the proper position to allow pressure to build up in the hot water tank or you might have a bad check valve somewhere between the hot water tank inlet and the faucets.
That's our guess. Other input appreciated!!
Getting Water to Travel Trailer
Question: I have a travel trailer down at deer camp and I have a 125 gallon water tank with a On-Demand pump hooked up to go to trailer for water to the sinks and shower and toilet. It was working great, then now the pump is working but cant get any water to the faucets or to the water heater. But the hose is pressuring up on the outside of the hookup.
Answer: It sounds like the check valve on the city water connection in your trailer is the problem. It is probably stuck in the closed position and is preventing water from entering the faucets, water heater, etc. in the RV.
You may have to replace the check valve or the entire city water connection housing.
That's our guess from what you have described. Other input welcome.
Comments for Getting Water to Travel Trailer

Water Connection Check Valve
by Garry (Tualatin OR)
Question: 2004 Jazz has on demand water pump for use when not connected to city water. I filled the tank and started pump with all faucets open and a little water started trickling out… then a lot of water started coming out of the city hook up fitting on outside of RV. I suspect there is a check valve somewhere but the manual really doesn't help at this level of troubleshooting. Any ideas or suggestions?
Answer: It definitely sounds like a bad check valve. They are typically located right behind the city water connection in your RV. You will need to remove the housing for the city water connection to get to the check valve. Sometimes the whole connection is one unit and you have to replace the entire city water connection. Other configurations may have a replaceable check valve.
Comments for Water Connection Check Valve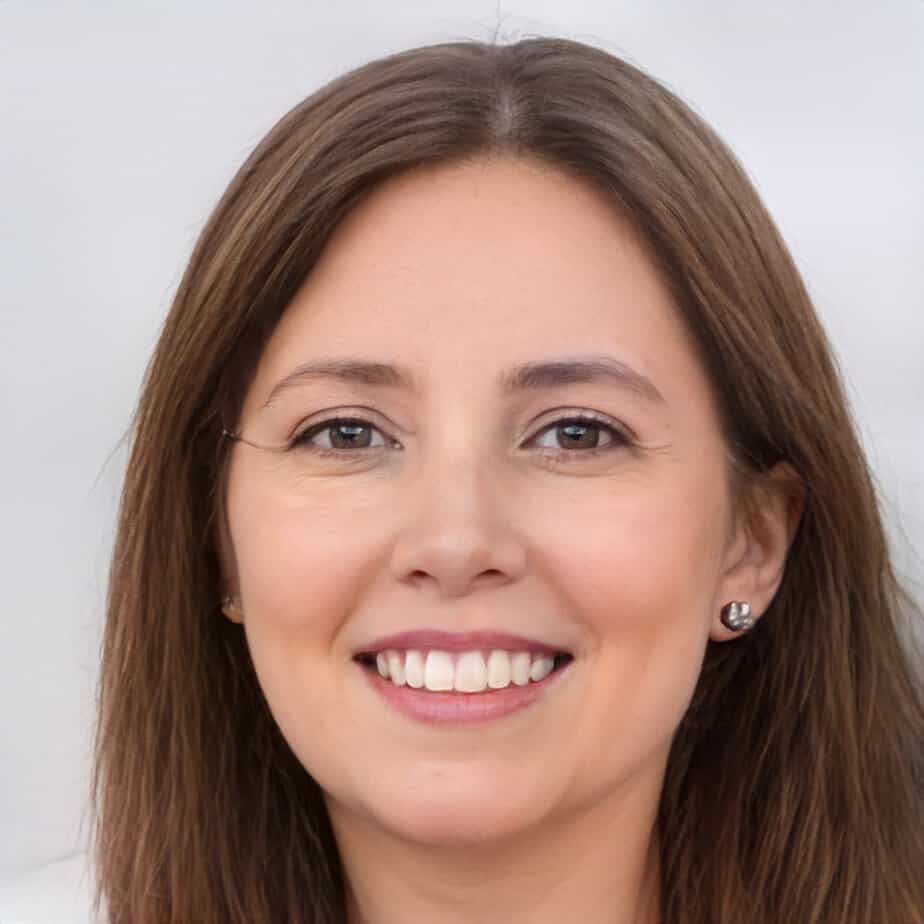 Jill Miller is the founder of Your RV Lifestyle. Trading corporate America for the open road, Jill, along with her partner Jose, began their RV journey, making an unconventional start by wintering in New Jersey. A natural adventurer, she was motivated by a desire to explore the USA and beyond, embracing the varied landscapes, communities, and cultures across the country.
For Jill, the allure of RV living was not about material accumulation, but rather the pursuit of an adventurous, fulfilling lifestyle. A lover of golf, bicycling, hiking, and line dancing, she has carried her passions across the country, engaging with them in diverse settings. Jill's commitment to the RV lifestyle came after years of careful research, numerous consultations with RV owners, and personal trials, including living in a rental RV.