Question: How do RVers handle health care? How do you get prescriptions, appointments with MD's for routine check ups, and emergency care? This might be an issue for fulltimers or anyone on the road for an extended period.
Answer: We can't speak for other RVers, but here is our situation:
We have medical insurance which offers us a Point-of-Service plan. That means that even though we have to use in-network doctors for the best price, we don't have to designate a primary care provider. So that makes it easier to go to doctors anywhere.
Even if you have coverage such as we do, it is not easy to get a doctor to see new patients or ones they may never see again. And it makes it easier if you can return to the same doctor every year – for consistency and to establish a relationship.
For our routine exam, we use a doctor in Florida – since we tend to return to the area to visit family each year. We schedule our annual exam for when we plan to be in Florida.
Our prescriptions are done via mail order plan to get the 90-day supply pricing. We can have them sent to our mail forwarding service – and have them forwarded from there, based on where our travels take us. Or, if we are in a particular place for a while – for example, in Florida, or workamping assignments – we have the prescription mail service send them directly to where we are located. Nationwide pharmacies such as Walmart can fill your prescriptions anywhere you happen to be.
If you have a plan that ties you to doctors/providers only in a specific state or geographic location, then this should be factored into your selection of a home base state…since your address will probably be used as a basis for medical coverage.
We'd love to hear from others about how they manage healthcare as fulltimers, or while on the road.
Comments for Healthcare Considerations

Heathcare while RVing
Question: How hard is it to travel if you are under the care of a physician for pain management? Issues with getting prescription refills on pain meds are a concern as pain doctors won't prescribe without a visit and if you are on the road, you cannot always get back to your own doctor.
Does anyone have any experience or suggestions about this?
Answer: We don't take pain medication, but for our regular medications we successfully get our regular medications on the road. We visit our regular doctor when we return anually to Florida. We use mail order services to have our prescriptions mailed to either a location where we will be staying for a while, or to our mail forwarding service. In emergencies, we have been able to have our doctor call in a prescription to a local pharmacy where we are on the road. We welcome other input.
Comments for Heathcare while RVing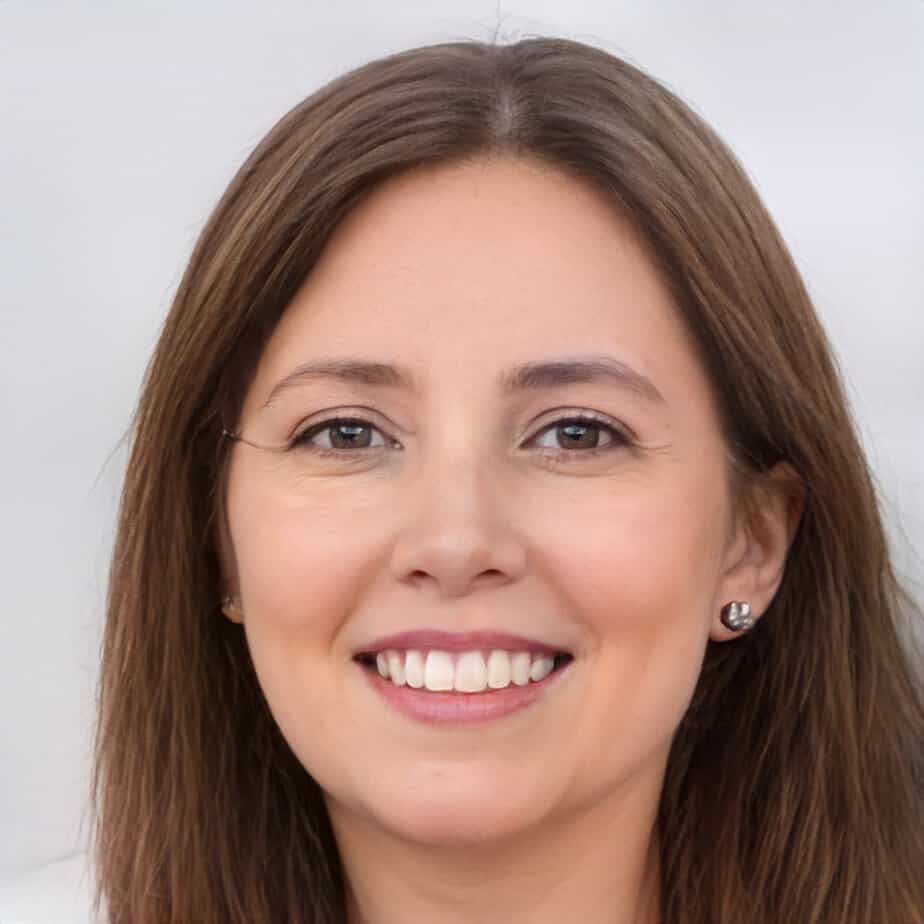 Jill Miller is the founder of Your RV Lifestyle. Trading corporate America for the open road, Jill, along with her partner Jose, began their RV journey, making an unconventional start by wintering in New Jersey. A natural adventurer, she was motivated by a desire to explore the USA and beyond, embracing the varied landscapes, communities, and cultures across the country.
For Jill, the allure of RV living was not about material accumulation, but rather the pursuit of an adventurous, fulfilling lifestyle. A lover of golf, bicycling, hiking, and line dancing, she has carried her passions across the country, engaging with them in diverse settings. Jill's commitment to the RV lifestyle came after years of careful research, numerous consultations with RV owners, and personal trials, including living in a rental RV.