Question: I purchased a travel trailer late last summer. How often should I grease the bearings? I have gone less than a 1000 miles with the unit.
Answer: There is a lot of information on websites that say anything from twice a year to once every 5 years. We would recommend that you err on the side of caution and have them greased at least once a year or 10,000 miles which ever comes first.
No matter what you read or we read, it really comes down to your money and aggravation if something goes wrong because you guessed incorrectly. Your best source of information is your owners manual for the recommended wheel bearing service interval. I would imagine that there are differences depending on the bearings that the manufacturer used on the travel trailer. Ultimately the manufacturer is the authority in this regard.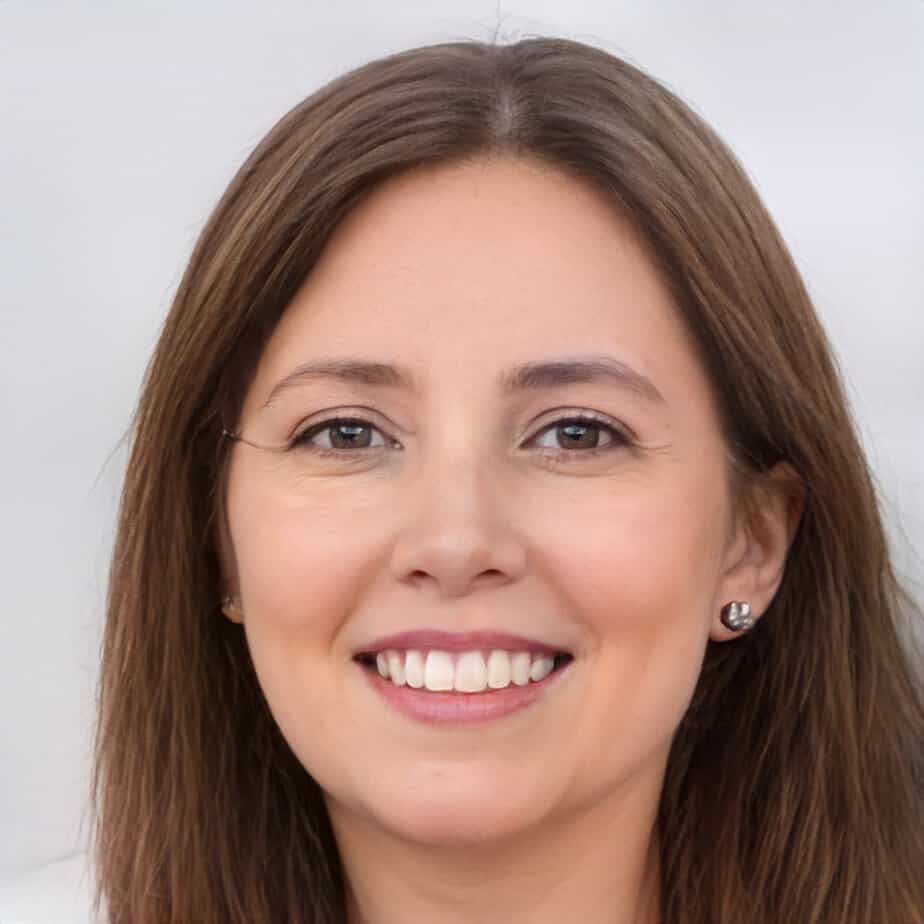 Jill Miller is the founder of Your RV Lifestyle. Trading corporate America for the open road, Jill, along with her partner Jose, began their RV journey, making an unconventional start by wintering in New Jersey. A natural adventurer, she was motivated by a desire to explore the USA and beyond, embracing the varied landscapes, communities, and cultures across the country.
For Jill, the allure of RV living was not about material accumulation, but rather the pursuit of an adventurous, fulfilling lifestyle. A lover of golf, bicycling, hiking, and line dancing, she has carried her passions across the country, engaging with them in diverse settings. Jill's commitment to the RV lifestyle came after years of careful research, numerous consultations with RV owners, and personal trials, including living in a rental RV.