by Richard (Gallup, NM)
Question: Is it best to keep the interior of a stored RV warm (or cool) or allow it to cool and heat as ambient temperature changes?
Answer: Our opinion is that you could leave things subject to ambient temperature changes – without having to heat or cool the interior of the rig. Most people who store their RV, have it stored in a RV site, lot or storage facility without electricity and without running their furnace.
However, perhaps you are storing the rig in extreme hot or cold temperatures or somewhere with extreme swings in temperature. In this case, if you have the money and a place where you can store it at a constant interior temperature, go for it.
In any case, pull the shades and curtains to help moderate temperature. Also, moisture can accumulate inside your RV when it's closed up for months. So set a container or two of Dri-Eze or Damp Rid or silica gel inside the RV to help with excess moisture.
Other suggestions and opinions are welcome.
Here are some related topics: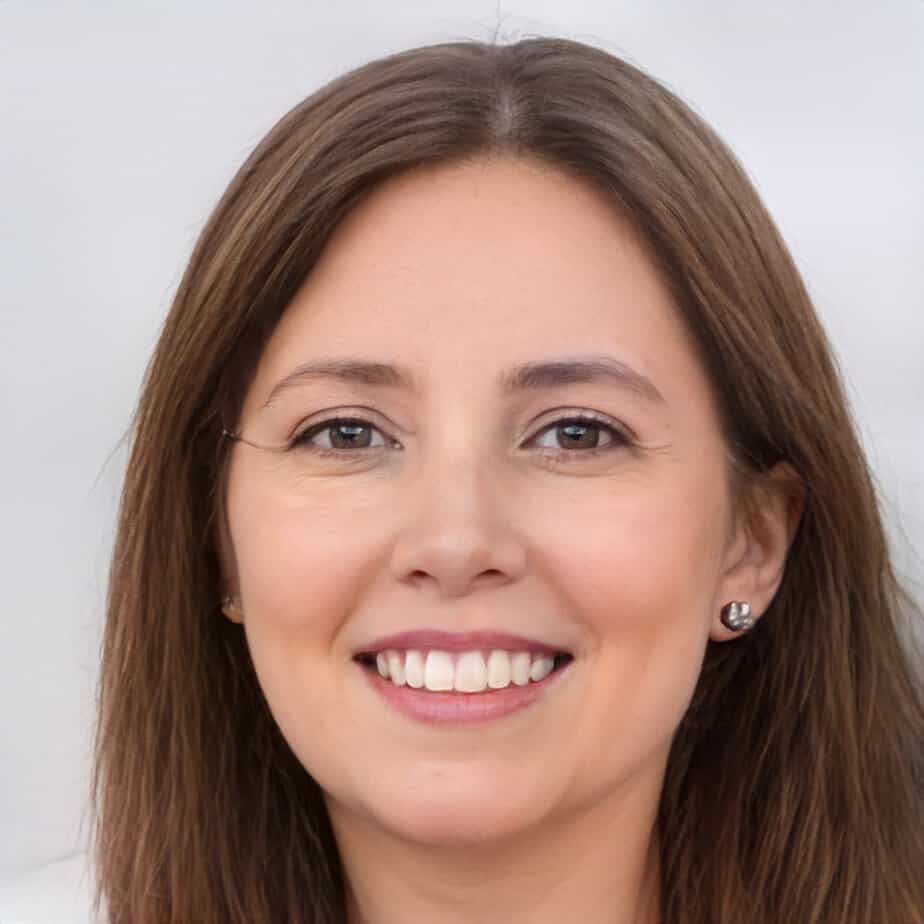 Jill Miller is the founder of Your RV Lifestyle. Trading corporate America for the open road, Jill, along with her partner Jose, began their RV journey, making an unconventional start by wintering in New Jersey. A natural adventurer, she was motivated by a desire to explore the USA and beyond, embracing the varied landscapes, communities, and cultures across the country.
For Jill, the allure of RV living was not about material accumulation, but rather the pursuit of an adventurous, fulfilling lifestyle. A lover of golf, bicycling, hiking, and line dancing, she has carried her passions across the country, engaging with them in diverse settings. Jill's commitment to the RV lifestyle came after years of careful research, numerous consultations with RV owners, and personal trials, including living in a rental RV.