RV to Chocolate Town: Hershey PA

The smell of chocolate is in the air.  Street lights in the shape of Hershey Kisses.   Chocolate and Cocoa Avenues.  We all know of the success of this well-known brand, but Milton
Hershey's success was not limited to producing chocolate.
A visit to
the town provides a number of opportunities to learn about the man, his
vision for creating a model town around the company, and his other
philanthropic achievements.
We enjoyed our stay at the nearby Thousand Trails RV Park. We got to relax as well as do some sightseeing.
The town has maintained its sense of community pride, and is a
popular tourist destination with a variety of attractions to choose
from:
HERSHEYPARK:   Amusement Park with 60 rides and attractions
and daily live entertainment.   They offer a variey of admission price packages, including two-day and three-day flex passes.  Be sure to chek out the discounts offered if you buy your ticket at a local
Giant Foods grocery store.    There are also 
combo tickets which include Dutch Wonderland in Lancaster.
ZOO AMERICA:  North American Wildlife Park: An 11-acre zoo
with plants and animals native to North America.   Admission sold
separately or included with same day HERSHYPARK ticket.
Hershey Gardens
: The 23-acre gardens are Milton's tribute to his wife. There are
themed gardens, seasonal displays, a Children's garden. We were there
mid June and the roses were spectacular.
While visiting the gardens, stop at The Hotel Hershey, which
is just nearby. Take a look at the formal garden and Mediterranean
influences. And if you want to splurge, they have a Chocolate-themed
Spa!
Chocolate World: A somewhat lame (but free) ride about
chocolate-making. The Interactive Factory Works Experience seemed to be
good for kids. The trolley tour of downtown departs from here, and
there is also a 3-D show, small food court, restaurant and a gift shop.
Hershey Museum showcases the history of the town and the
life and vision of its founder. You can also stop by the Milton Hershey
School & Founder's Hall Visitor's Center to learn about the mission
of the school.
HERSHEYPARK Sports and Entertainment Complex: Several venues for
concerts, sporting events, ice shows and other entertainment: GIANT
Center, Stadium and THE STAR PAVILION.
Middletown and Hummelstown Railroad: Scenic and theme-based train rides.
The Outlets: Shopping at in approximately 60 brand-name
outlook stores. Other shopping can be found at Briarcrest Square
Shopping Village, Crossroads Antiques and a number of shops along
Chocolate Avenue. Nearby Hummelstown also has a variety of small shops,
Rhoads Pharmacy & Gift Shop and Toys on the Square.
Adventure Sports is a family entertainment center with go-cart races, miniature golf, bumper boats, batting cages and driving range.
Other things to do include Indian Echo Caverns, the Antique Auto Club Museum and golf in the area.
---
Nearby Places to Visit:
Gettysburg is about an hour away ans is well worth a visit. Lancaster is about 45 minutes away.
Gettysburg, Pennsylvania is filled with historic sites
commemorating the famous turning point of the Civil War from July 1 – 3,
1863. You can take audio tape driving tours, bus tours, walking tours
or guided tours.
Gettysburg National Military Park, has with over 1,000
monuments and cannon along over 40 miles of scenic roads You can visit
the scene of the Gettysburg Address, Picket's Charge, General Robert E.
Lee's Headquarters, Little Round Top, and the Devil's Den.
To do it up right, you need several days in Gettysburg…longer
if you want to look beyond the historical attractions for other
recreational activities in the area.
Lancaster County, Pennsylvania: Visit the towns of
Lancaster, Bird In Hand, Intercourse and other communities to learn
about the Pennsylvania Dutch and the Amish people.
There are numerous interpretive centers, restaurants, shops, local
markets, craft demonstrations and tours. Enjoy the scenic countryside
and glimpses of Amish families going about their business in town and
field. Be respectful of their beliefs, privacy and practices.
Take care in driving as you might get distracted by the
surrounding views. Drive safely, especially when approaching hills or
around curves. You may very well meet up with a traditional horse and
buggy. If you need to pass, leave plenty of room and drive slowly so
you don't spook the horse. Take your time and enjoy Amish country.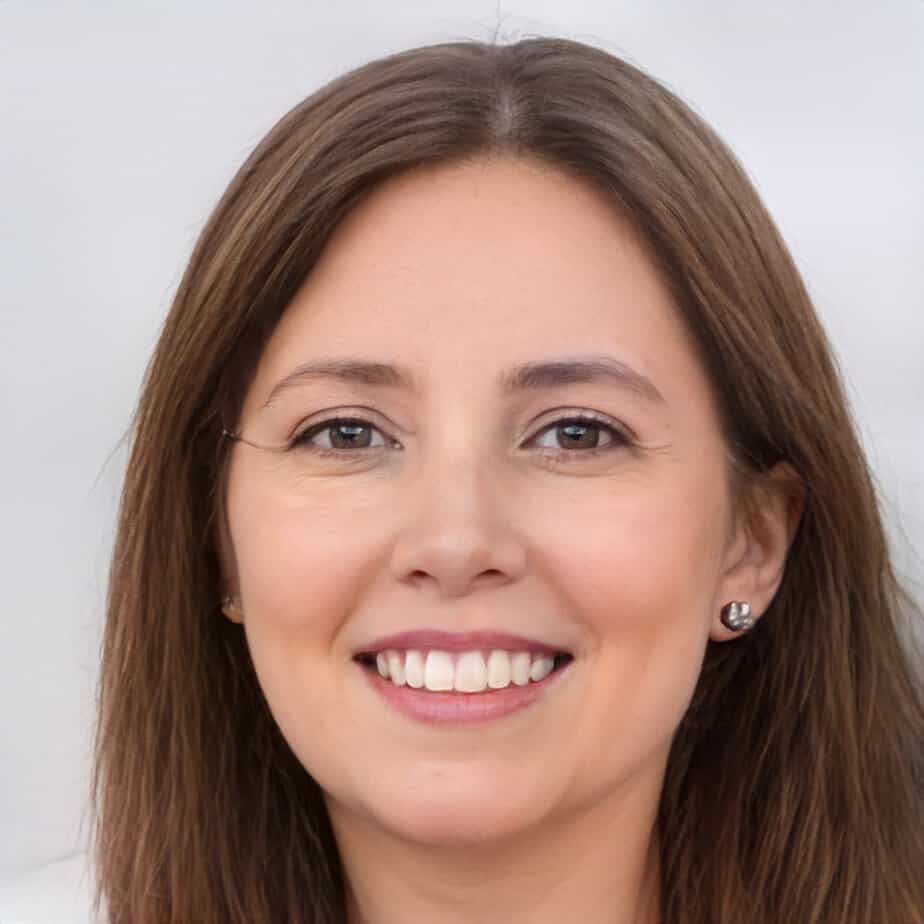 Jill Miller is the founder of Your RV Lifestyle. Trading corporate America for the open road, Jill, along with her partner Jose, began their RV journey, making an unconventional start by wintering in New Jersey. A natural adventurer, she was motivated by a desire to explore the USA and beyond, embracing the varied landscapes, communities, and cultures across the country.
For Jill, the allure of RV living was not about material accumulation, but rather the pursuit of an adventurous, fulfilling lifestyle. A lover of golf, bicycling, hiking, and line dancing, she has carried her passions across the country, engaging with them in diverse settings. Jill's commitment to the RV lifestyle came after years of careful research, numerous consultations with RV owners, and personal trials, including living in a rental RV.