Question: We own a 2009 Itasca Cambria. it is a 31 foot class C with air assist springs in the rear inflated to 50 PSI. Other than clothing and toiletries for two for 4-5 days we have only the weight of the unit as it came, plus we have two mountain bikes on the rear.
Why is this happening? We purchased this used in April, this is our first RV. We have done some damage – why is this happening?
Answer: Unfortunately, we cannot give you specifics about why the bottoming out is happening. We did look online at a photo of your model RV and noticed the long and low overhang. Our first thought was that the whole RV needs to ride higher or it would be prone to bottoming out and scraping on inclines. I do not know how realistic it would be to have the ride height adjusted higher or how it would affect handling, braking and safety, however, here are a few other things to consider:
Try taking the inclines at an angle and go very slow while navigating the incline to mitigate bottoming out and scraping.
Some RV's have adjustable ride heights, so if the ride height is out of specifications then an adjustment may solve some of the problems.
Is your suspension (springs/shocks) worn and causing the back end of the RV to ride too low?
If your frame is in good condition, you could add skid wheels to ease you over the inclines. Skid wheels and can be attached to the frame (best option) in the rear of the RV, or to a hitch. Attaching skid wheels to the hitch is less effective and can cause damage if it is not sturdy enough to support the weight of the RV. Here is a link to Camping World
, one of the many sellers of skid wheels.
Driveway Dip
Question: We just bought an RV and there is a slight dip in our driveway, causing the RV to "hit bottom". Is there a fix for this, other than parking the RV somewhere else?
Answer: Without any information about your RV, it is difficult to say whether anything can be done besides parking it elsewhere. However, here are a few thoughts.
Is it possible to fill in the slight dip in your driveway? You might also want to take your RV to an RV suspension shop that might be able to ascertain if you have a suspension issue.
If your rig has a leveling system that will work while you are moving, you could try to lift the end that bottoms out. On my rig, I can raise or lower the rig while it is in motion if I hold the raise button on my leveling system.
Wherever we travel, we try to watch out for steep inclines and dips in the road or in the entrance/exit points to business establishments and roadways. We approach slowly and at an angle whenever possible to try to minimize the chance of a problem. Or we simply keep on going.
Obviously you can't avoid your own driveway unless you park your RV elsewhere or find a solution. Other comments and suggestions are welcome.
Comments for Driveway Dip

Overhead Clearance on an Incline
by Mik (PDX)
Question: I recently moved to a building with underground parking, posting 8'2″ max. clearance! I measured several times and determined my total height of Truck camper + truck, including vents, would not exceed 8'2″.
HOWEVER, I had not driven it, until I moved in (just bought the truck camper) and when I entered it, my camper BARELY cleared, but vent did not! The truck camper roof when on ground & level is approximately 93-94″, vents another 3-4″. So, 98″ max, and 8'2″ equals 98″. However it hits well under 98″ because I had to let half my air out of my ties and airbags to bottom, in order to get even my roof to clear! On horizontal it is fine, so it must be the incline and forcing the camper to nose-up.
I assume gravity had something to do with it, and a very SHORT drop, with steep grade (25-30 degrees from horizontal) allowed my pop-up camper nose to rise the 3 inches or so.
FYI, this is a short bed RAM 1500, PAL Bronco 800 popup camper, tied into bed with TL hand-tightened tie-downs.
Could TL fastguns help any? Keeping it tighter? Is bed flexing part of it?
I can't lower fan covers any, so I am stuck for now.
I am parking on the street for now (not safe and it costs $$) and thinking about a trailer to offload my camper and tow it into the garage, but it will use 2 spaces and also costs me a lot of extra effort, time and wear I don't need on my aging body!
Help, please!!!
Answer: Sorry, we really can't comment specifically, since we have little experience with truck campers or how they attach to the bed of a pickup truck. We hope others might comment to help you out.
It seems to us that if your truck camper is already sitting on the truck bed, then pulling it tighter to the bed will not have any appreciable affect on the overall height.
The only thing we can think of is to consult with a suspension shop to see if they can come up with a solution. But before you go there you must determine the actual height of the lowest point. With that information they may be able to suggest a lowering kit (like shorter springs, shocks and airbags) that lets you lower the height of the Truck Camper and truck while parked then return it to normal height (travel height) after you get out of the parking facility .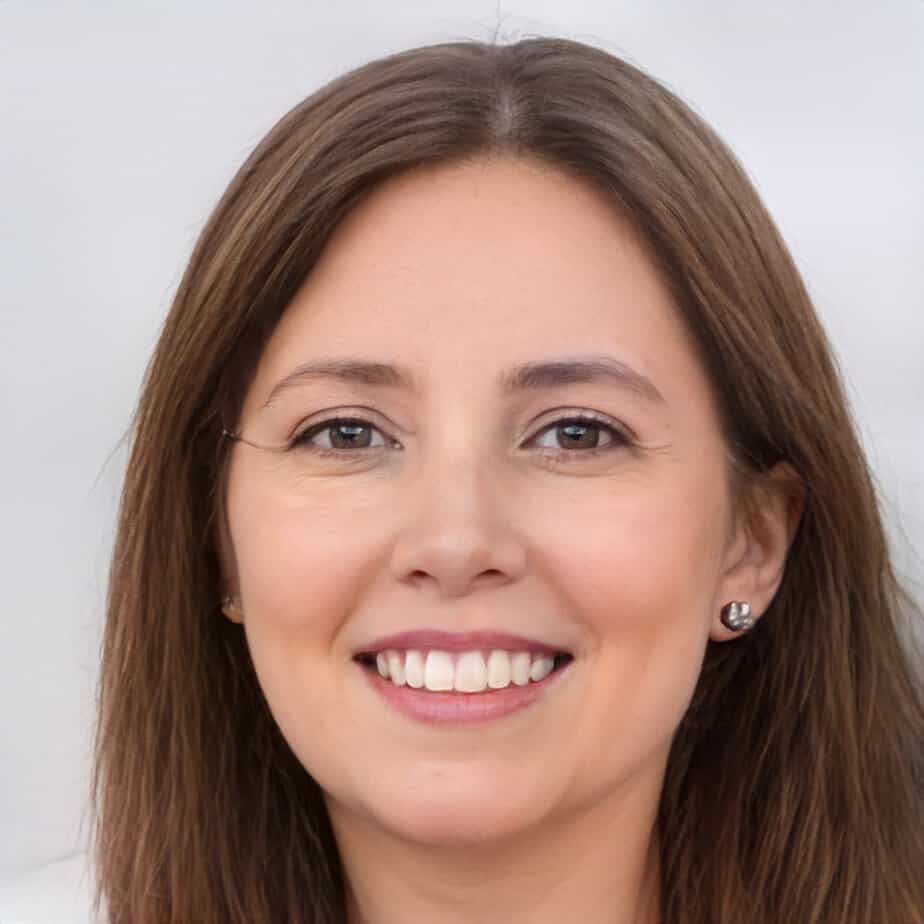 Jill Miller is the founder of Your RV Lifestyle. Trading corporate America for the open road, Jill, along with her partner Jose, began their RV journey, making an unconventional start by wintering in New Jersey. A natural adventurer, she was motivated by a desire to explore the USA and beyond, embracing the varied landscapes, communities, and cultures across the country.
For Jill, the allure of RV living was not about material accumulation, but rather the pursuit of an adventurous, fulfilling lifestyle. A lover of golf, bicycling, hiking, and line dancing, she has carried her passions across the country, engaging with them in diverse settings. Jill's commitment to the RV lifestyle came after years of careful research, numerous consultations with RV owners, and personal trials, including living in a rental RV.