Question: I live in a travel trailer. Found a lot of moisture under the mattress today. Small heater is on at all times. What can I do to get rid of the moisture? I do live in Tacoma,Wash.
Answer: Condensation is a common issue when the heat is running in an RV. Here are a few suggestions:
Open a vent or window slightly to provide some air circulation.
Put some Damp-Rid (or similar product) in various locations around the RV. You can buy small containers and hanging versions of this product.
Create some air space around the mattress. If you have a lot of bed linens covering the mattress, remove some or lift them so the mattress is not enclosed. Maybe move pillows away from the headboard to create more air space.
Lower the heat if possible. Turn it off when not needed.
Buy a dehumidifier.
Leave some airspace at windows. If you have shades or curtains completely shut, more condensation will accumulate. So, leave a gap at bottom of shades, open curtains where possible, etc.
If you have condensation issues in cabinets (especially cabinets located in slide outs), leave the cabinet doors open.
Other suggestions welcome!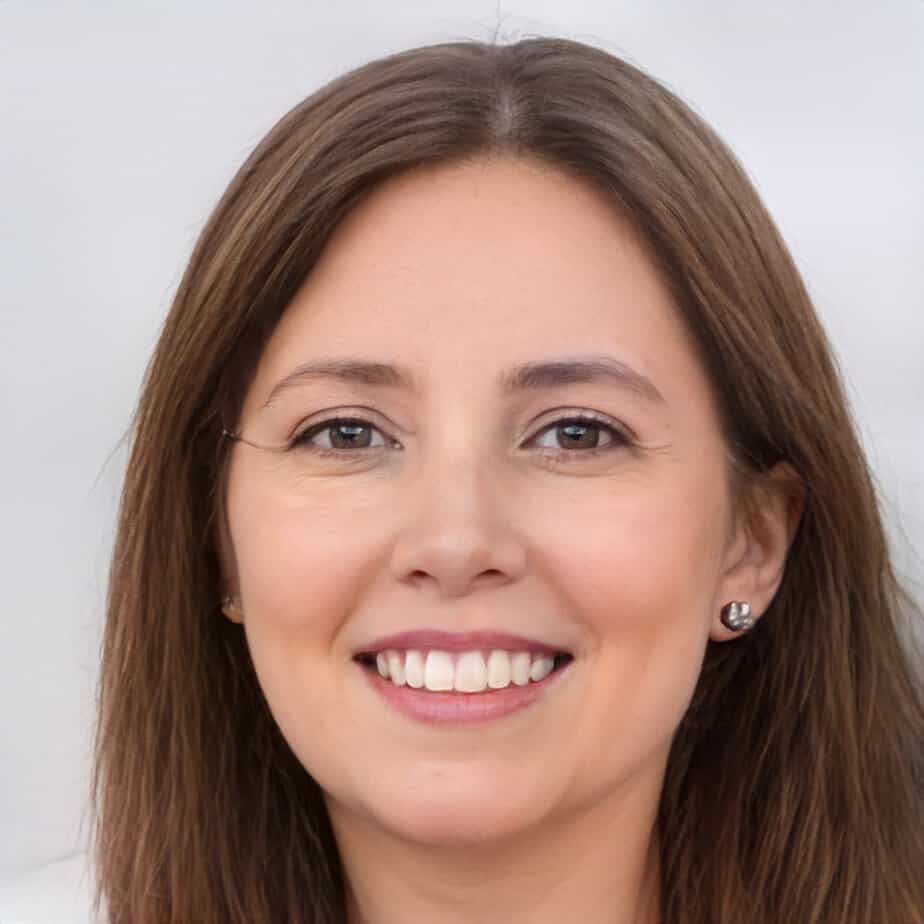 Jill Miller is the founder of Your RV Lifestyle. Trading corporate America for the open road, Jill, along with her partner Jose, began their RV journey, making an unconventional start by wintering in New Jersey. A natural adventurer, she was motivated by a desire to explore the USA and beyond, embracing the varied landscapes, communities, and cultures across the country.
For Jill, the allure of RV living was not about material accumulation, but rather the pursuit of an adventurous, fulfilling lifestyle. A lover of golf, bicycling, hiking, and line dancing, she has carried her passions across the country, engaging with them in diverse settings. Jill's commitment to the RV lifestyle came after years of careful research, numerous consultations with RV owners, and personal trials, including living in a rental RV.