by Danny (Rome, GA)
Question: Could someone tell me why you would have to run a light in a travel trailer when you use a 110v device to keep the circuit from tripping?
Answer: We've never heard of having to run a light if you want to use a 110 Volt device.
Your situation as described doesn't make sense to us. Most RV lights are 12 volt Direct Current (DC) vs 110 volt Alternating Current (AC). Typically one would have nothing to do with the other unless there is a short.
We suggest you find out where this problem originates with the help of a competent RV repair facility or electrician that can diagnose and fix the problem. Just a wild guess on our part: perhaps you have a ground problem where somehow a DC negative or positive lead is interacting with the AC ground. This could potentially be a hazardous condition. So we think you should have it checked by a qualified professional.
Other input welcome.
Comments for Light to Prevent Circuit Tripping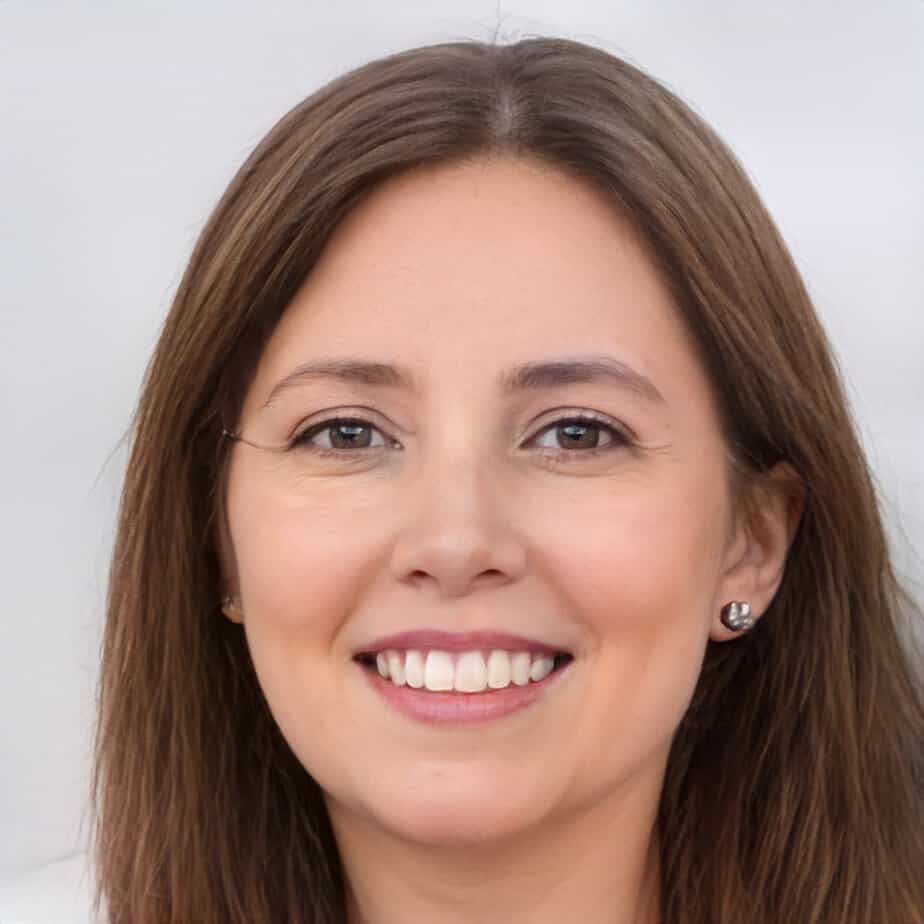 Jill Miller is the founder of Your RV Lifestyle. Trading corporate America for the open road, Jill, along with her partner Jose, began their RV journey, making an unconventional start by wintering in New Jersey. A natural adventurer, she was motivated by a desire to explore the USA and beyond, embracing the varied landscapes, communities, and cultures across the country.
For Jill, the allure of RV living was not about material accumulation, but rather the pursuit of an adventurous, fulfilling lifestyle. A lover of golf, bicycling, hiking, and line dancing, she has carried her passions across the country, engaging with them in diverse settings. Jill's commitment to the RV lifestyle came after years of careful research, numerous consultations with RV owners, and personal trials, including living in a rental RV.