Question: We have bought a new travel trailer (destination type) and will be parking it in a spot in a park, to remain there. We will be going to the park probably only on weekends, maybe every two weeks, until July and then every other week during the summer.
What I was wondering is, if we go up for a weekend and then are leaving and not coming back for a week or two, do we have to drain all the water from the tanks and turn off the electric power? If so, I am most concerned about having to turn off the fridge because I've read that it takes at least six hours for it to reach a cold temp so arriving on a weekend and only staying for two days, the fridge is not going to be operational at the beginning. A real pain.
Thanks so much, this looks like a great forum.
Answer: I would be tempted to leave the electricity on for various reasons. One, you mentioned in your question, is the hassle of the refrigerator start up. Another is that if your new trailer has house batteries and it came equipped with a charger you would want the charger to remain on to maintain the batteries. The only reason to turn off the power to the trailer is to save on the cost of electricity.
As for the tanks, I would always empty and flush the grey and black water tanks and just drain the fresh water tank. If you had not thought of it, shut off the fresh water supply to the trailer and turn off your water pump. You never know when some part to the water system might break and cause a leak while you are away.
Other opinions welcome.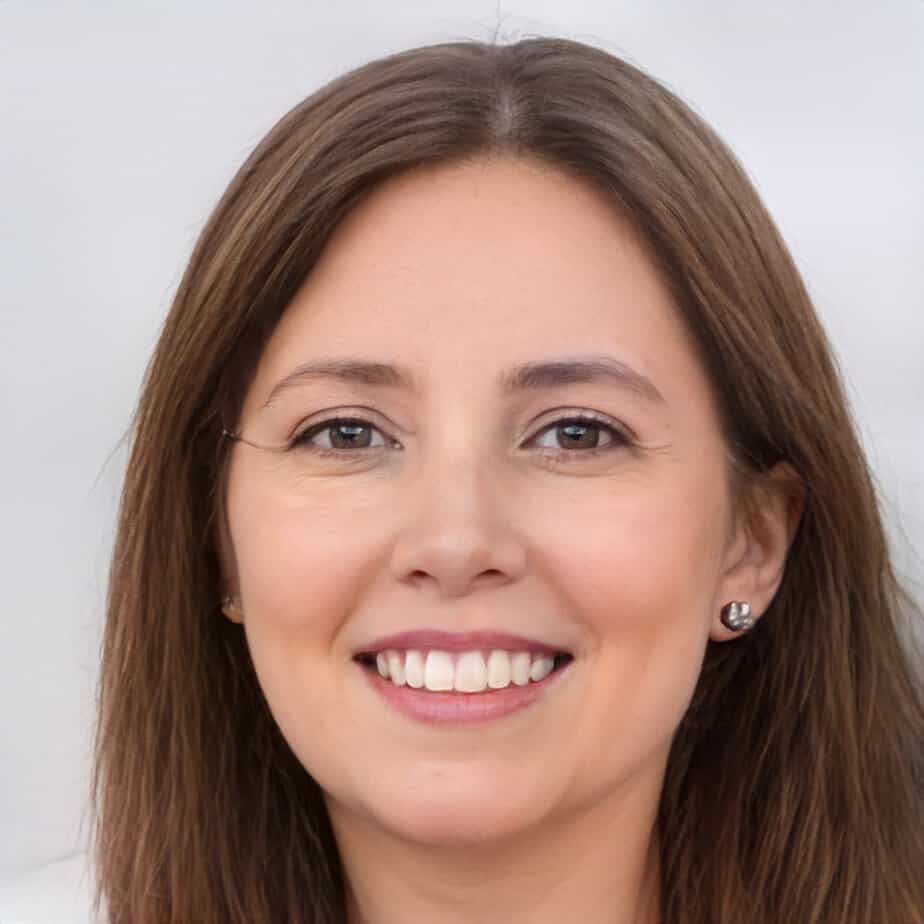 Jill Miller is the founder of Your RV Lifestyle. Trading corporate America for the open road, Jill, along with her partner Jose, began their RV journey, making an unconventional start by wintering in New Jersey. A natural adventurer, she was motivated by a desire to explore the USA and beyond, embracing the varied landscapes, communities, and cultures across the country.
For Jill, the allure of RV living was not about material accumulation, but rather the pursuit of an adventurous, fulfilling lifestyle. A lover of golf, bicycling, hiking, and line dancing, she has carried her passions across the country, engaging with them in diverse settings. Jill's commitment to the RV lifestyle came after years of careful research, numerous consultations with RV owners, and personal trials, including living in a rental RV.