by Pattie (Liberty Hill, TX)
Question: I have a 1999 Prowler Fifth Wheel. I just installed a new regulator for my Attwood heater and I cannot get the pilot to light. The pilot would light prior to the new install but now It is not lighting. Do I need to bleed the lines? What kind of troubleshooting should I do?
Answer: The first thing is to make sure you turned the propane back on at the tank. You should also have waited several minutes for the pressure inside the lines to equalize.
You could try lighting your stove and fridge to make sure the propane is flowing. Lighting your stove for about a minute or so will also take most of the air out of the lines and should resolve the problem with the pilot light on your heater.
If you aren't getting any propane flowing to your stove and/or fridge, try resetting your LP detector in case that is the problem.
If none of this works, then see the instructions in the operating manual to make sure you are correctly lighting the pilot. You can find an LP Gas Water Heater Manual available on the Atwood site.
Also try calling Atwood for help. Hope that helps. Please let us know the outcome. Comments welcome.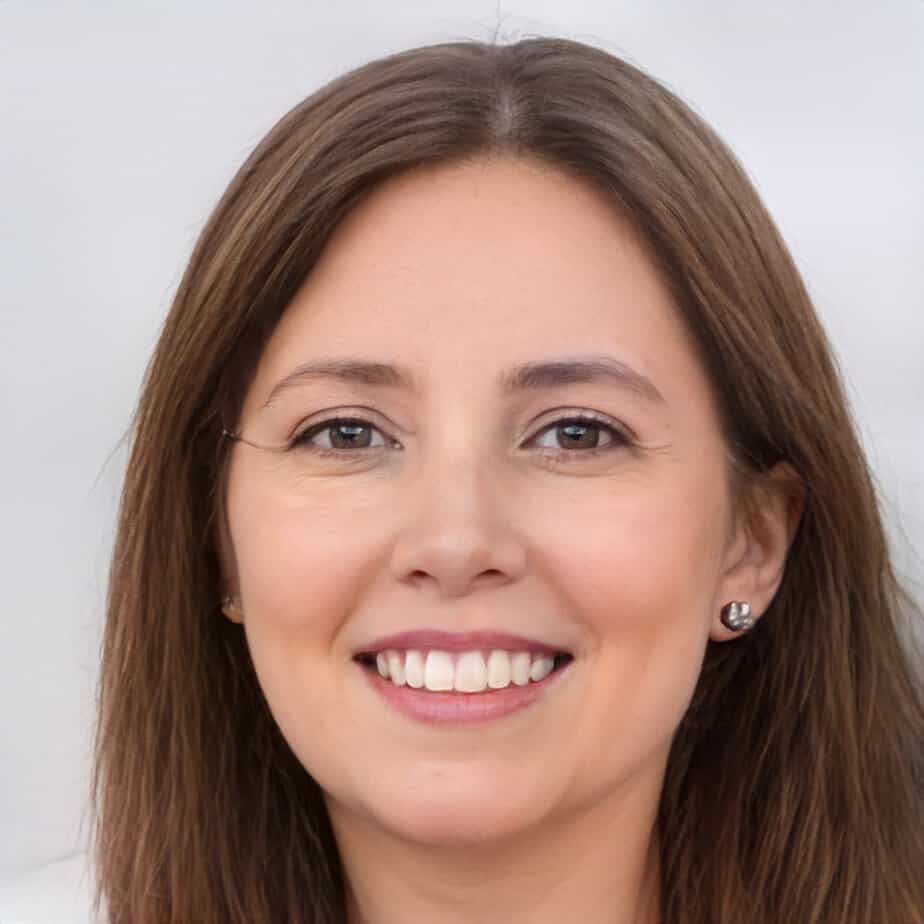 Jill Miller is the founder of Your RV Lifestyle. Trading corporate America for the open road, Jill, along with her partner Jose, began their RV journey, making an unconventional start by wintering in New Jersey. A natural adventurer, she was motivated by a desire to explore the USA and beyond, embracing the varied landscapes, communities, and cultures across the country.
For Jill, the allure of RV living was not about material accumulation, but rather the pursuit of an adventurous, fulfilling lifestyle. A lover of golf, bicycling, hiking, and line dancing, she has carried her passions across the country, engaging with them in diverse settings. Jill's commitment to the RV lifestyle came after years of careful research, numerous consultations with RV owners, and personal trials, including living in a rental RV.